FOLIO PARTNERS
Branding, Label &
Website for Hyatt Hotels
COLOR ATELIER
French inspired
Artisan paint company
DASKARA
Brand & Packaging
for a historic Olive Oil
THE REPUBLIC OF TEA
Sip by sip media kit
THE OLIVE PRESS
Brand update for a premier
Sonoma olive oil company
ROME LUXURY SUITES
Boutique Hotels
in the heart of Rome
We are Blend Branding. A blend of Art, Science, Strategy and Design. We are a branding firm that develops strategic solutions for all customer needs, including brand identity, printed collateral, packaging and websites. Our unique team blend your business objectives with creative and effective solutions.
Rob Mesarchik | founder
Rob Mesarchik founded Blend Branding and has deep experience and passion for the creative process. He has been involved in creating successful brands for more than 25 years, working in partnership with The Republic of Tea, Robert Mondavi, Folio Partners, Beringer Wine Estates, Mary's Pizza Shack, Black Angus Steakhouse, Divine Organics, Barbara's Bakery, Williams Sonoma, EA Sports, LeapFrog Toys, Levi Strauss and Wells Fargo to name a few. He has assembled a solid and diverse team of creative thinkers to guide the process from start to the final product.
CREATIVE STRATEGY
In the initial phase, we learn about your company, your brands, your history, your current positioning, your goals, and your marketplace. We review any direct competitors or parallel brands within the same target market. We listen to your overall marketing, communication and branding objectives, and understand how those drive project specific goals.
EXPLORATION
With this knowledge and understanding, we develop a creative brief that outlines the strategy and serves as a guide for the creative process. This strategy will be the basis for thoughtful and unique brand execution.
REFINEMENT
This phase focuses on the development of concepts that spring from the project strategy and creative brief. We present an initial range of concepts and work closely with you to refine and finalize a direction. Throughout this phase, we are constantly assessing format, messaging and creative, to reach the best solution to meet your needs.
CREATION
We conduct methodical quality assurance testing before all final production of printed or interactive projects. Once a project has moved from creative into production, we monitor the process closely to ensure all aspects are met with our approval. When a project has been completed, we bring the team back together to evaluate the project as a whole.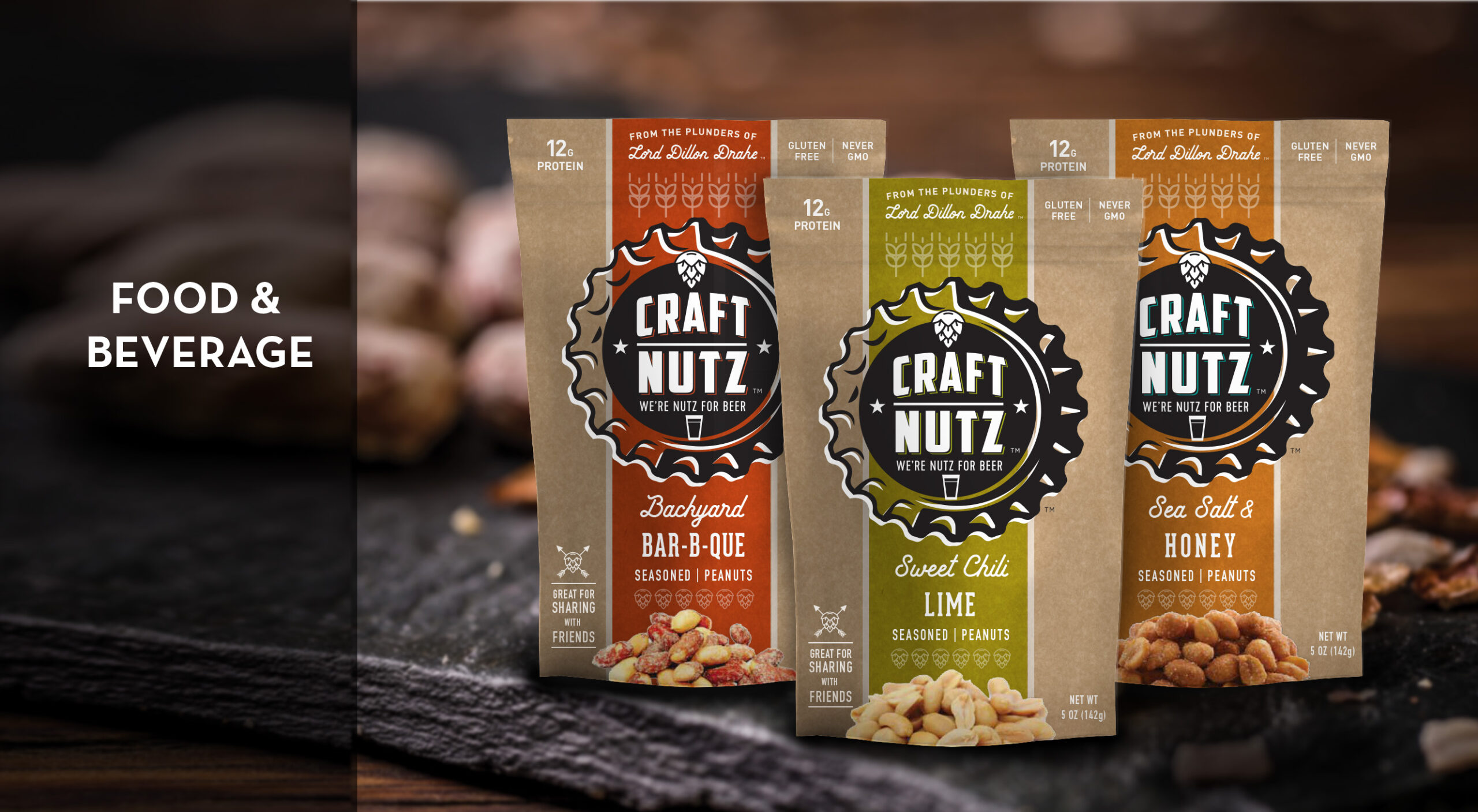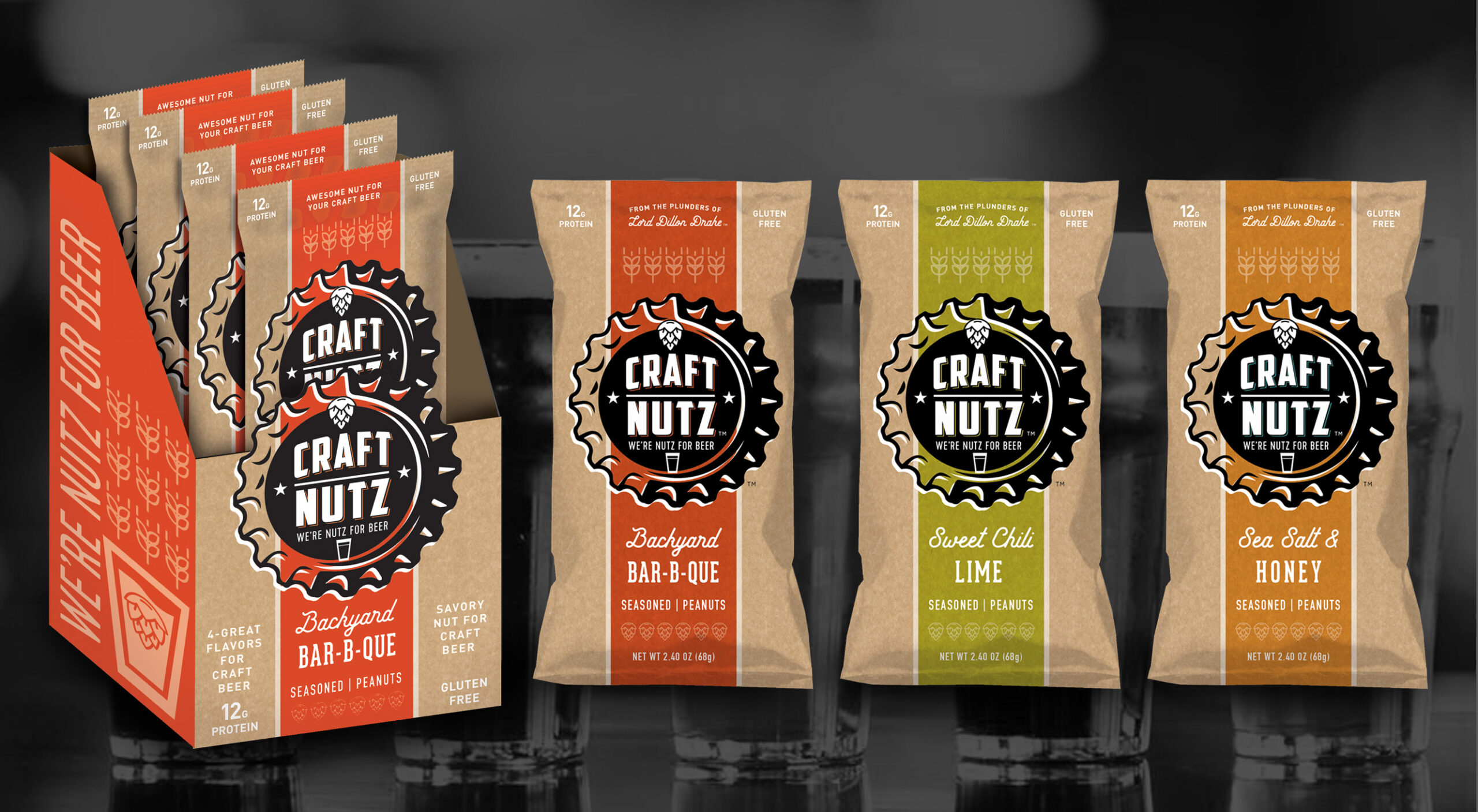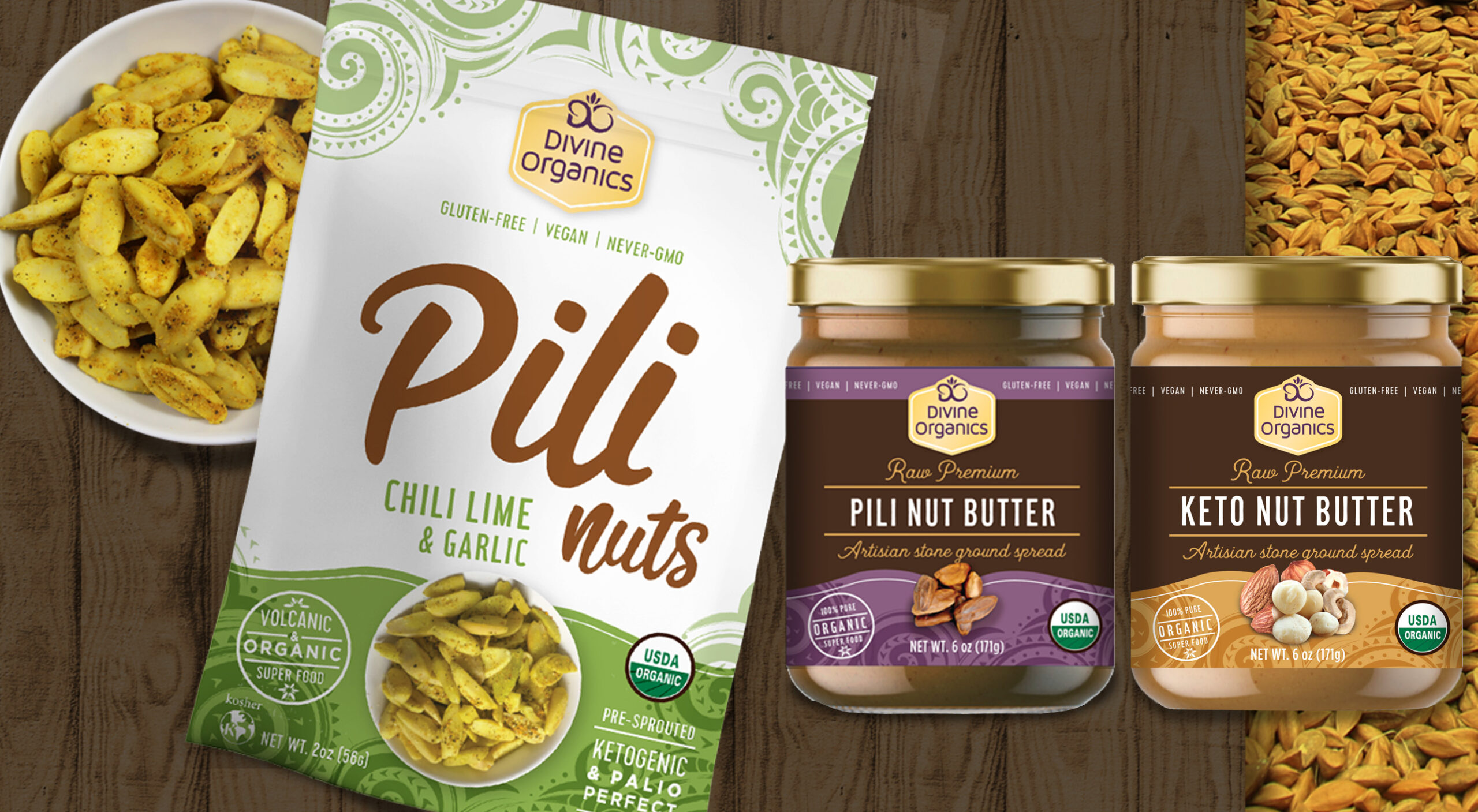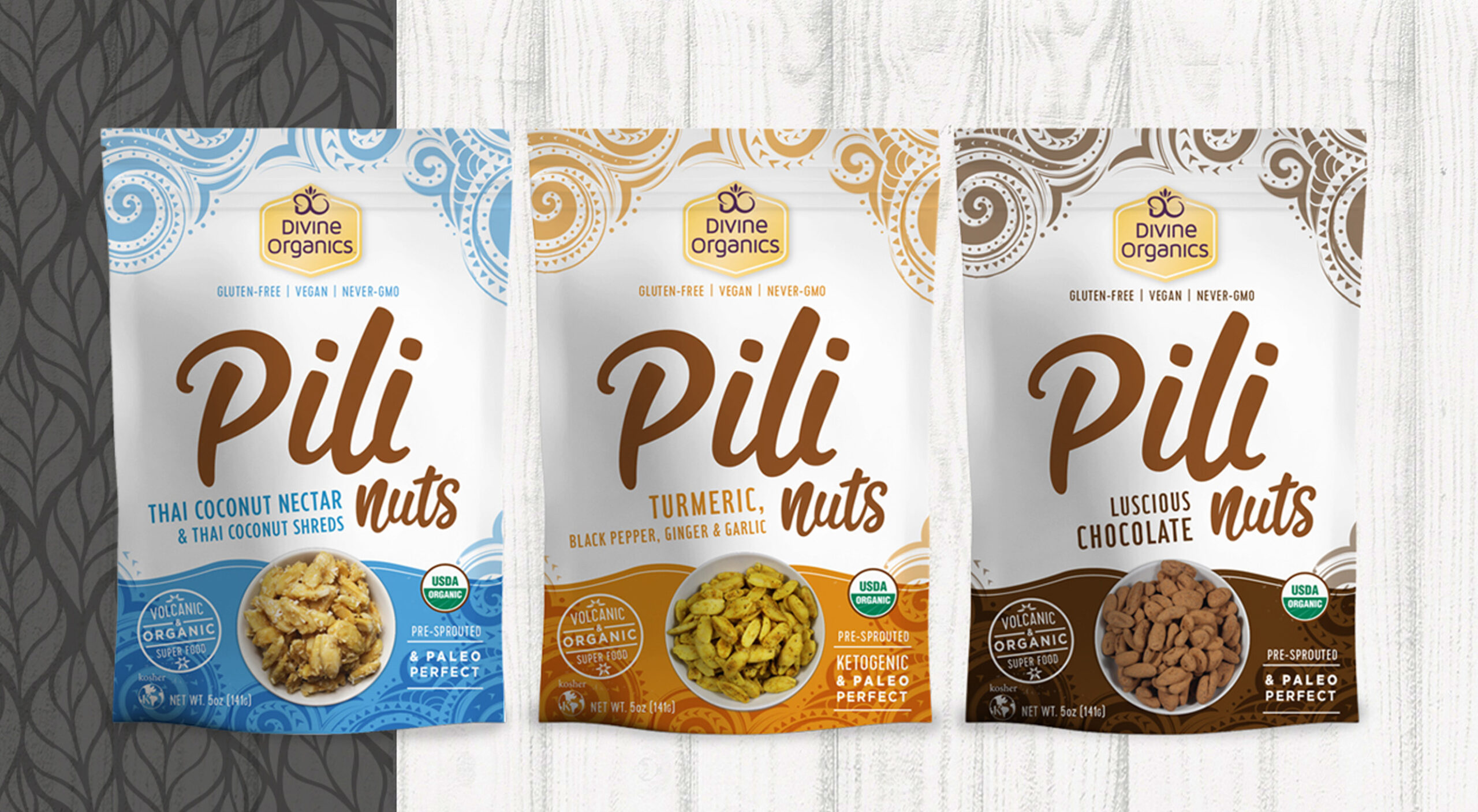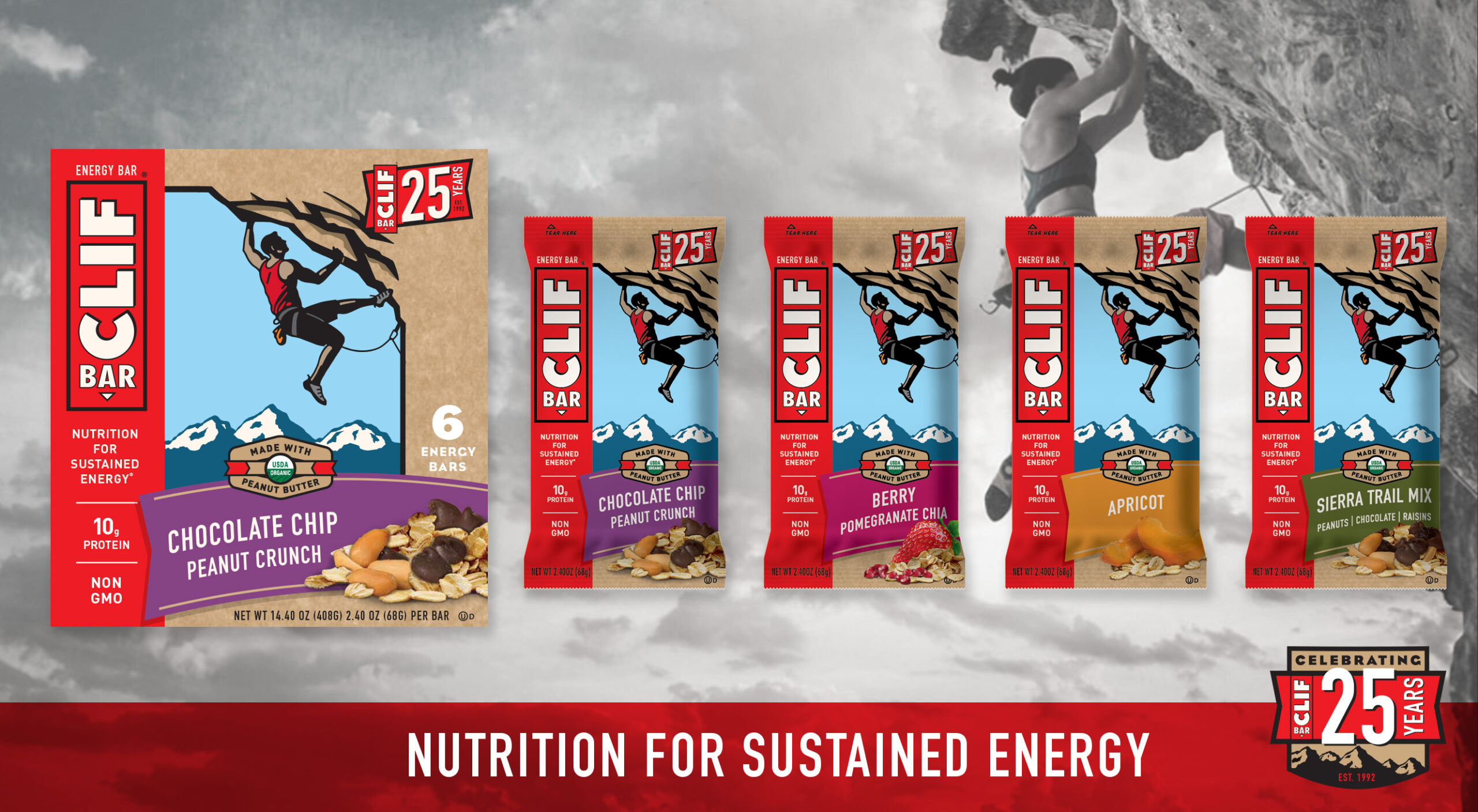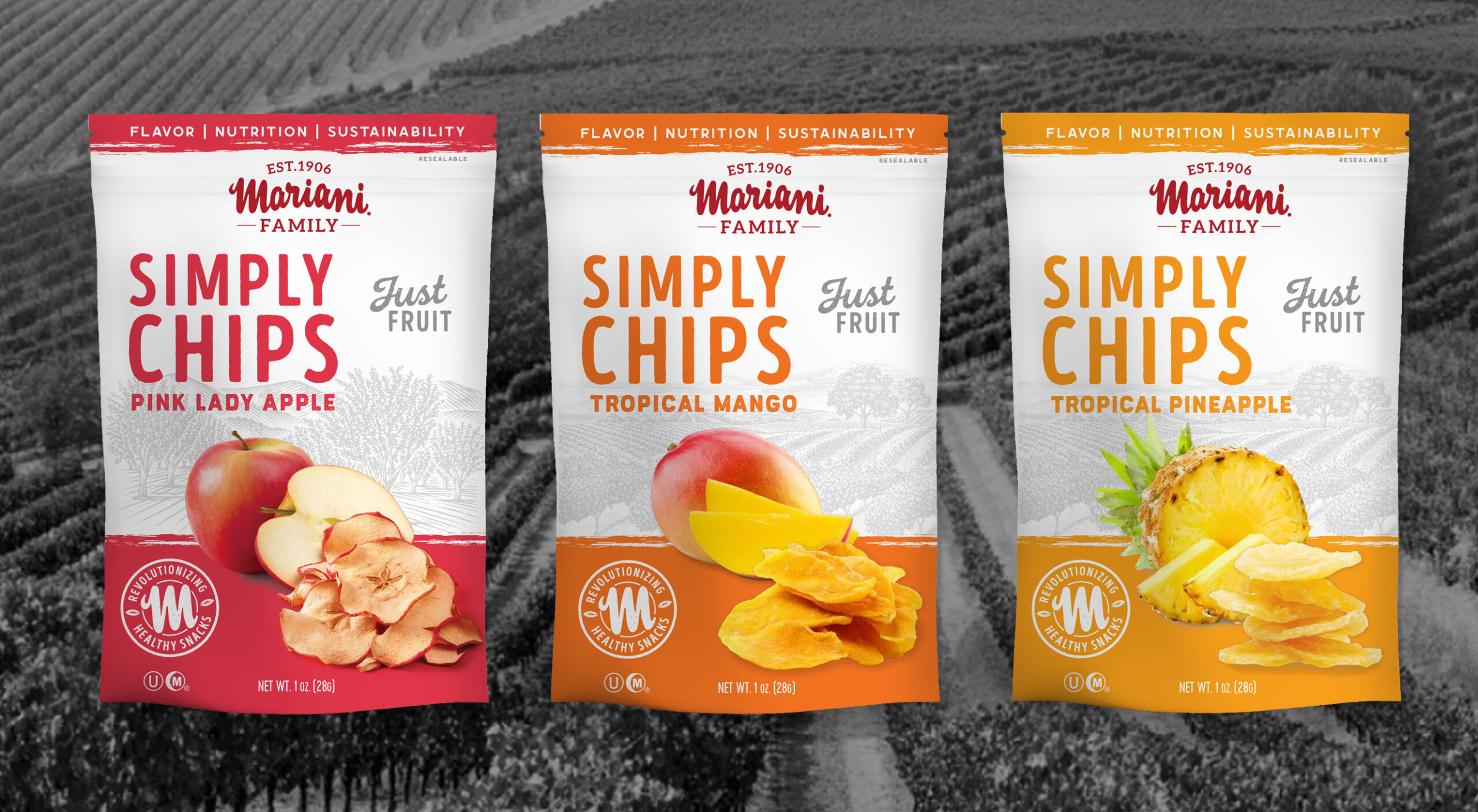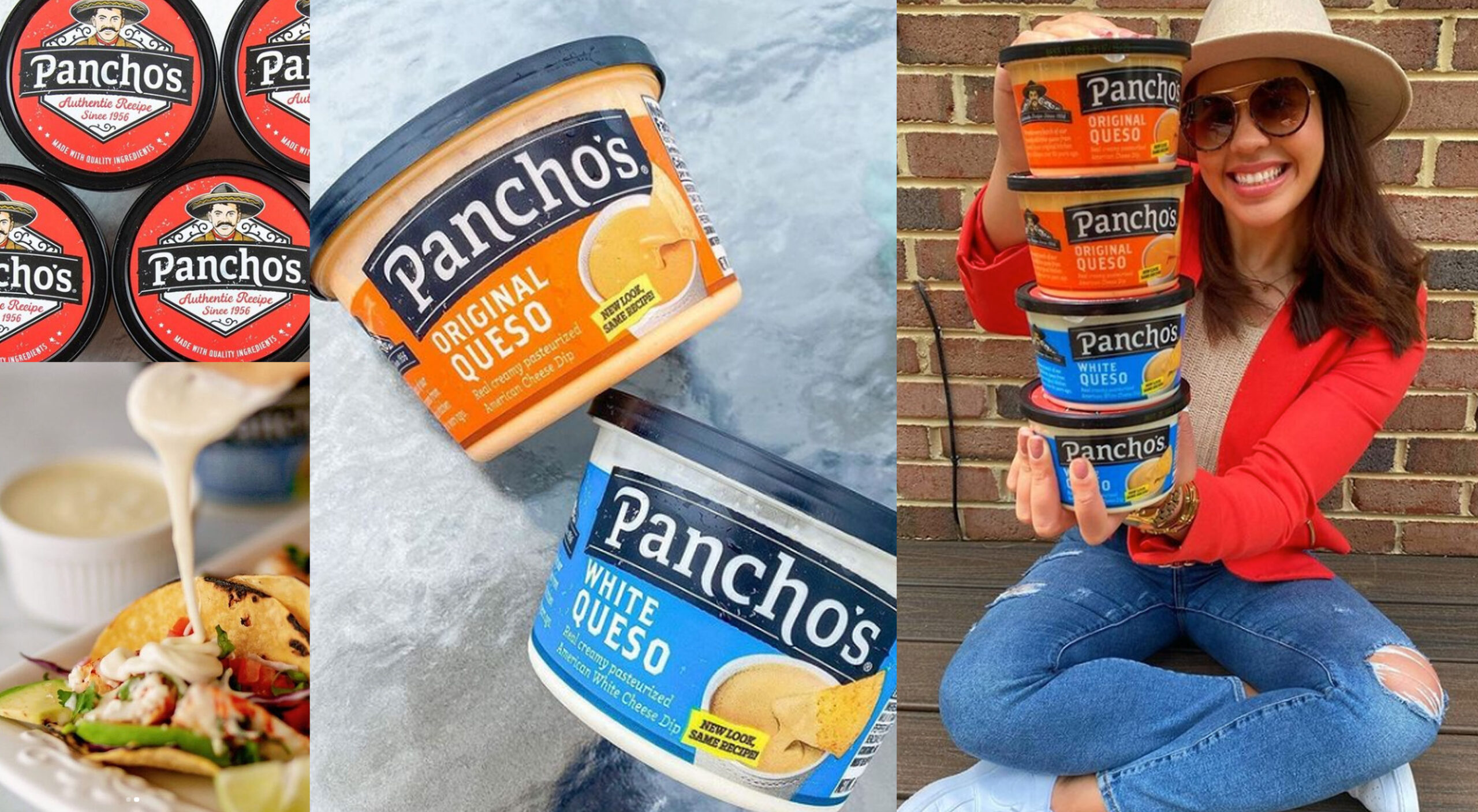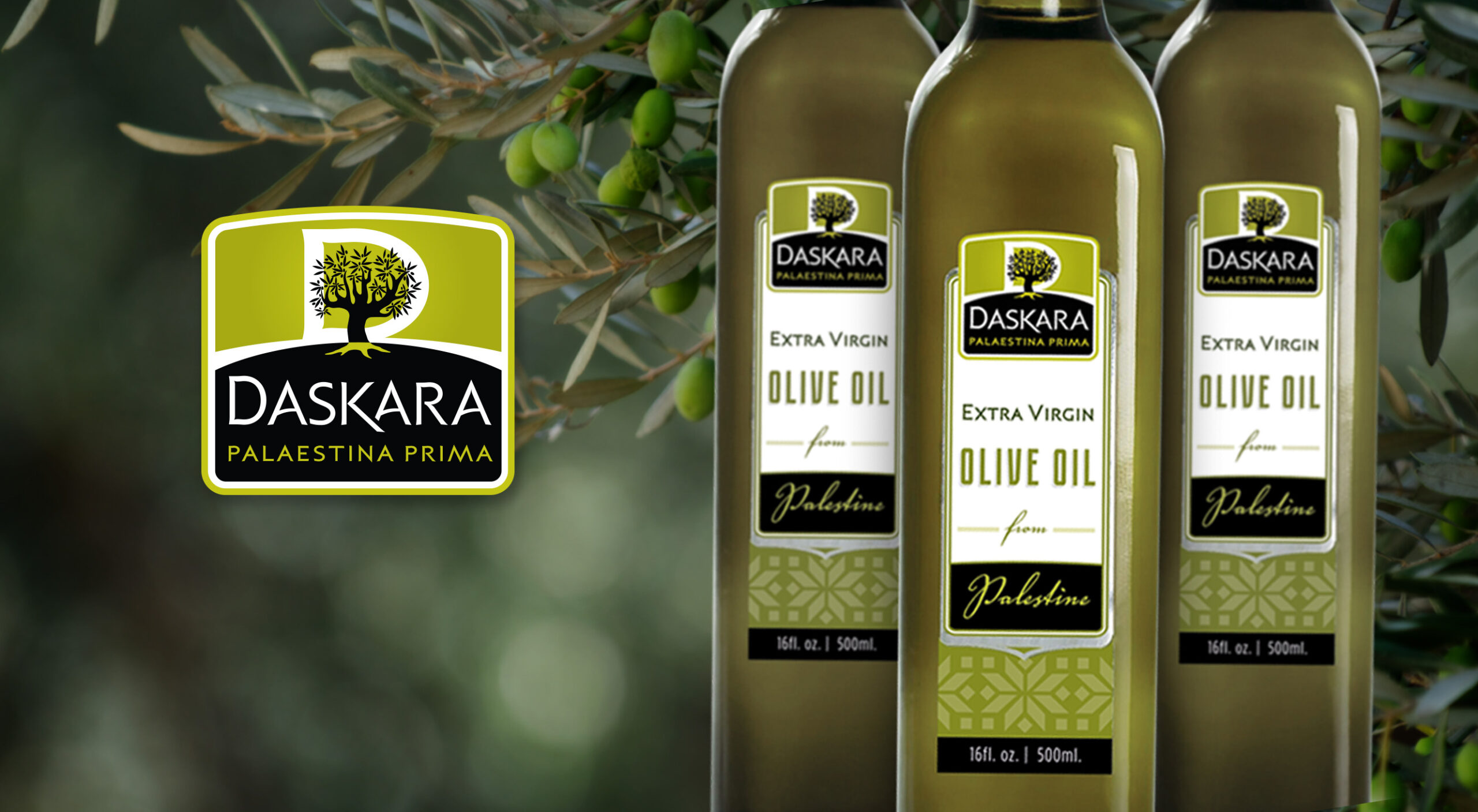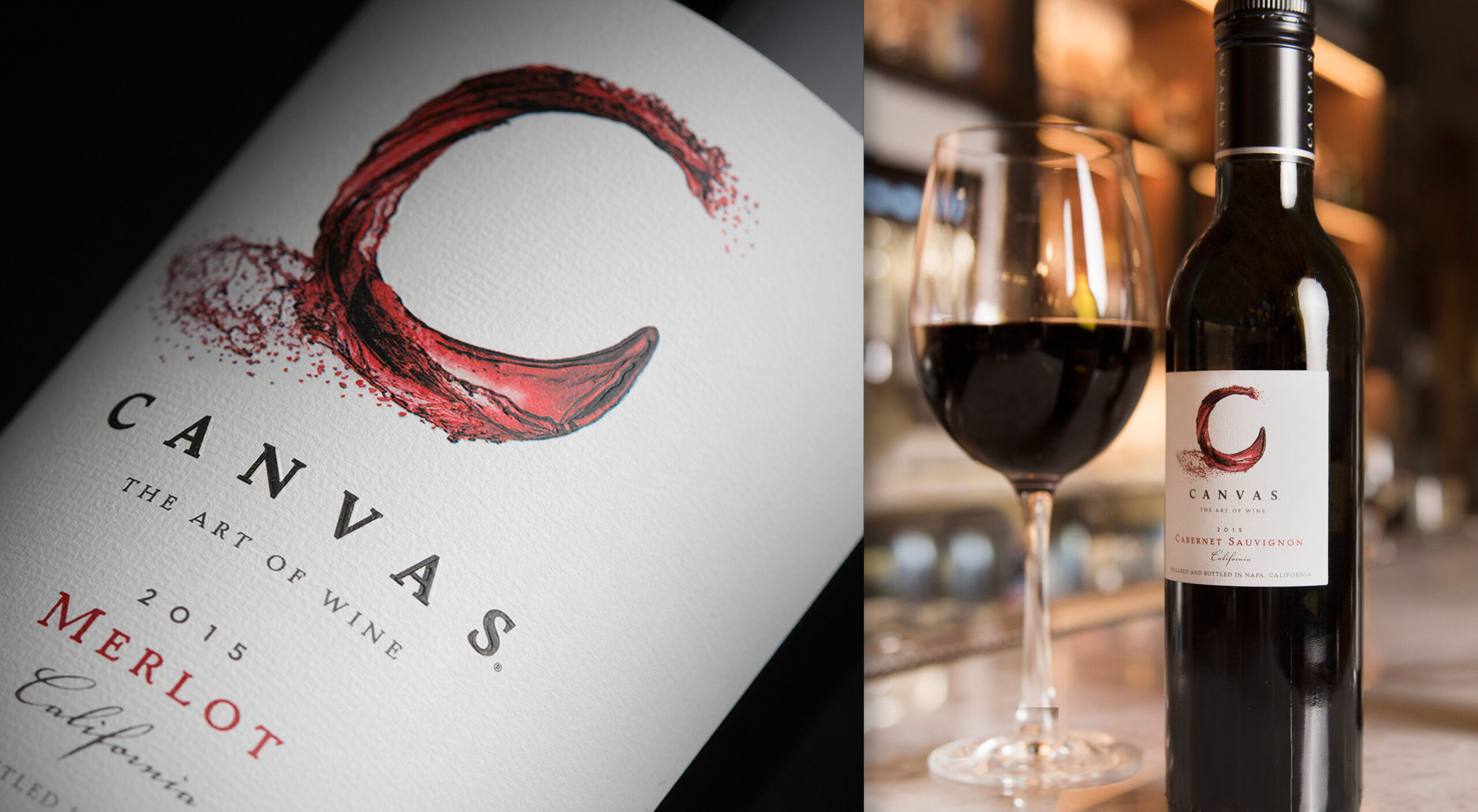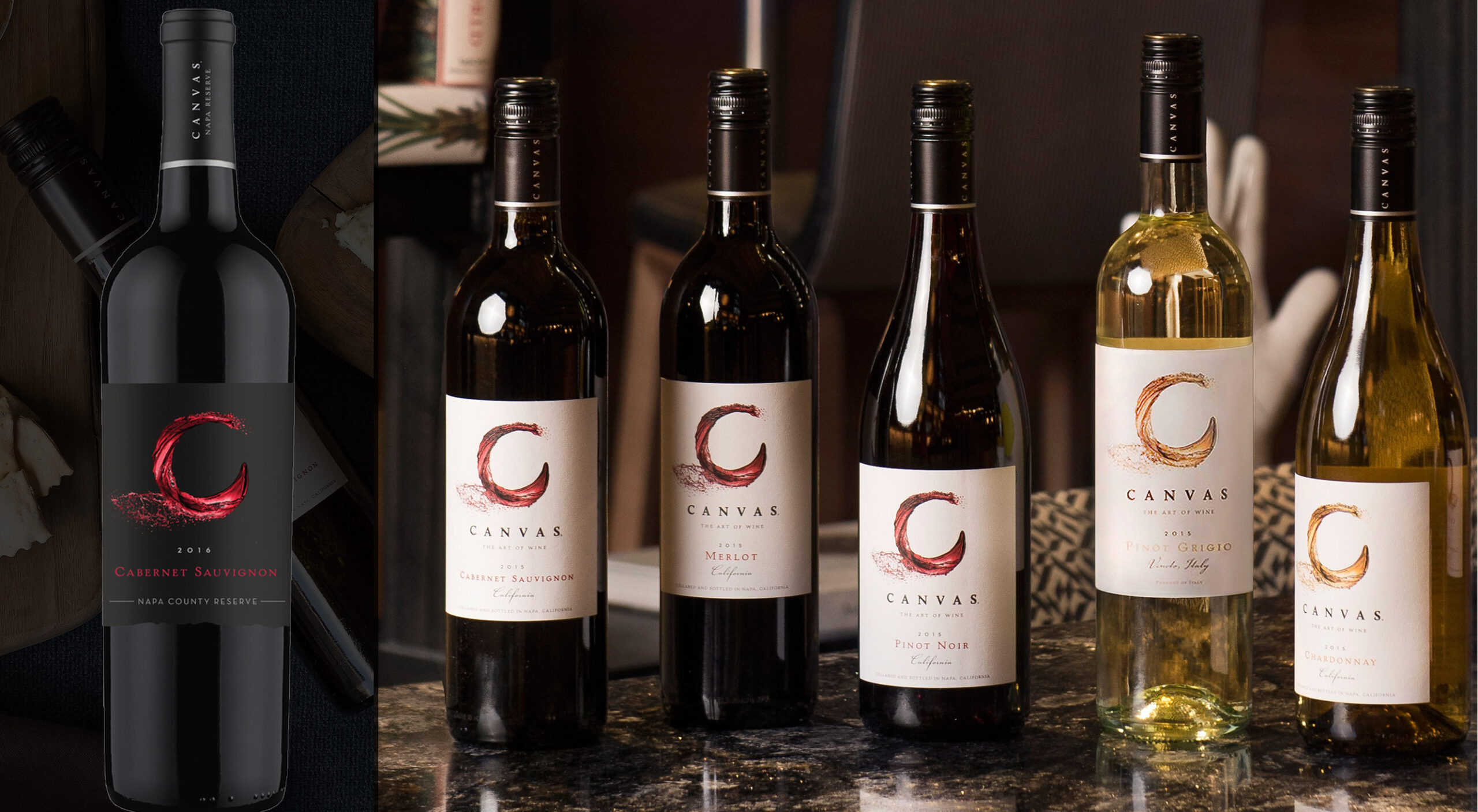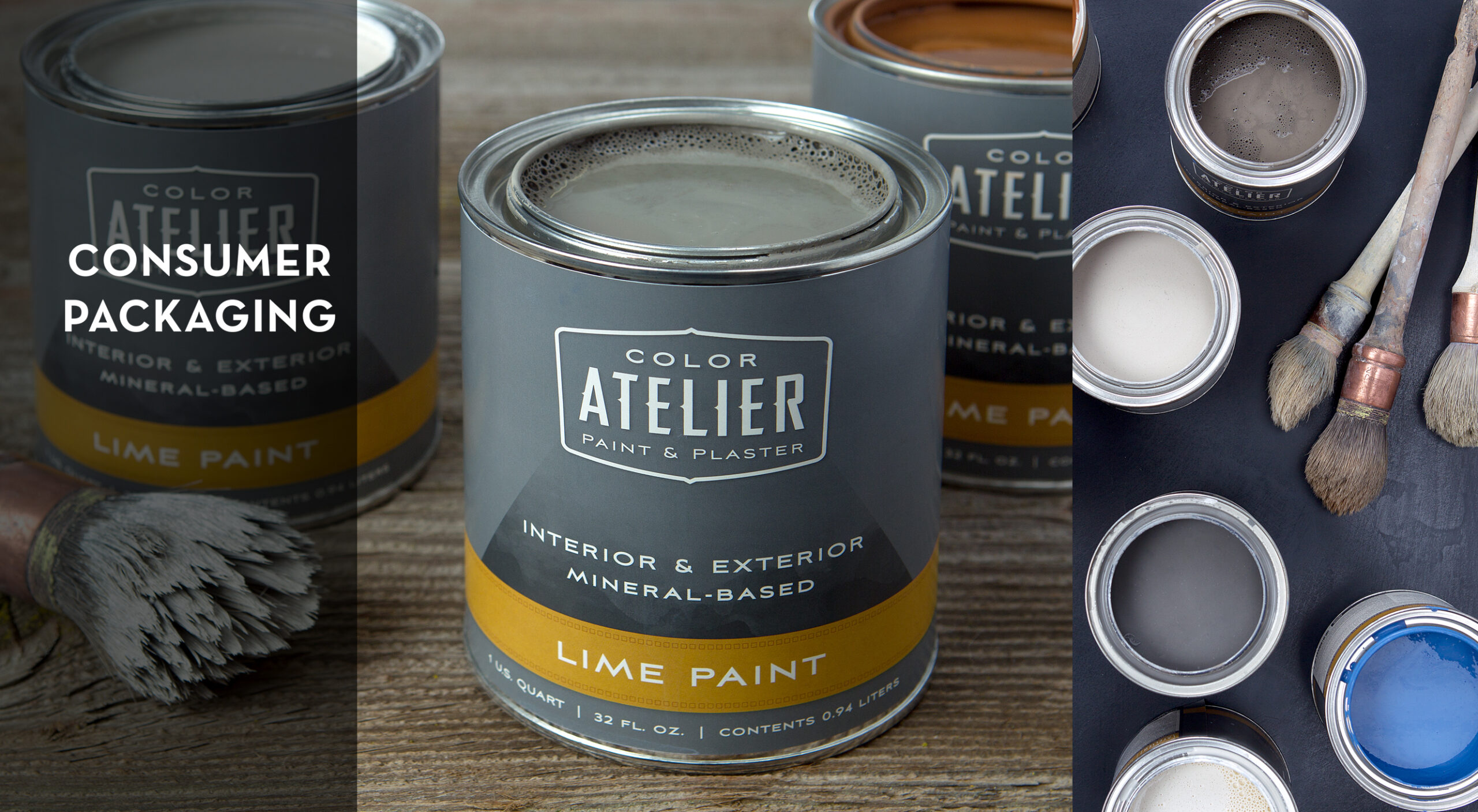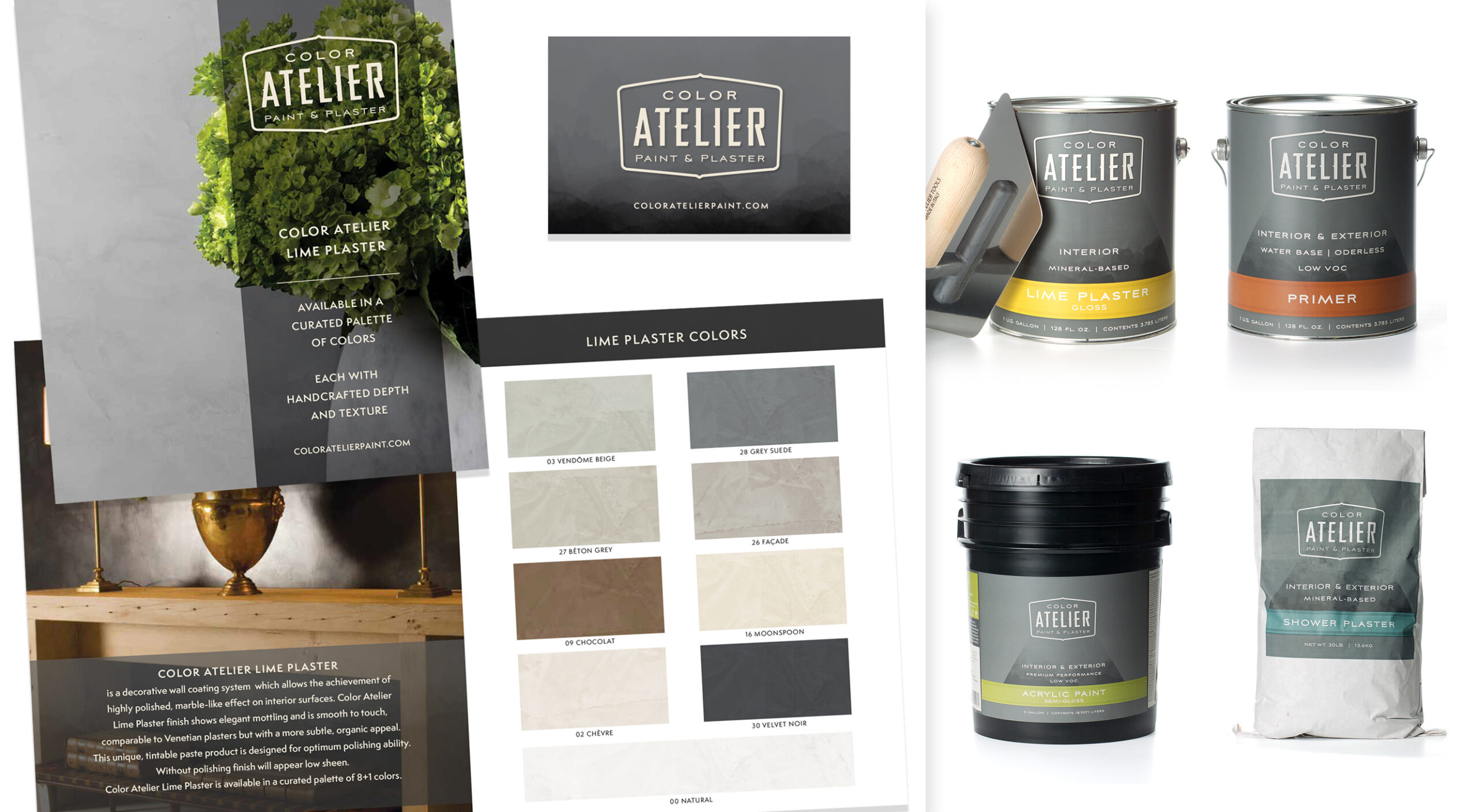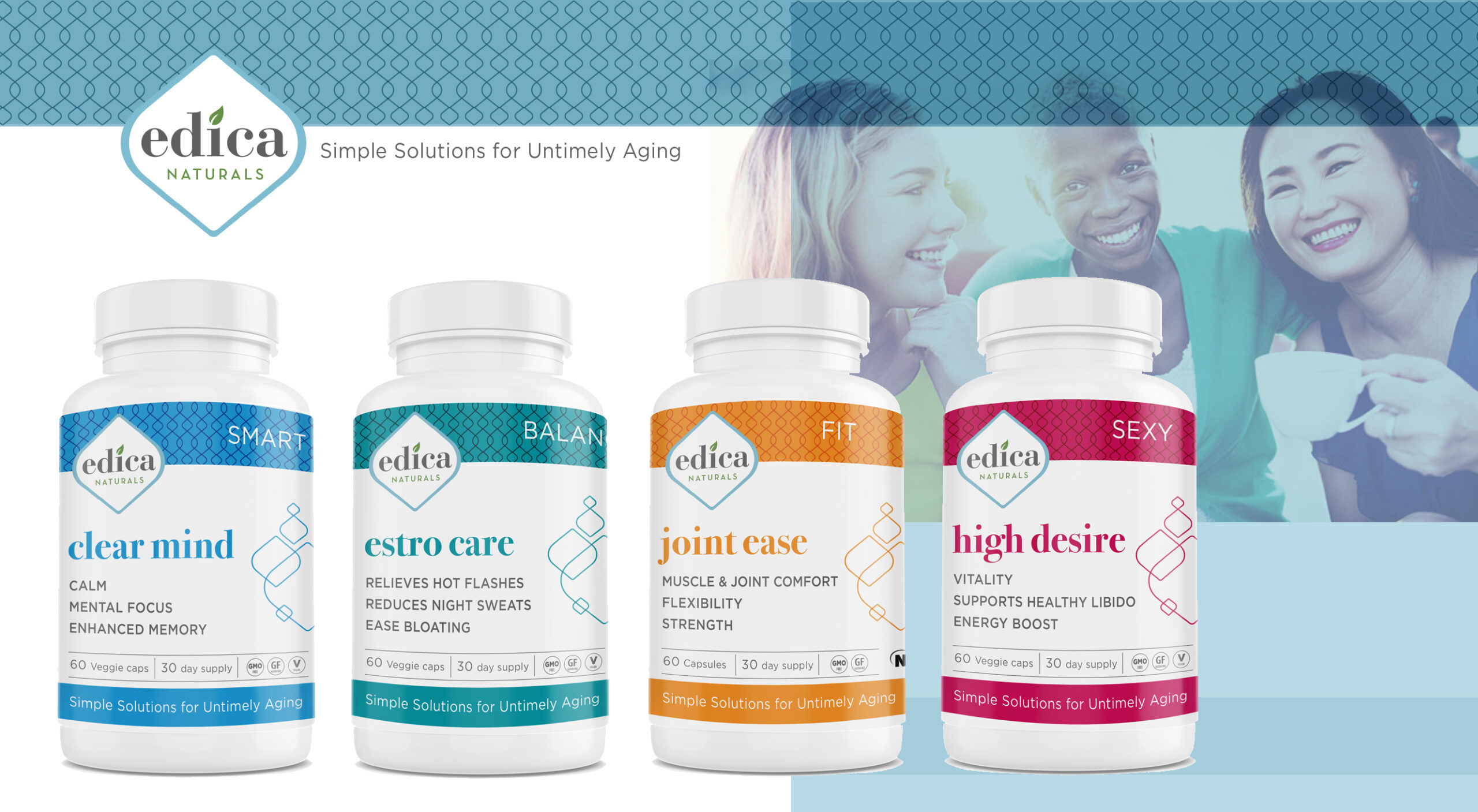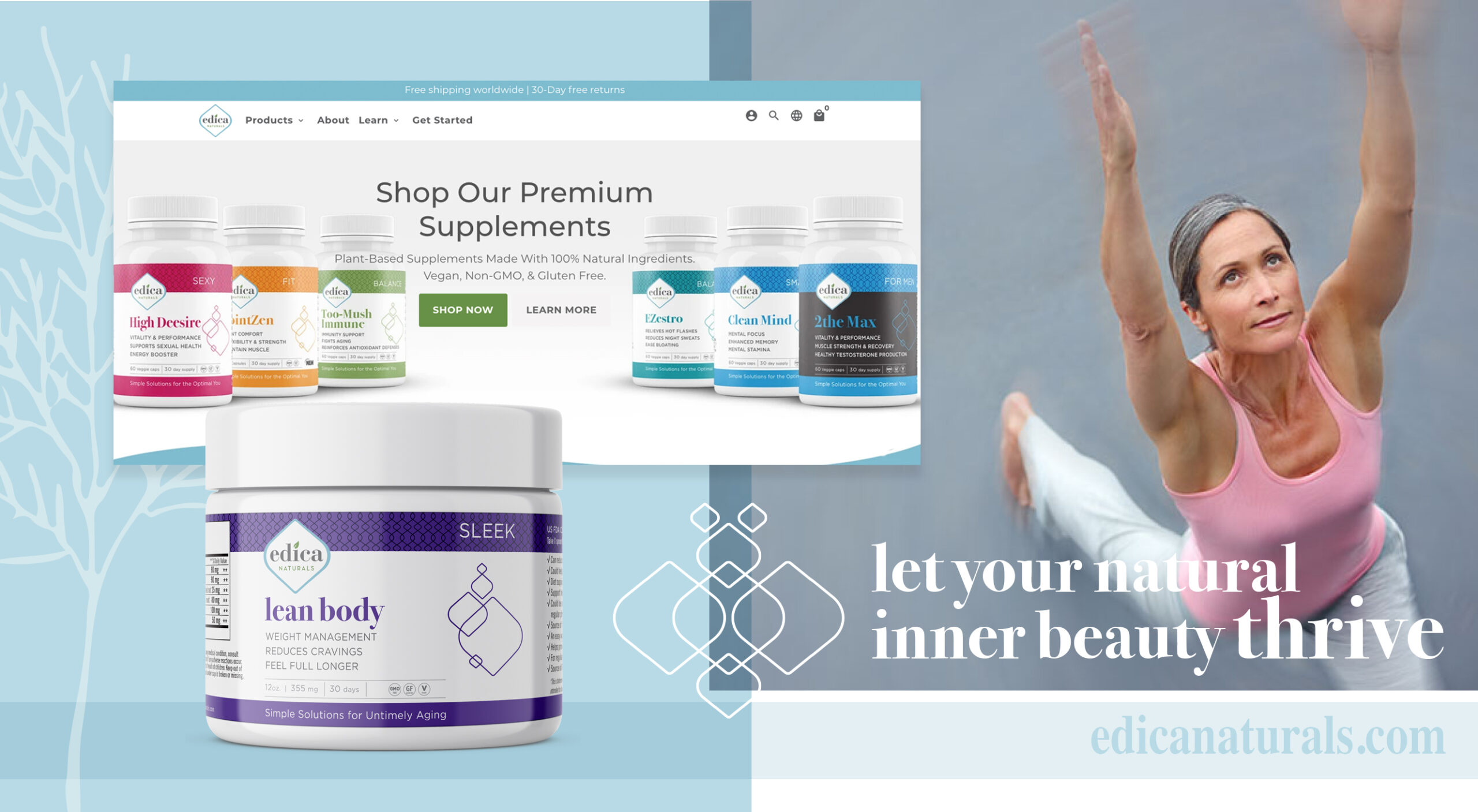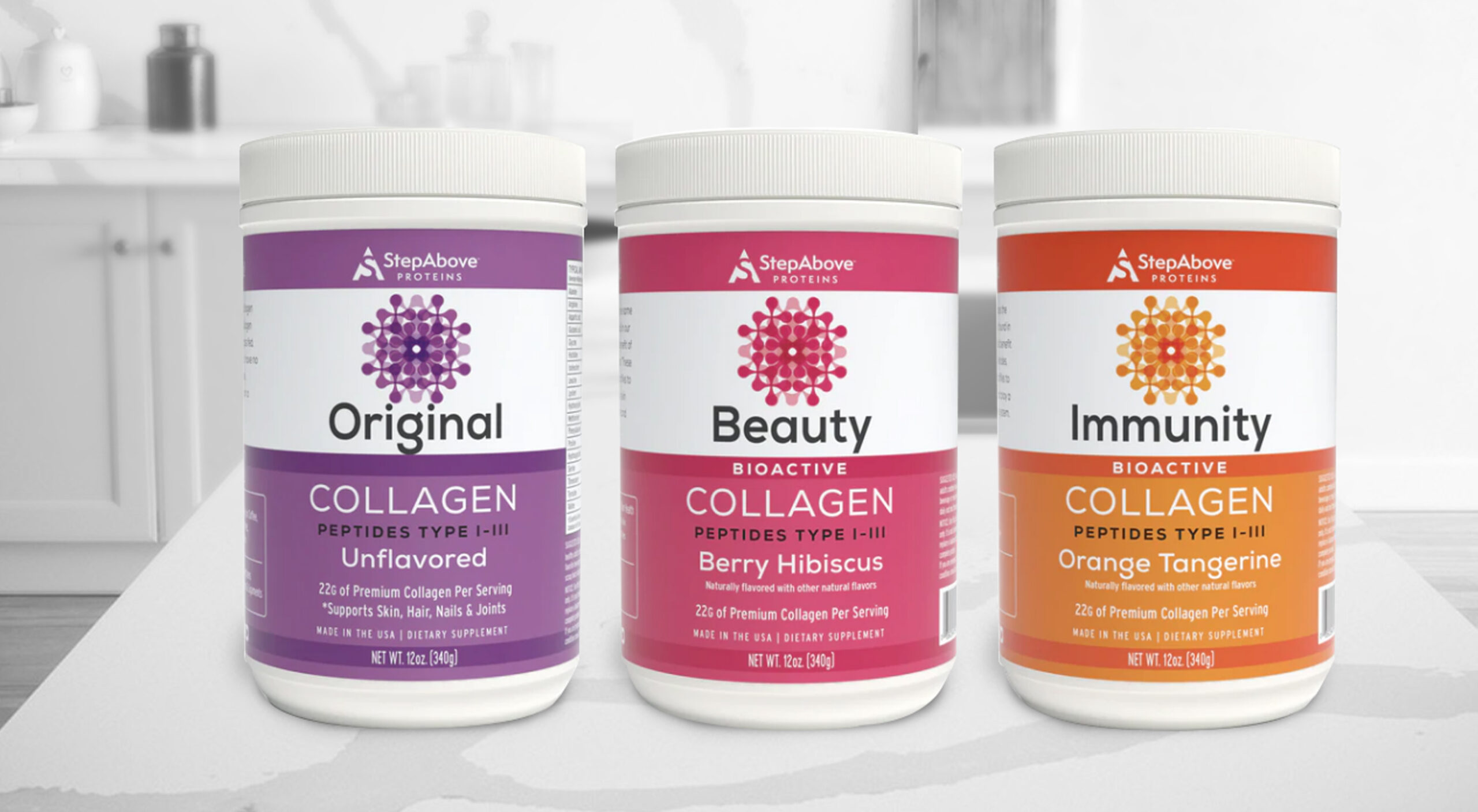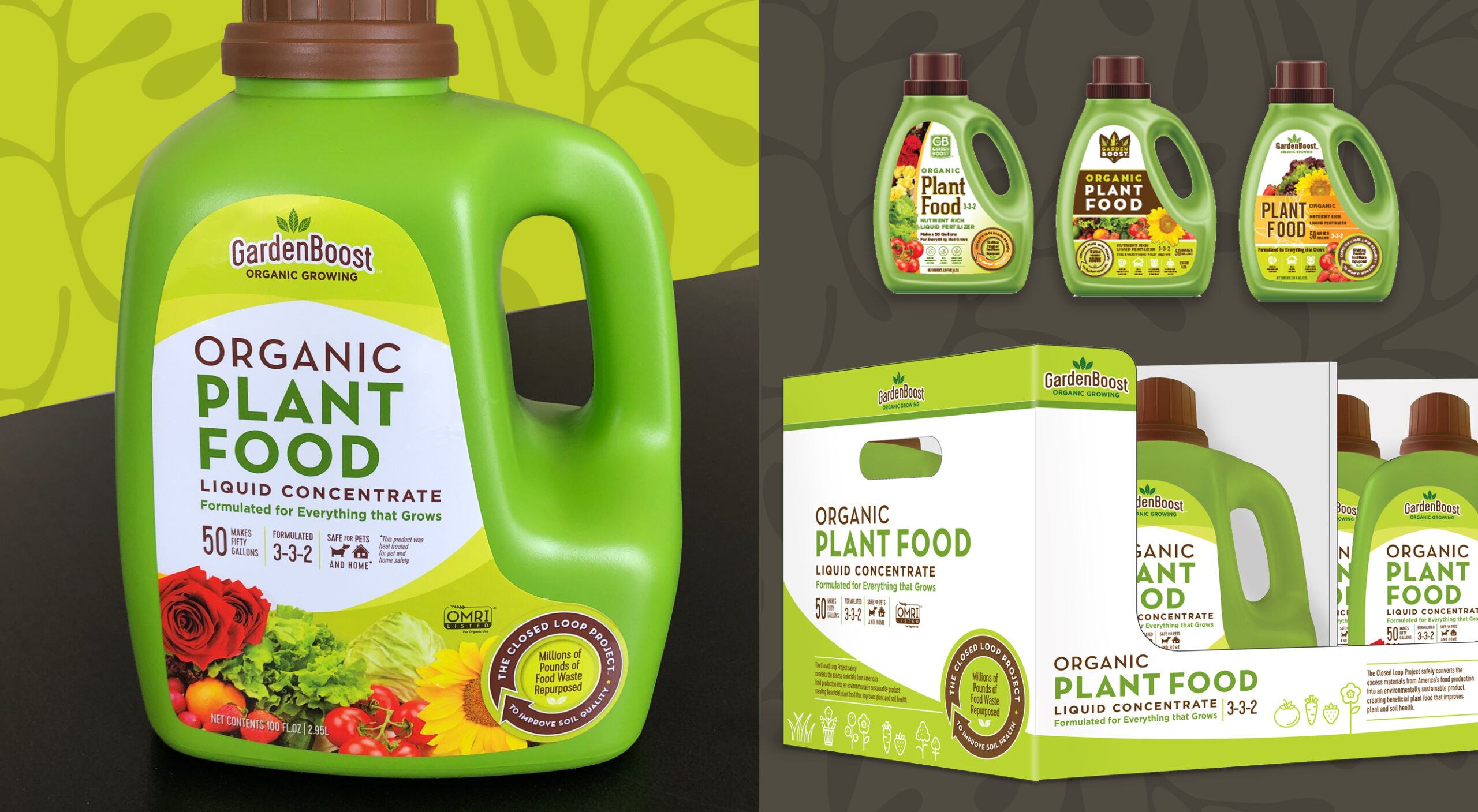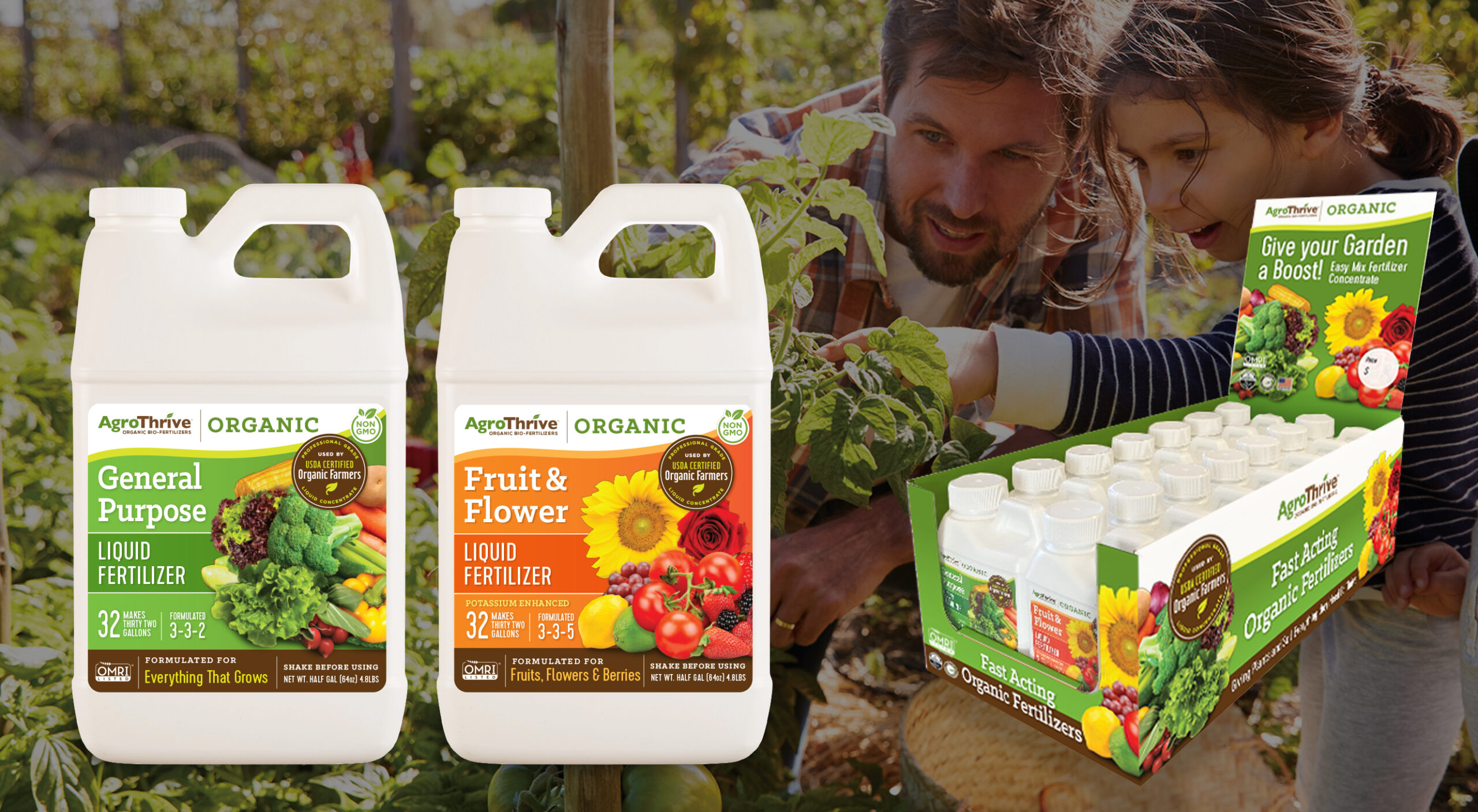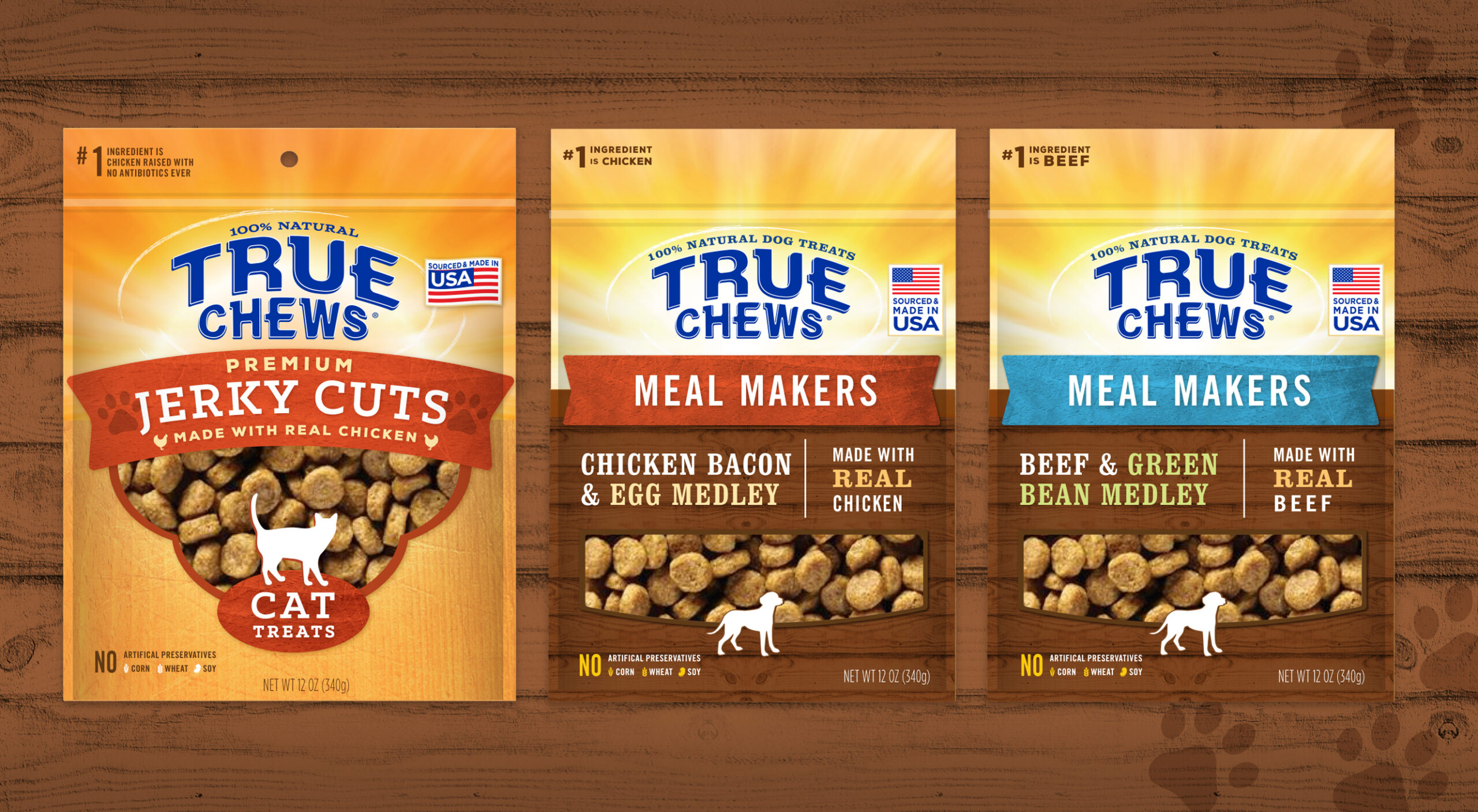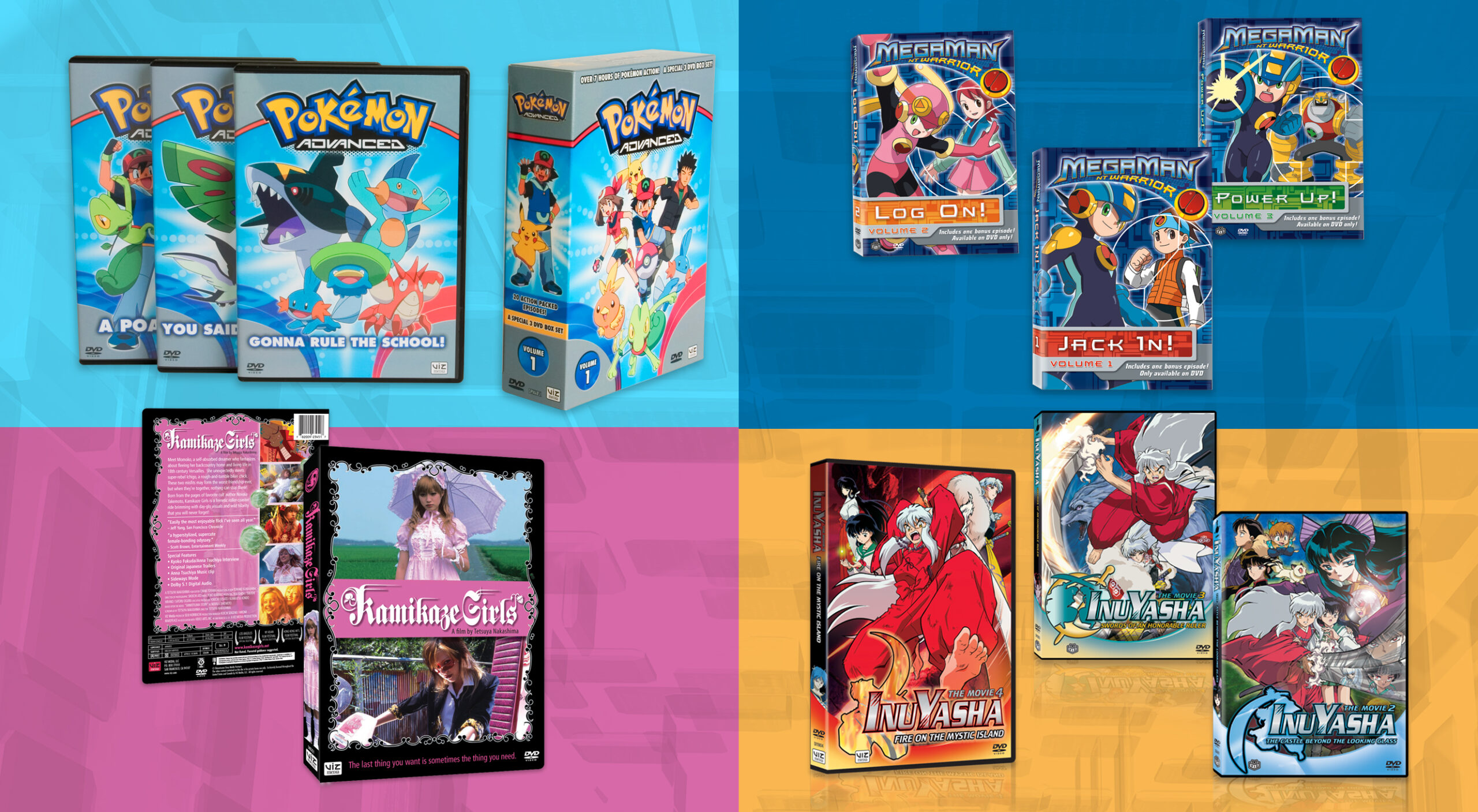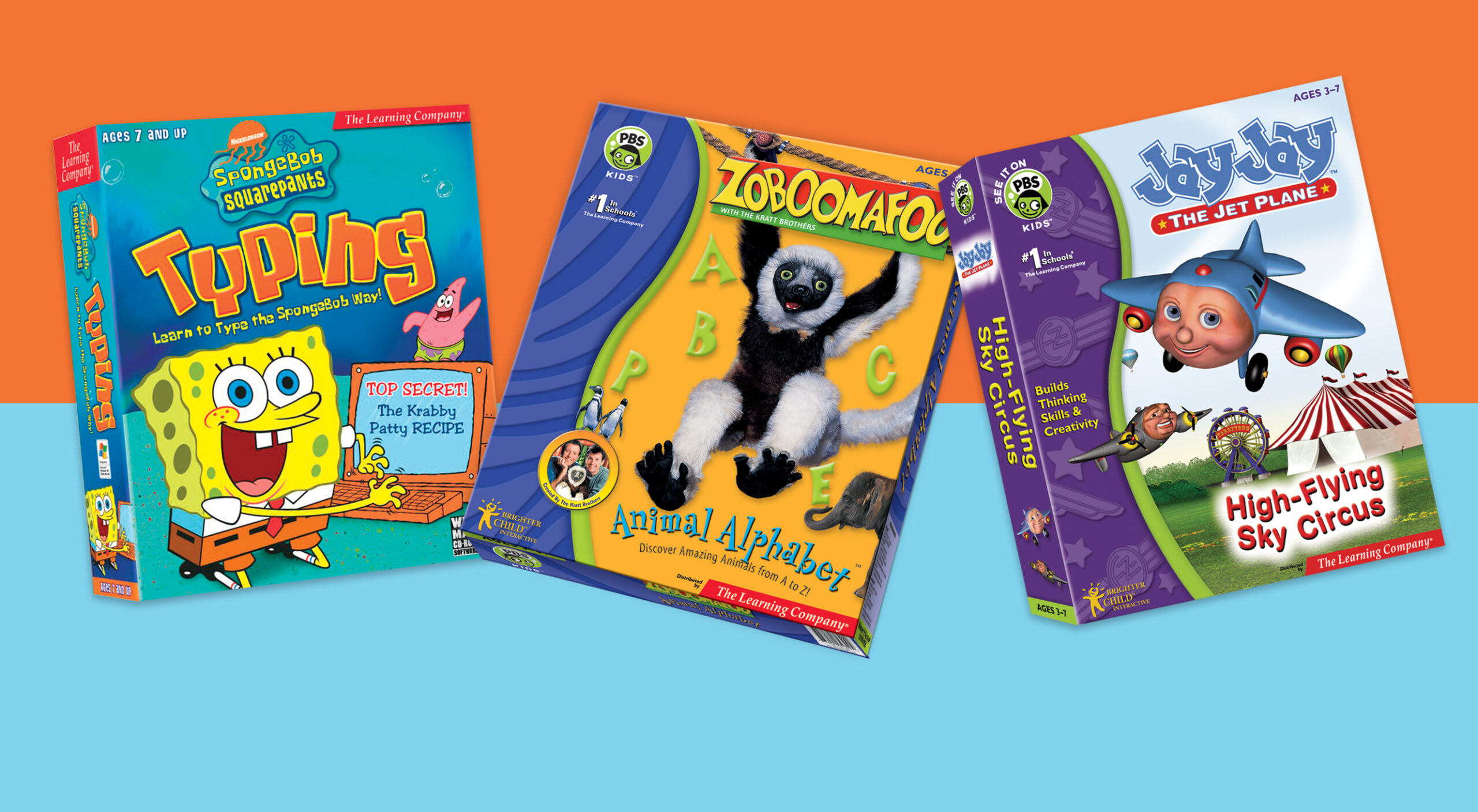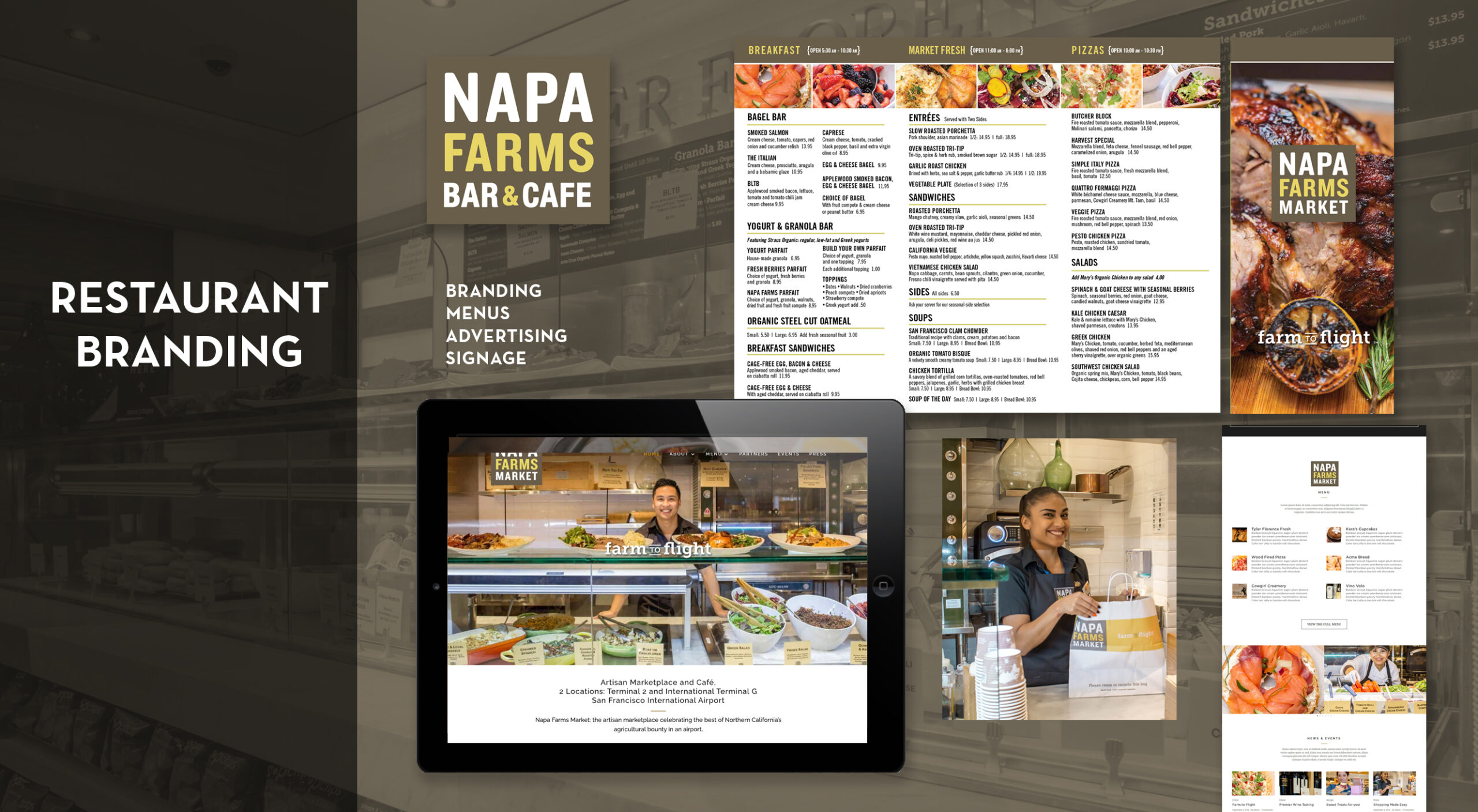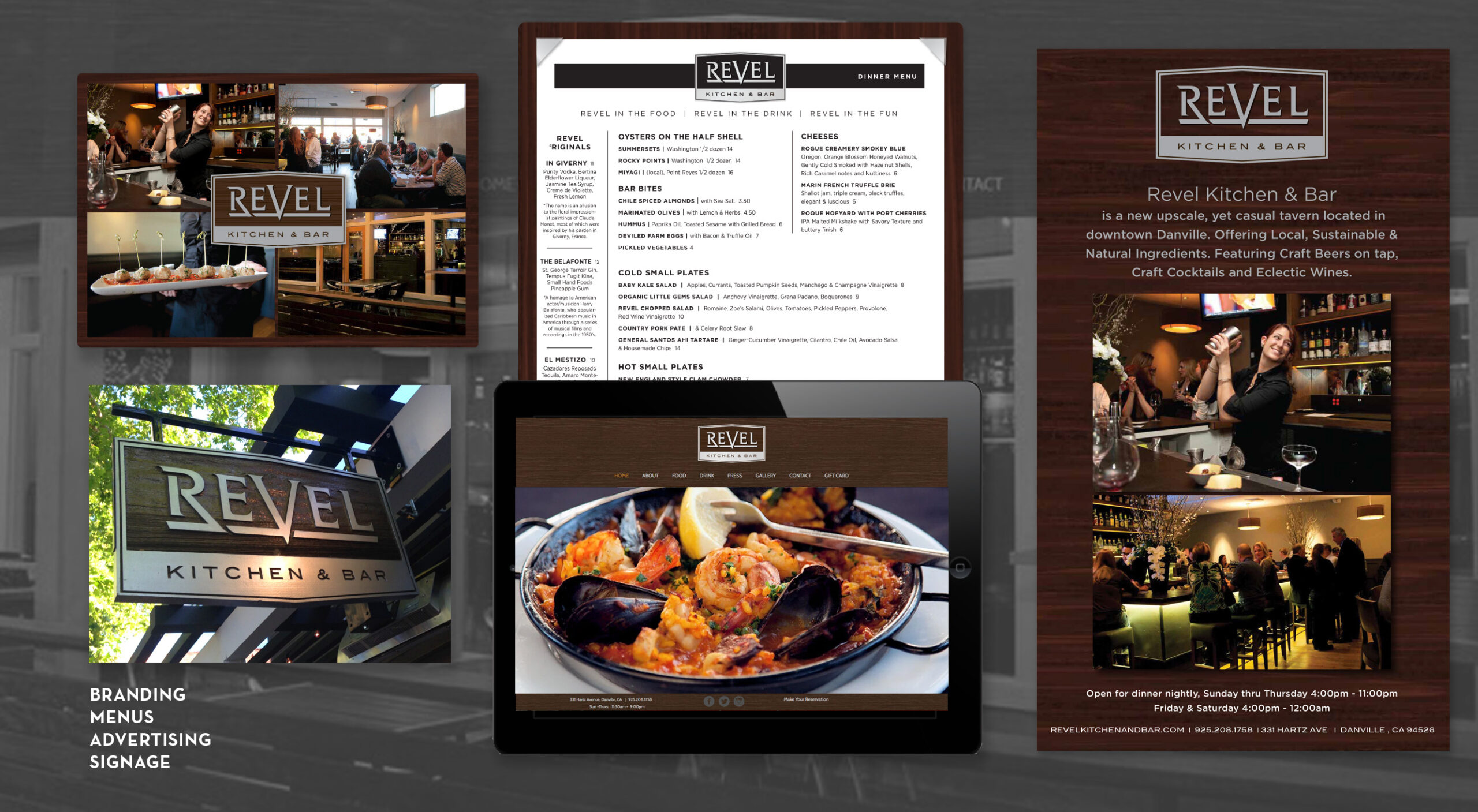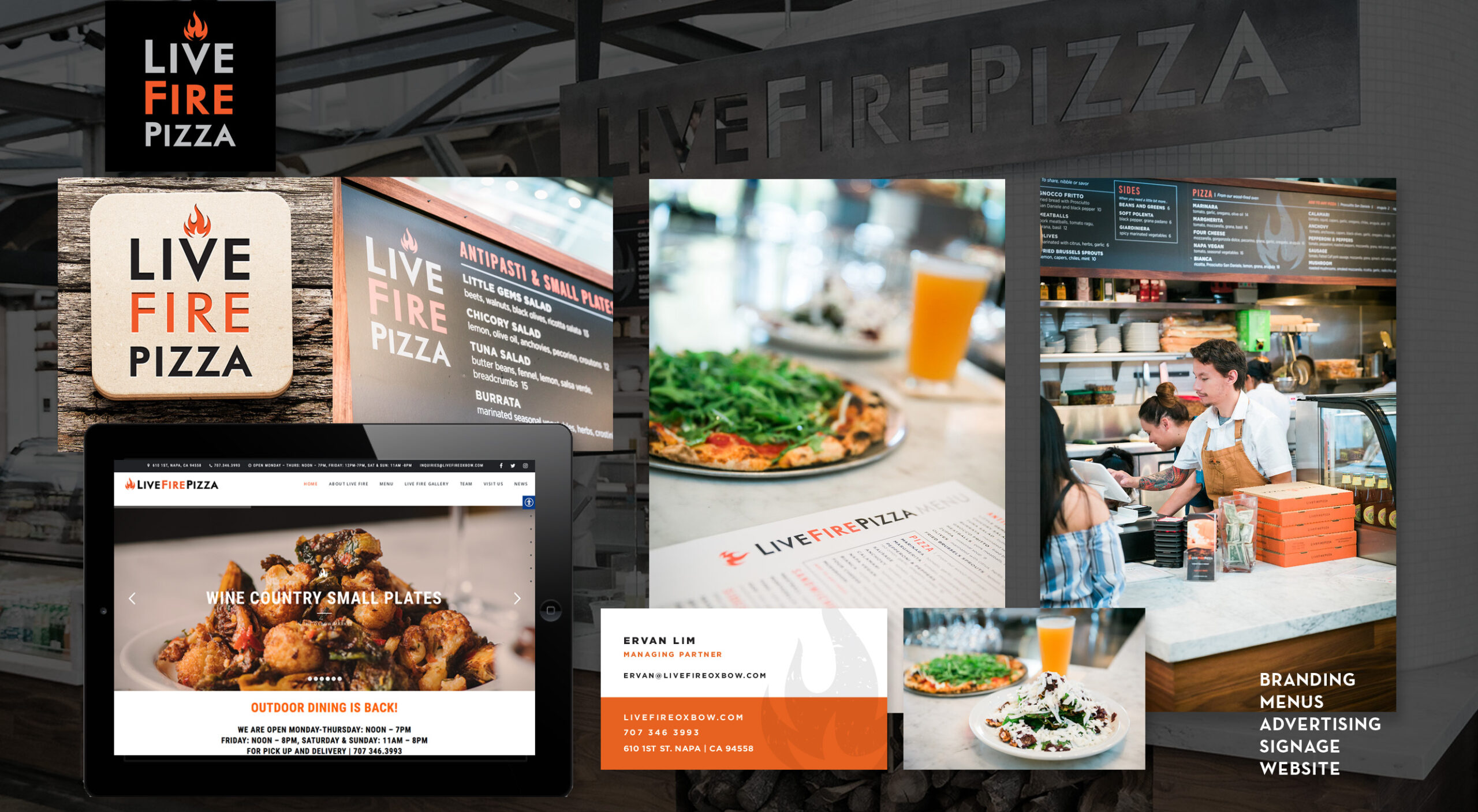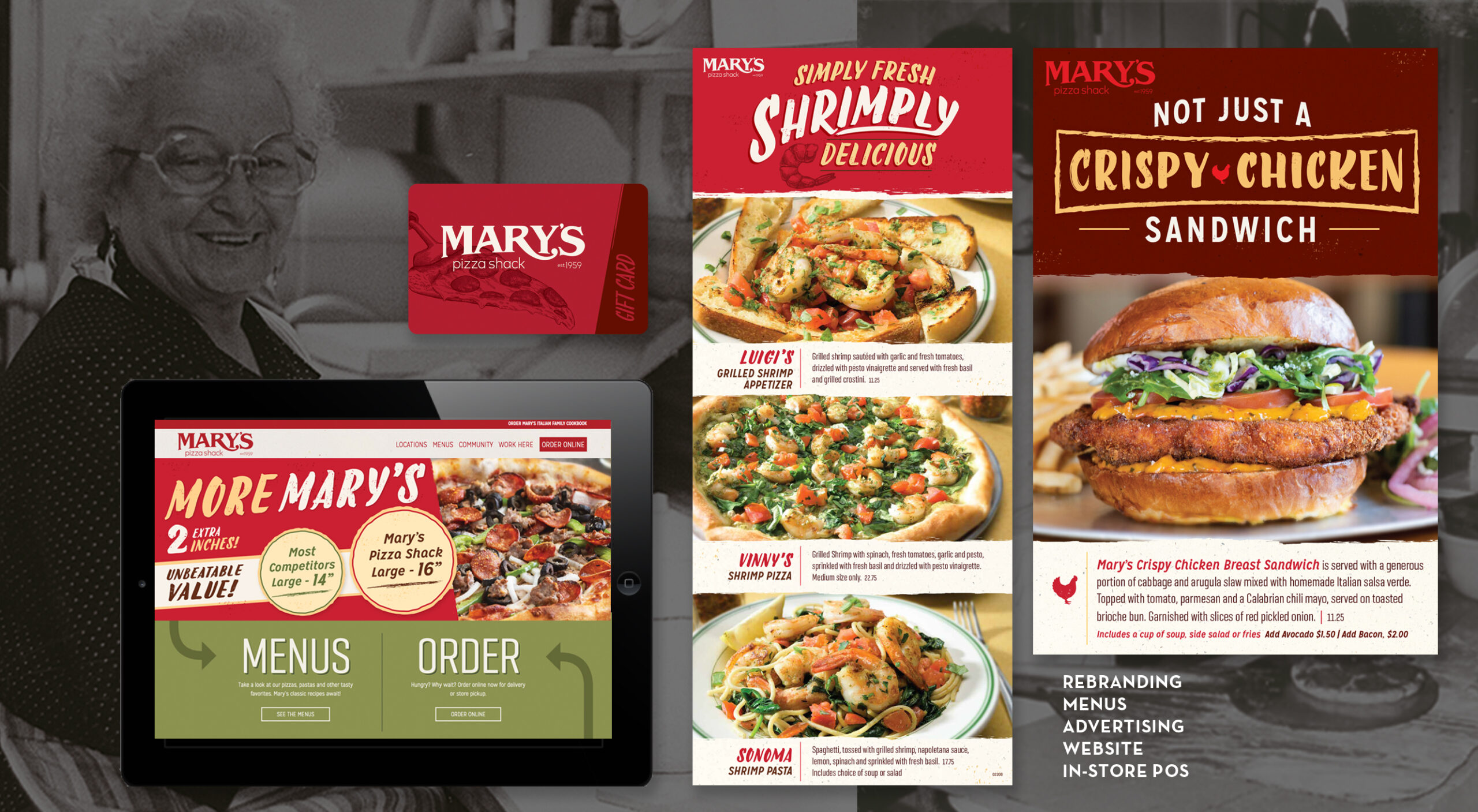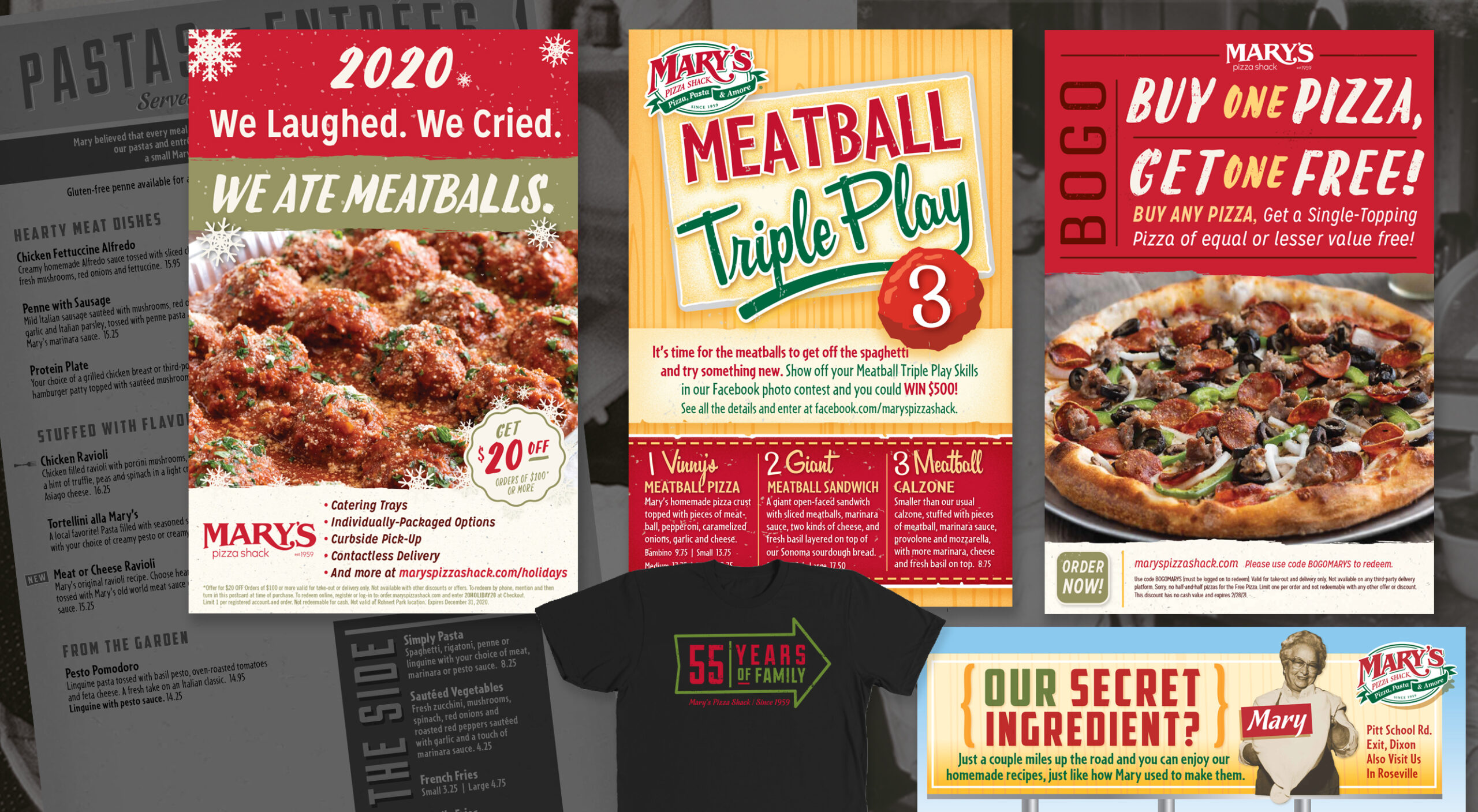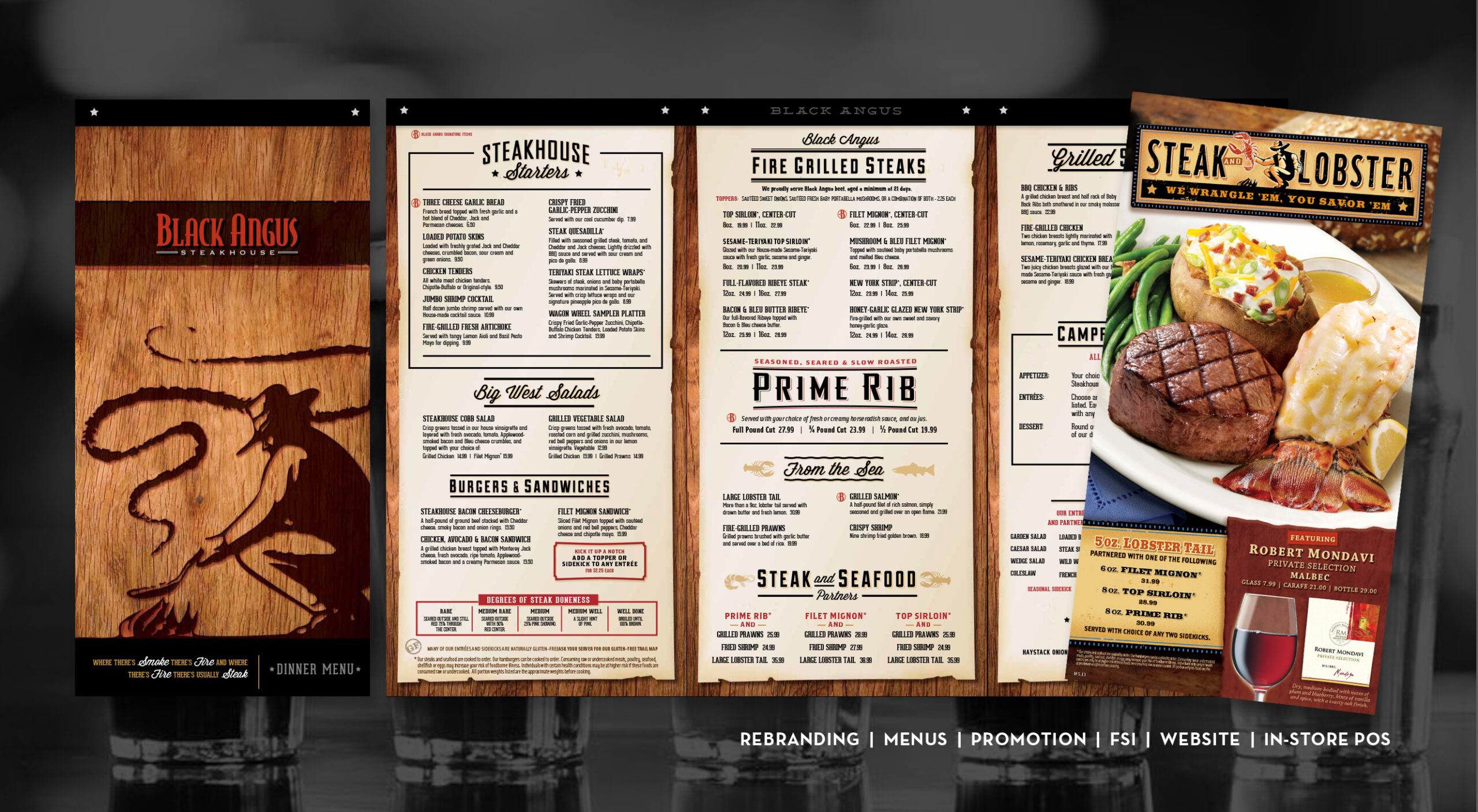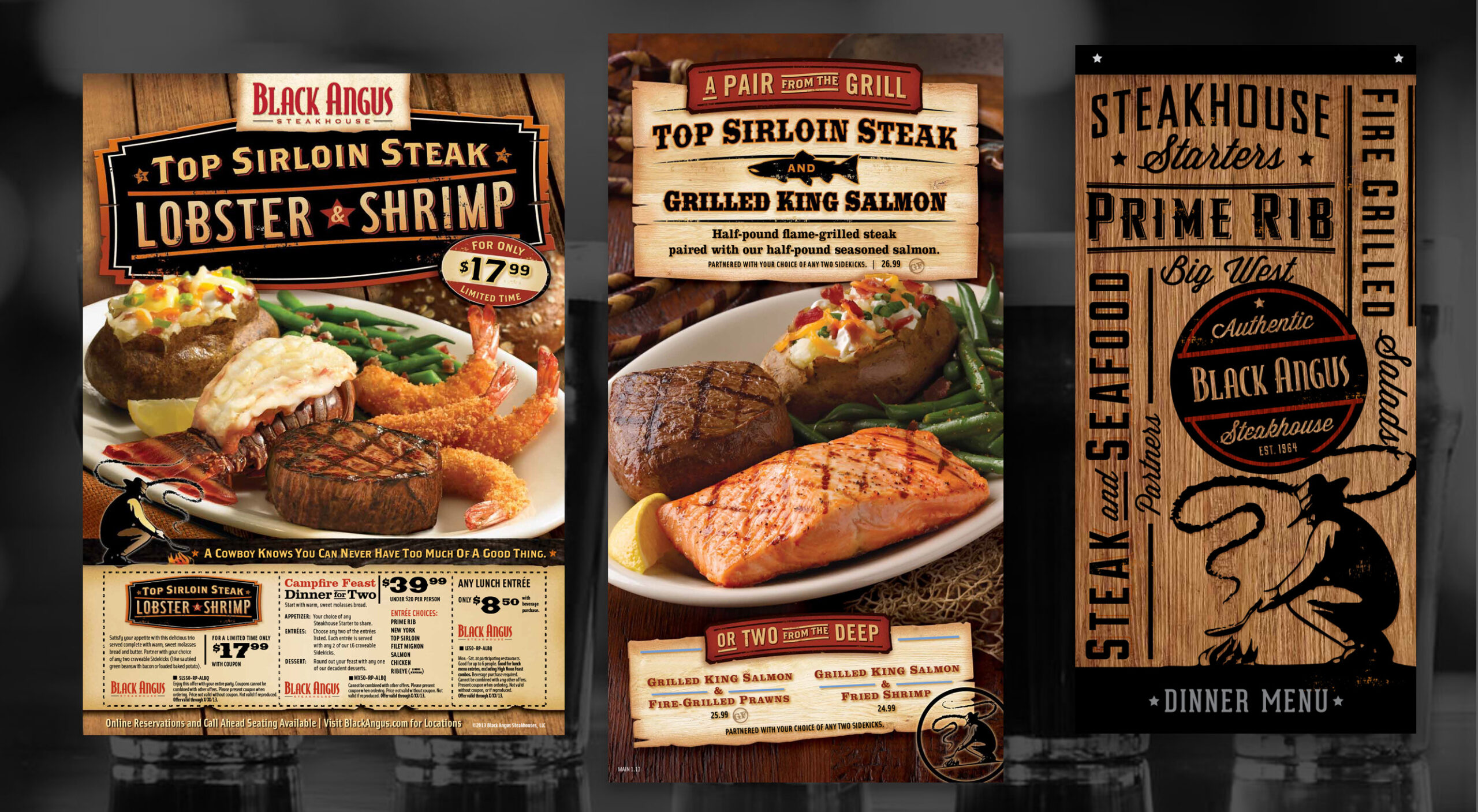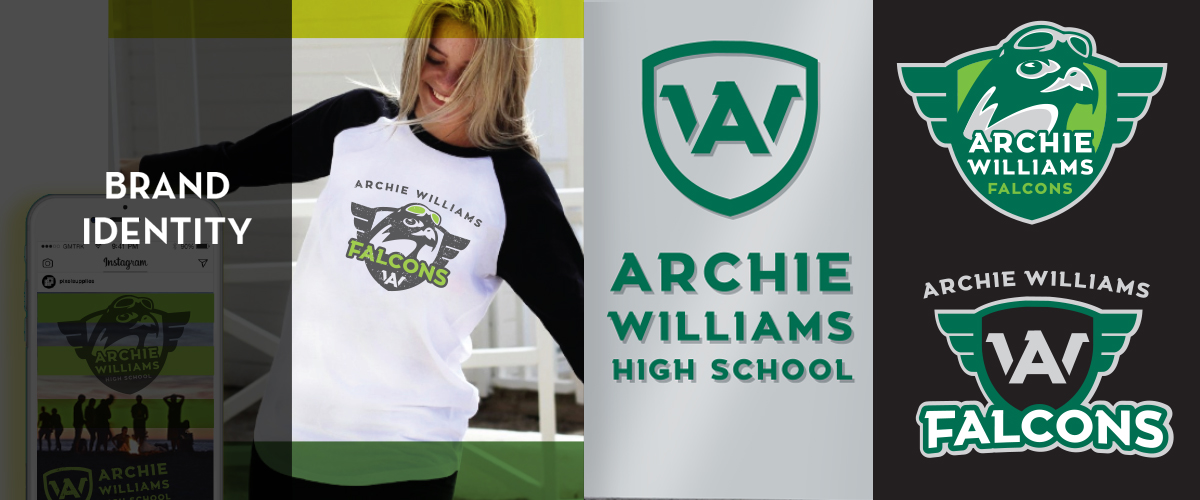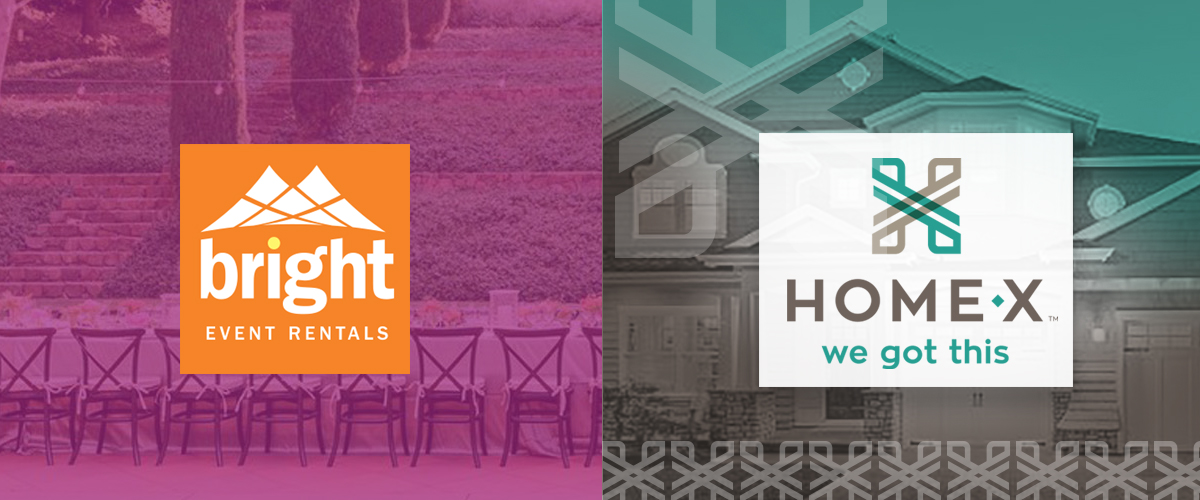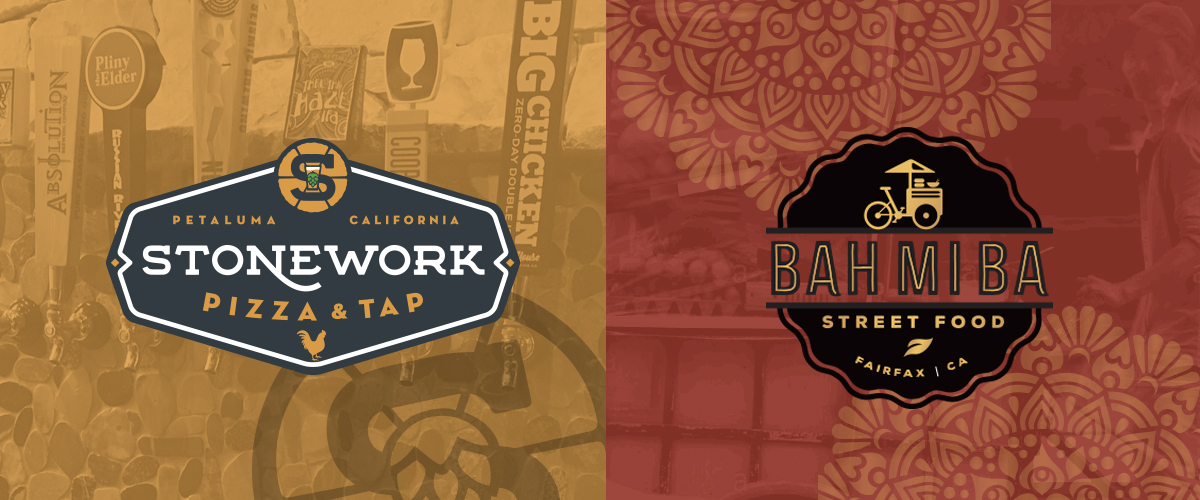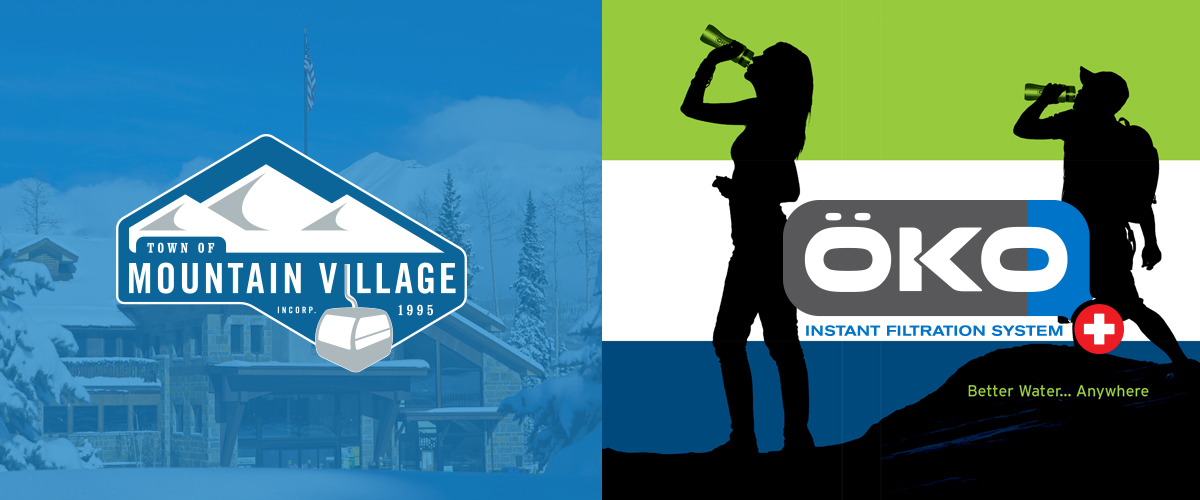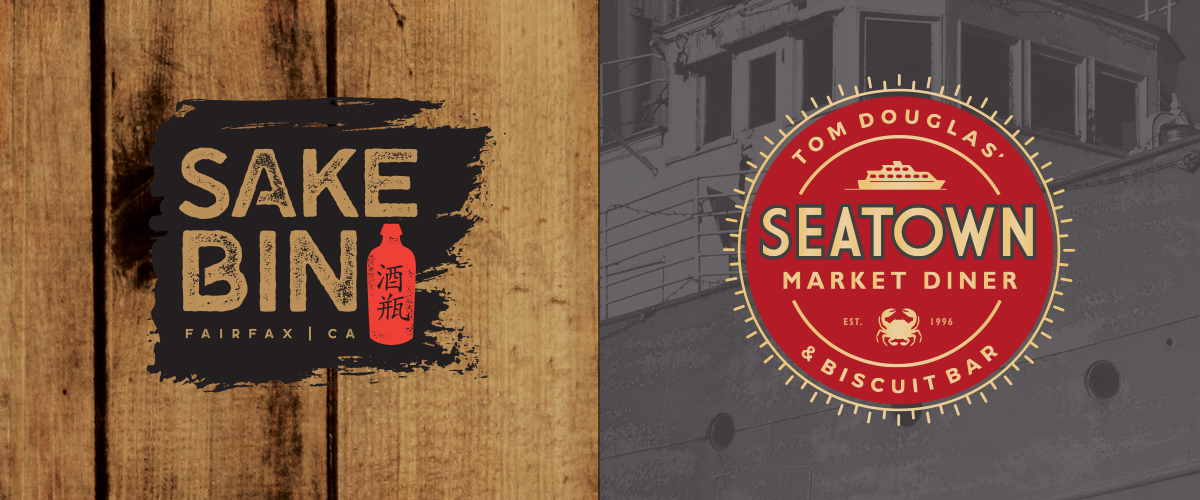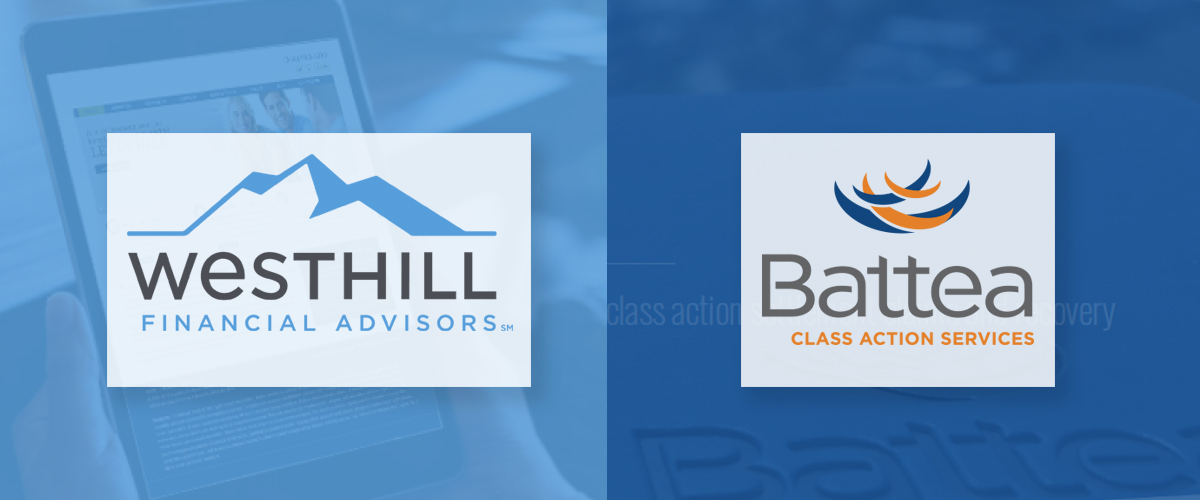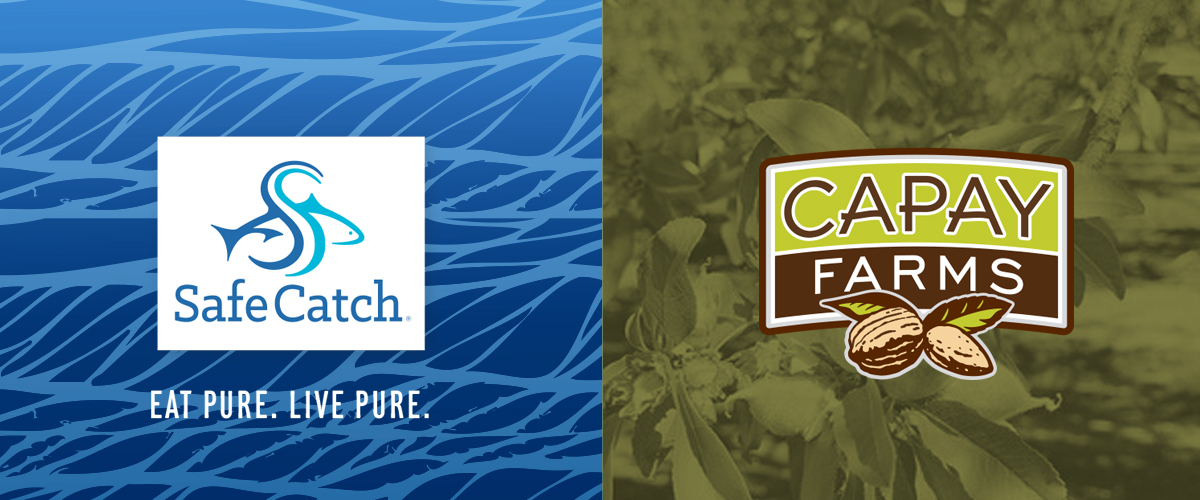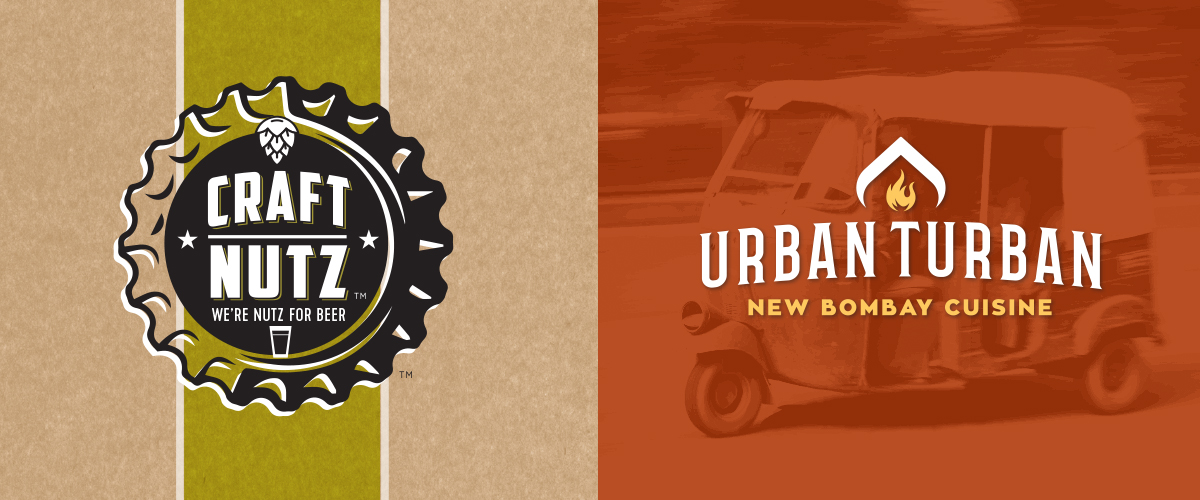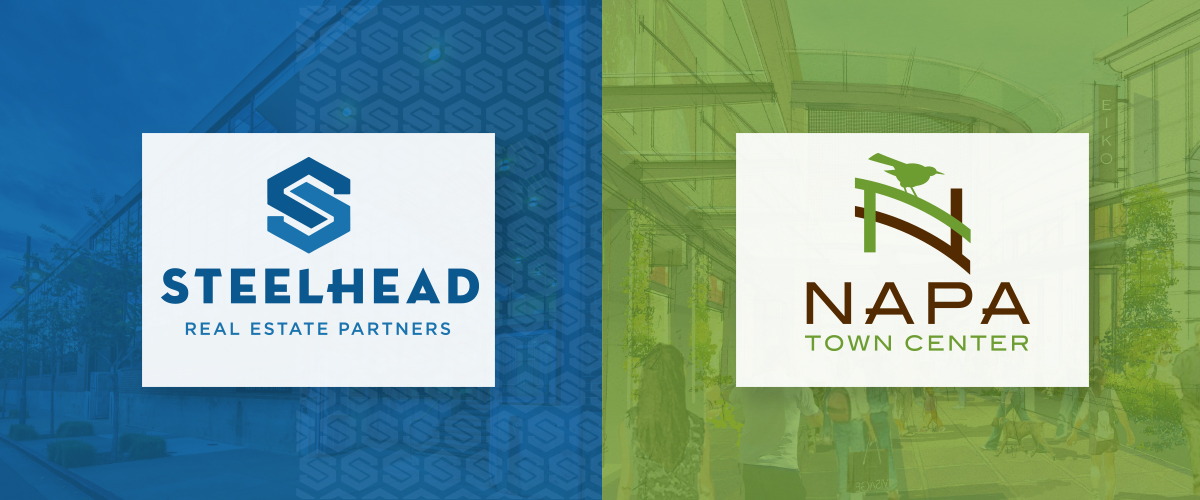 What's your Big Idea?
rob@blendbranding.com
508 SAN ANSELMO AVE. #12
SAN ANSELMO, CA 94960
415.308.2554