Branding Expertise
to Grow your Business.
A Strategic
Branding Agency
We are Blend Branding. A blend of Art, Science, Strategy and Design for over 25 years.
At Blend Branding we've perfected the formula for solving the toughest creative business challenges.  For twenty-five years, we've helped small brands get their start and large brands find their edge. Our solutions have enabled clients to better engage their customers and grow their businesses through the right mix of strategy and design to create exciting brands, fresh designs, and successful websites.
Food & Beverage  |  Wine  |  Health  |  Lifestyle  |  Retail  |  Business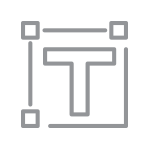 Naming, Identity & Implementation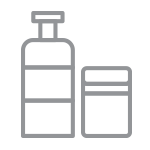 Structure, Label & POS Display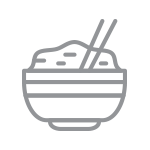 Branding, Menu, Signage & Promotion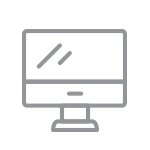 Concept, Design & Development
While we have engaged with many diverse companies in the past 25 years, we have to say that consumer facing business is the most compelling. Here's a snapshot of some of our work.
Color Atelier
BRANDING AND PACKAGING FOR A PAINT & PLASTER COMPANY
Pancho's Queso
REBRANDING FOR AN AUTHENTIC LINE OF QUESO DIP
Mariani Fruit Company
NEW PRODUCT PACKAGING LINE OF DRIED FRUIT
Folio Wines | Michael Mondavi
REBRANDING CANVAS WINE FOR HYATT
Revel Kitchen & Bar
NEW RESTAURANT BRANDING, MENUS, SIGNAGE

"Rob is a master at meeting his client's goals from both a creative and business side. He's the best of both worlds. And the work speaks for itself."
CHRIS COLE
Board Advisor | GTM + UX + Innovation

"I have worked with Rob for over 20 years on multiple projects from logos to sales collateral to website design. His work is consistently creative and unique, as well as on time and budget. He consistently takes my vision and translates it to a professional design that helps me reach my goals."
DENISE PEPP
Director of Marketing, Mary's Pizza Shack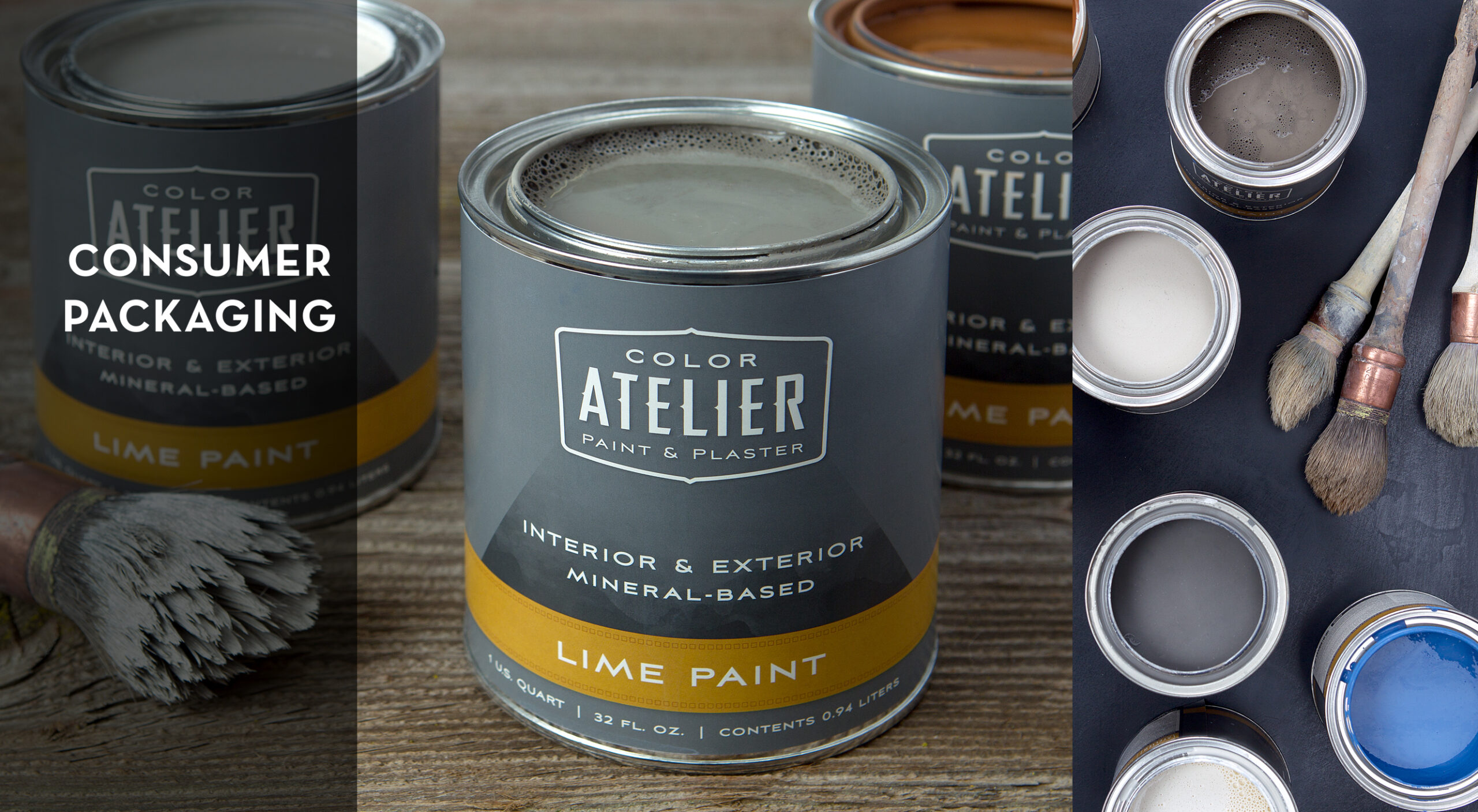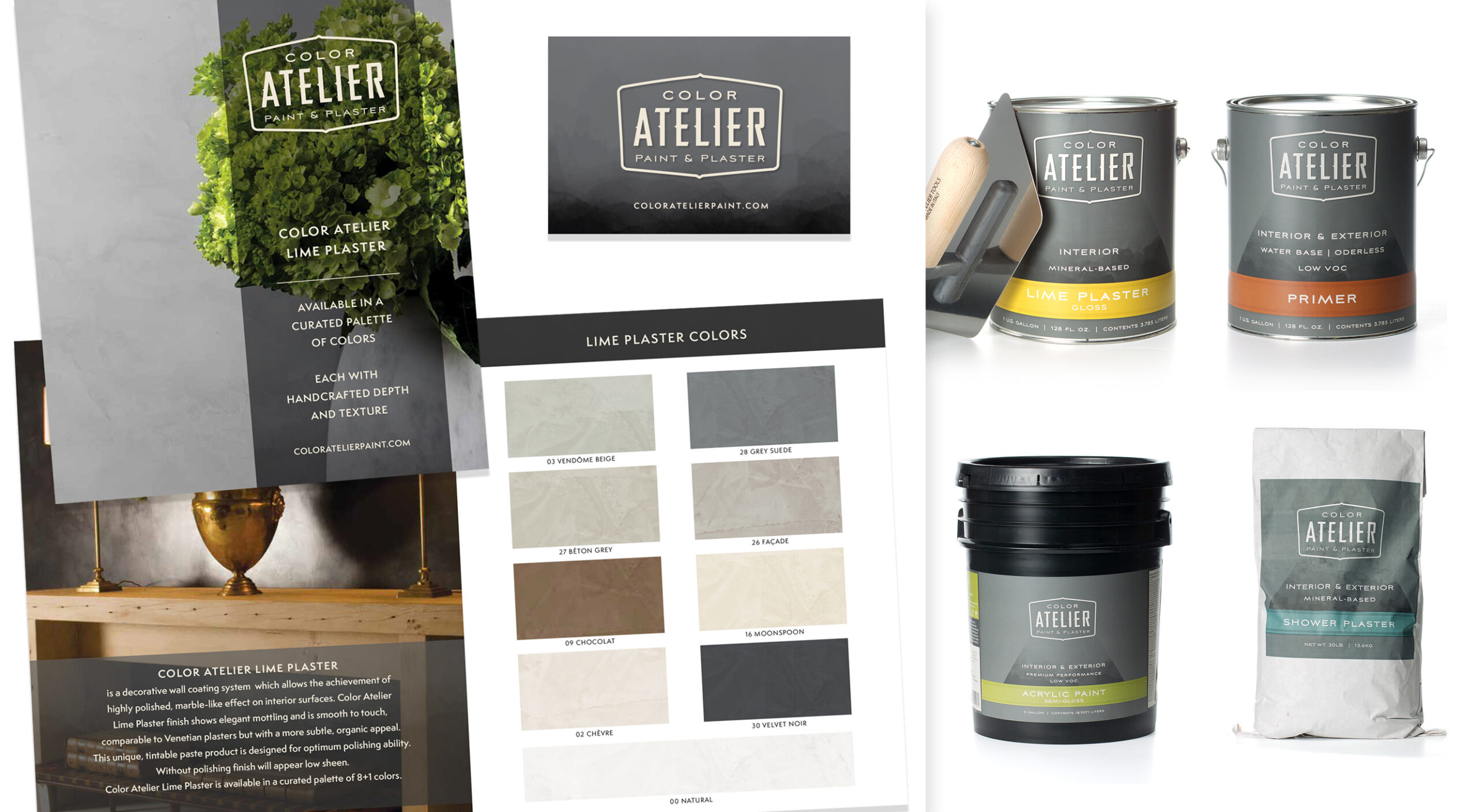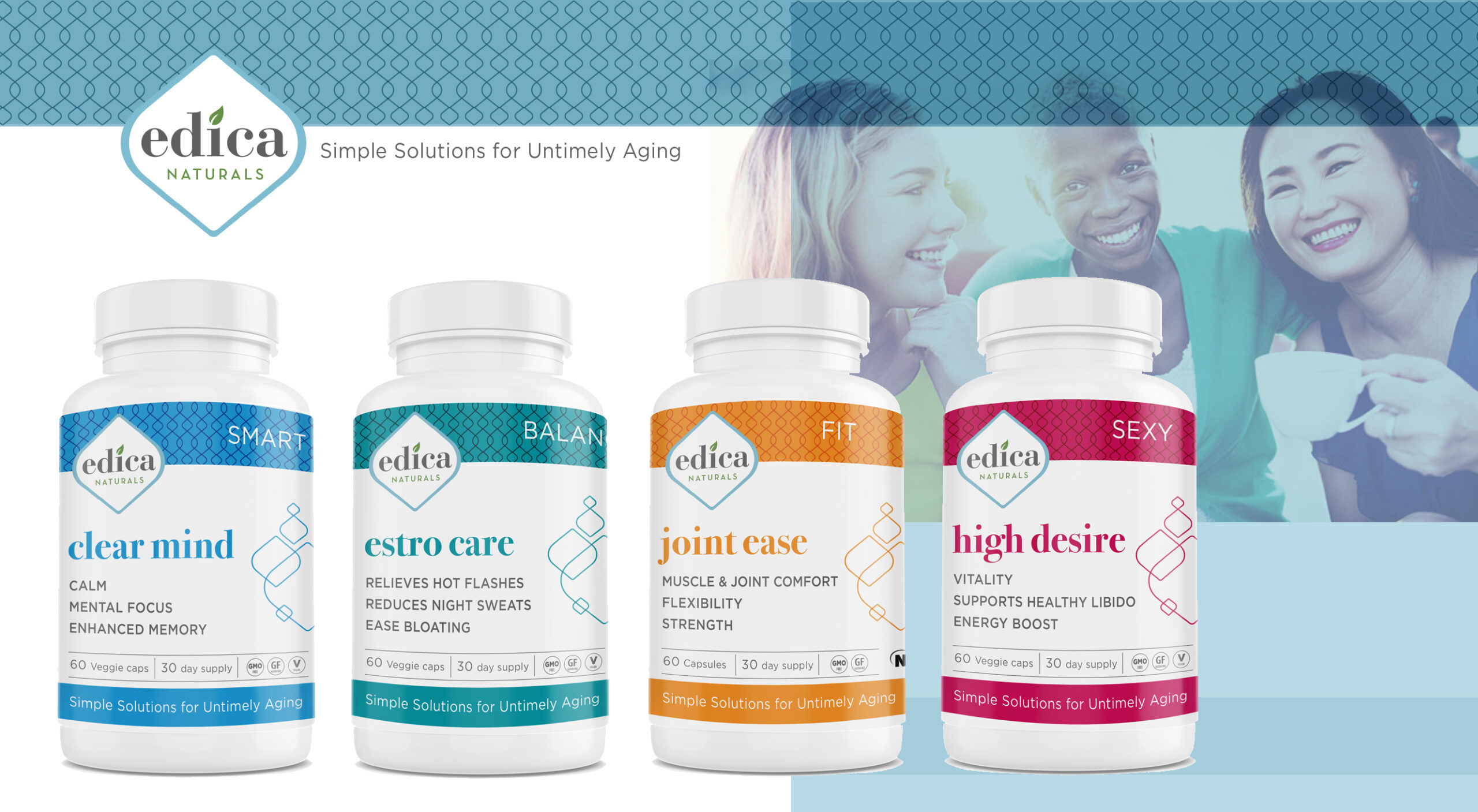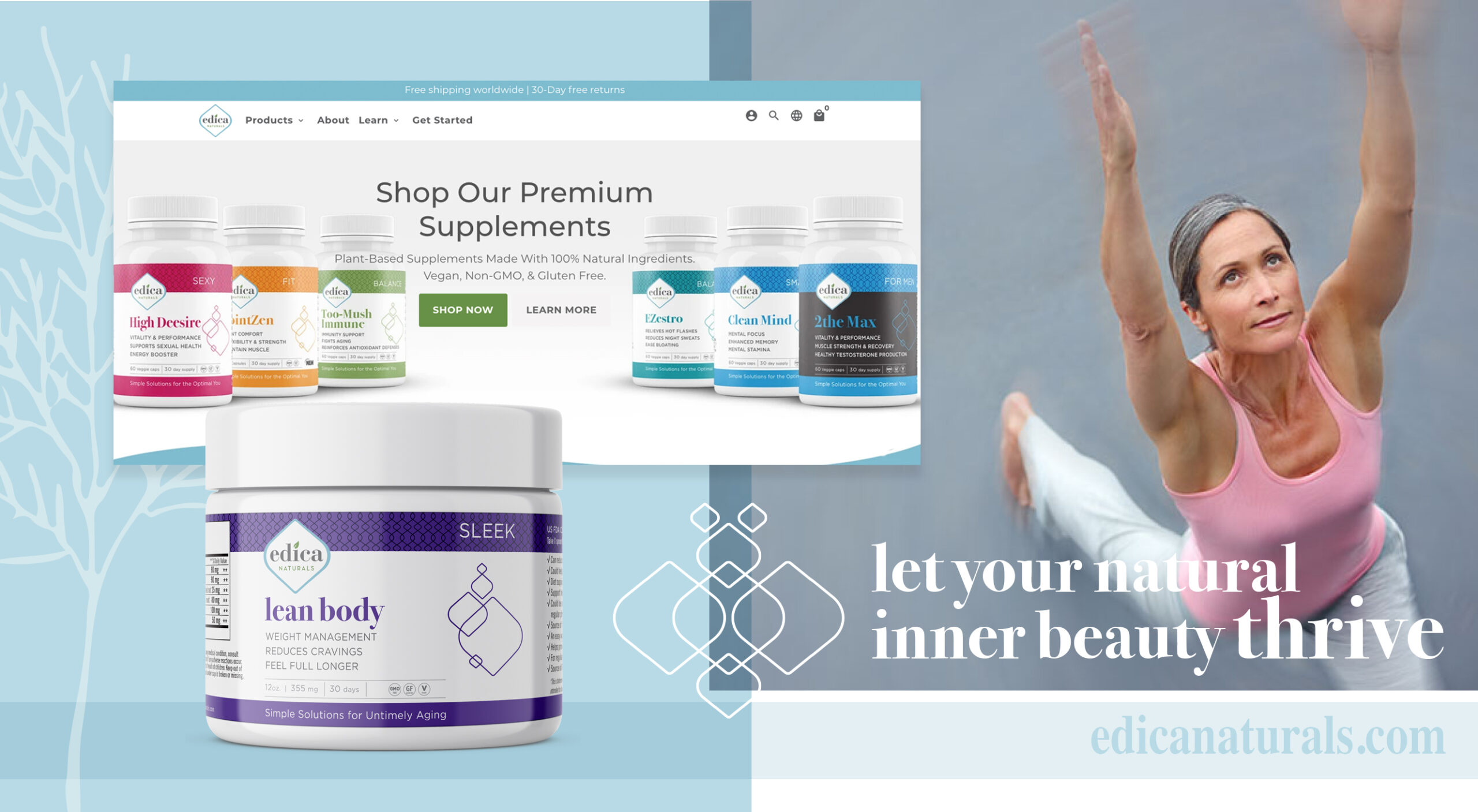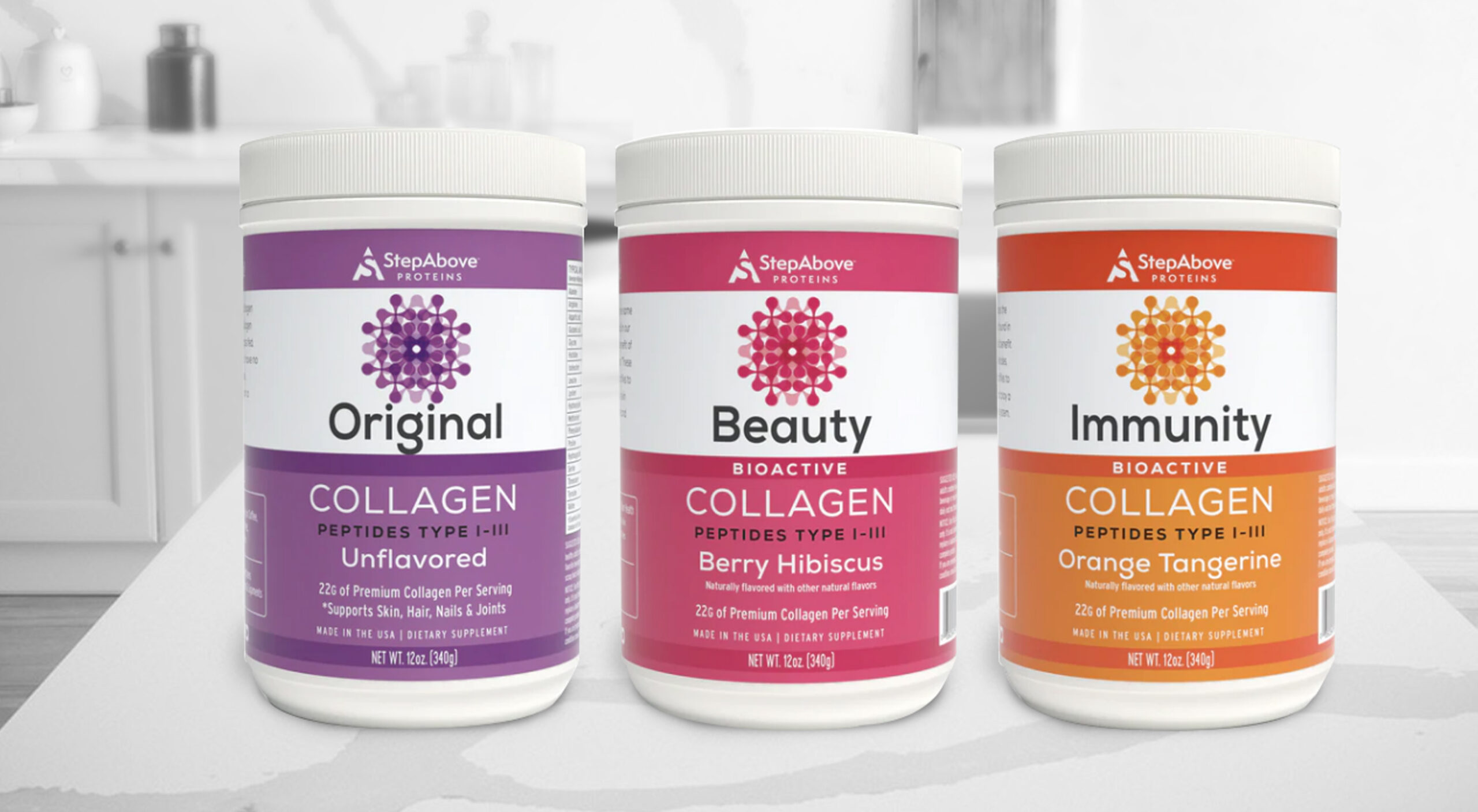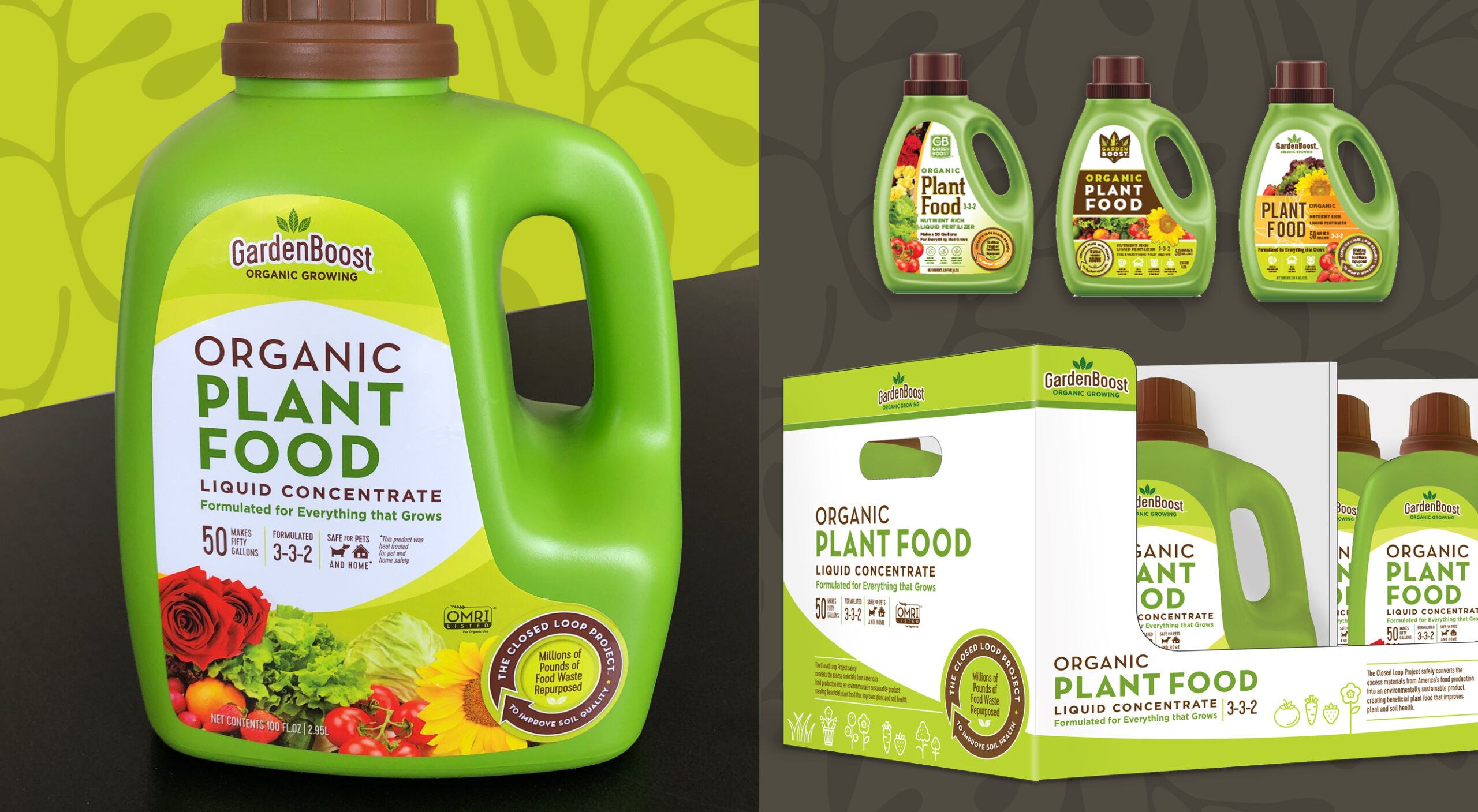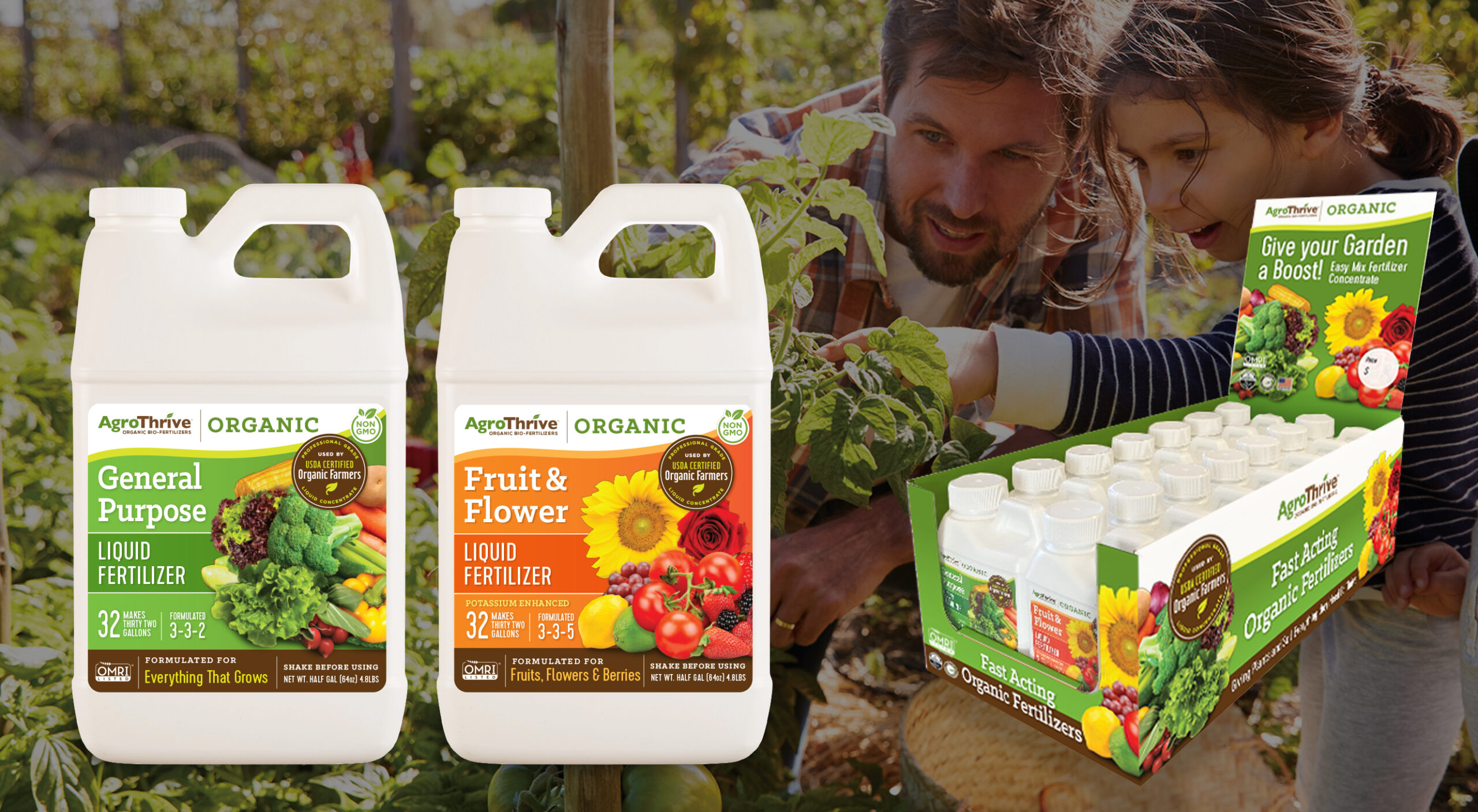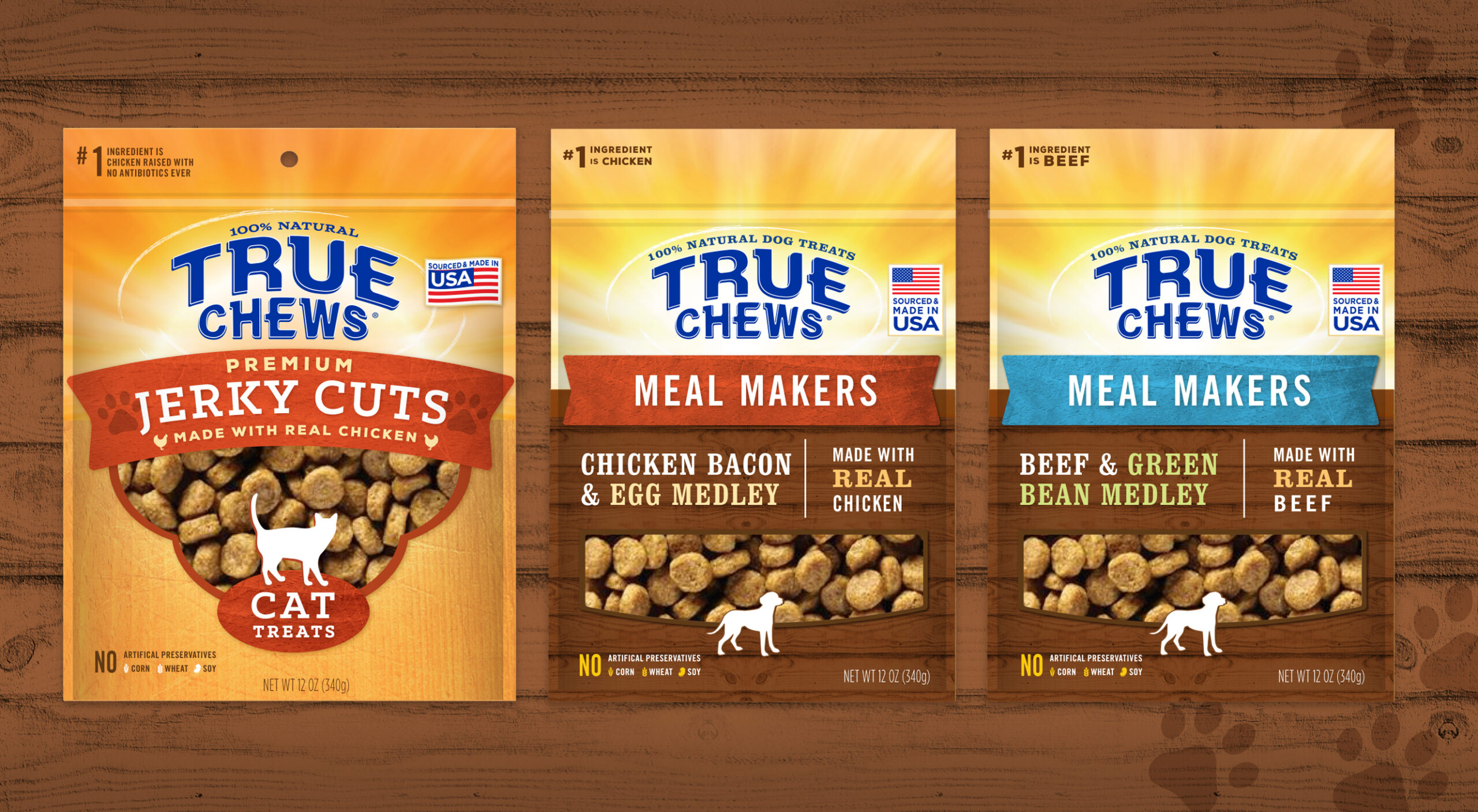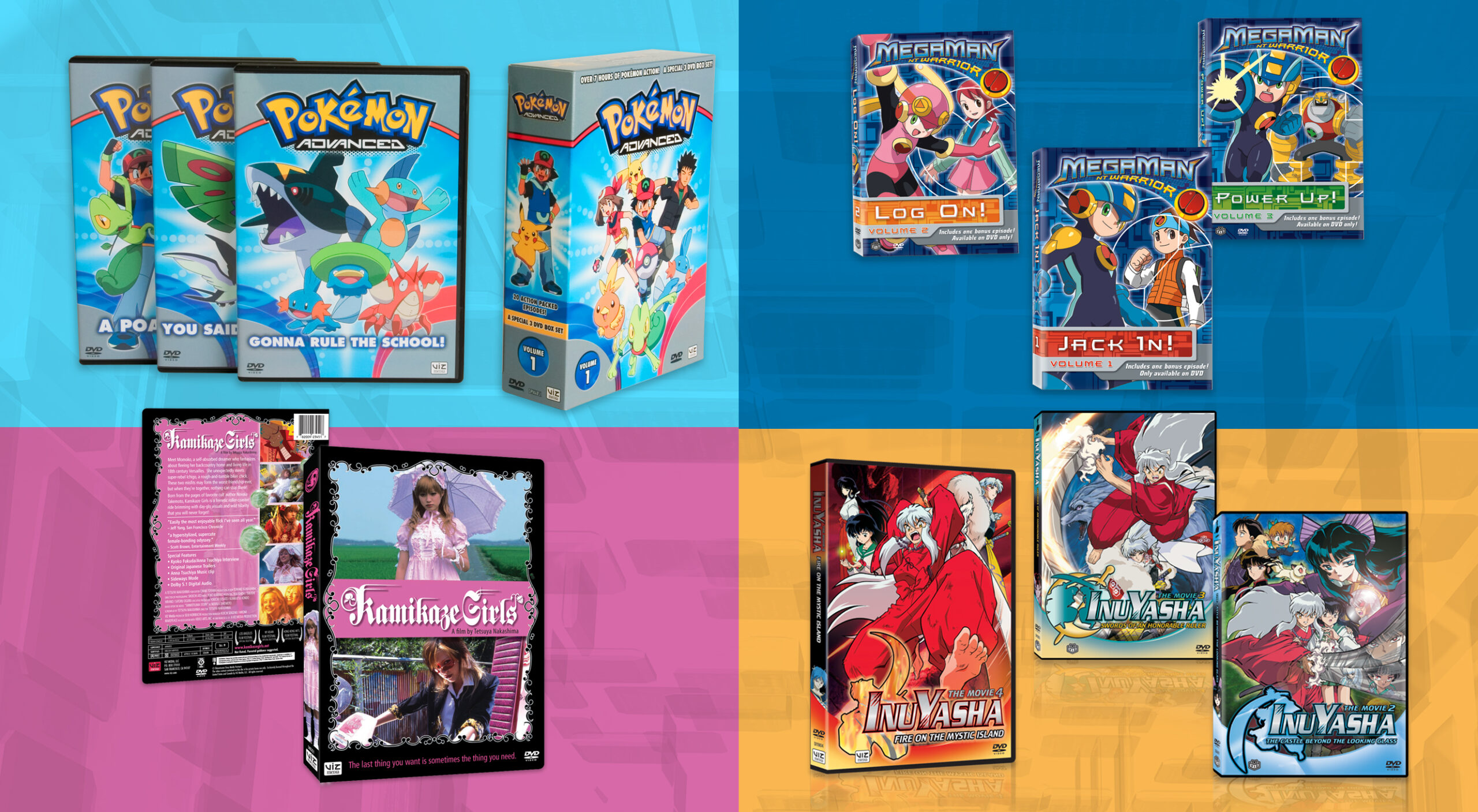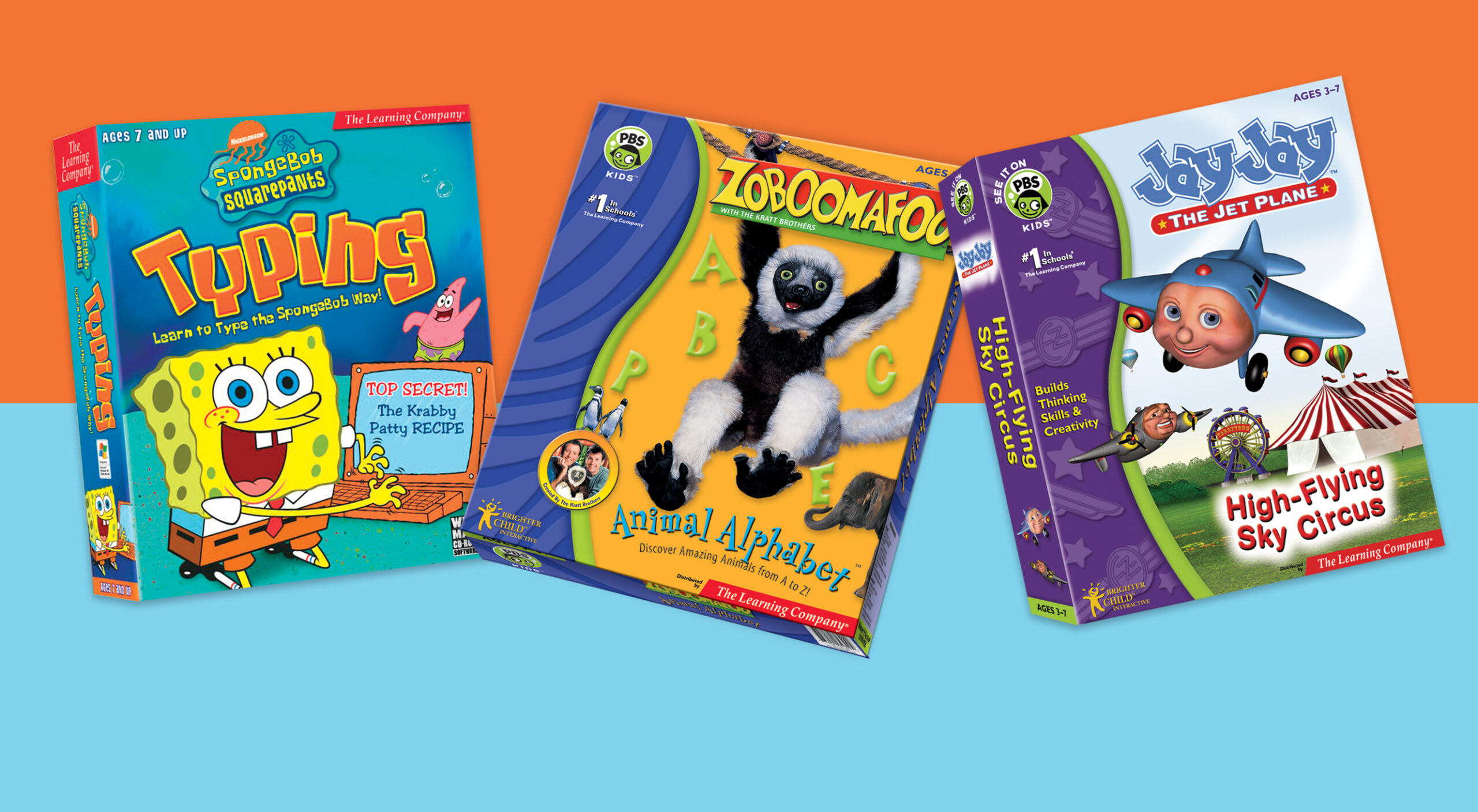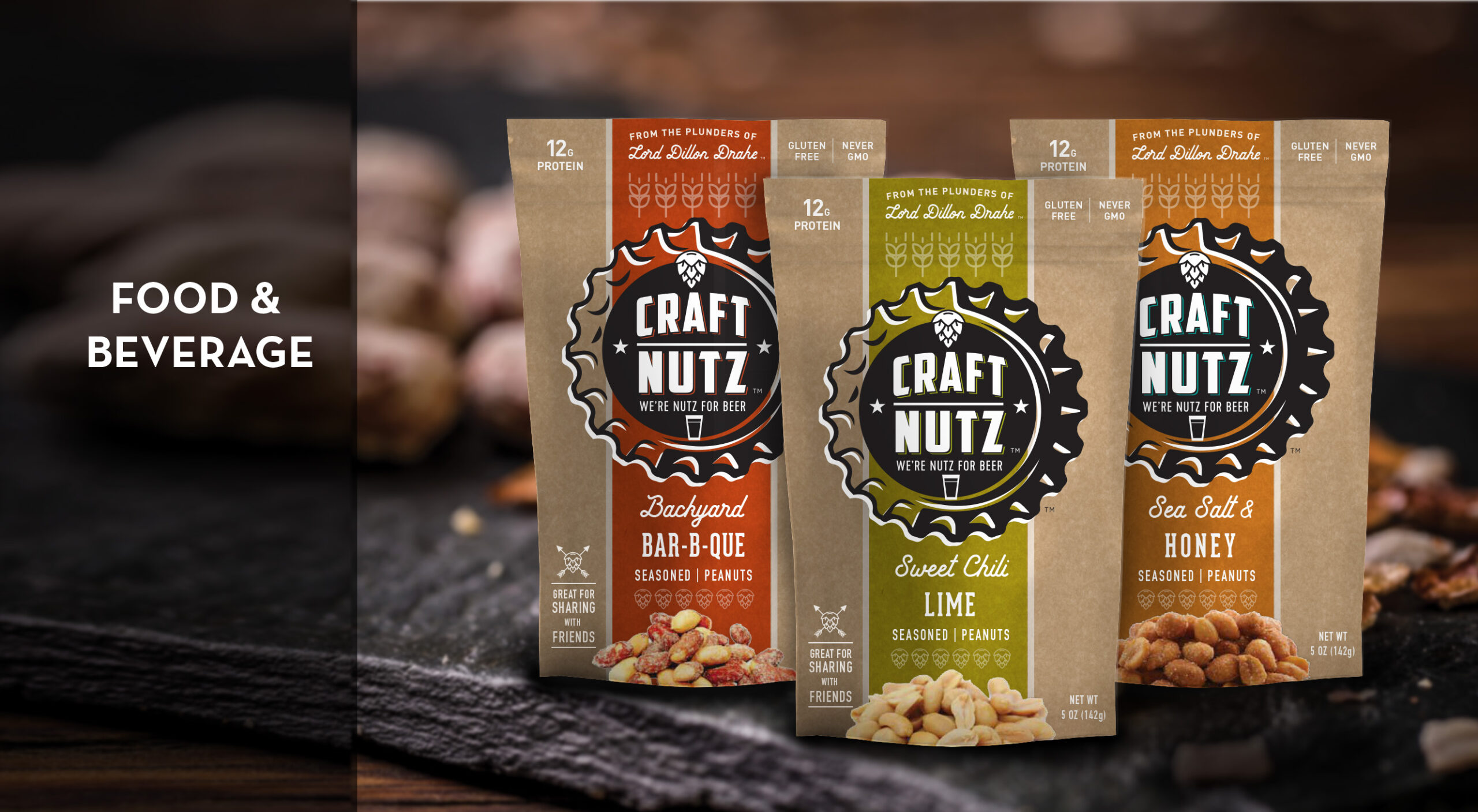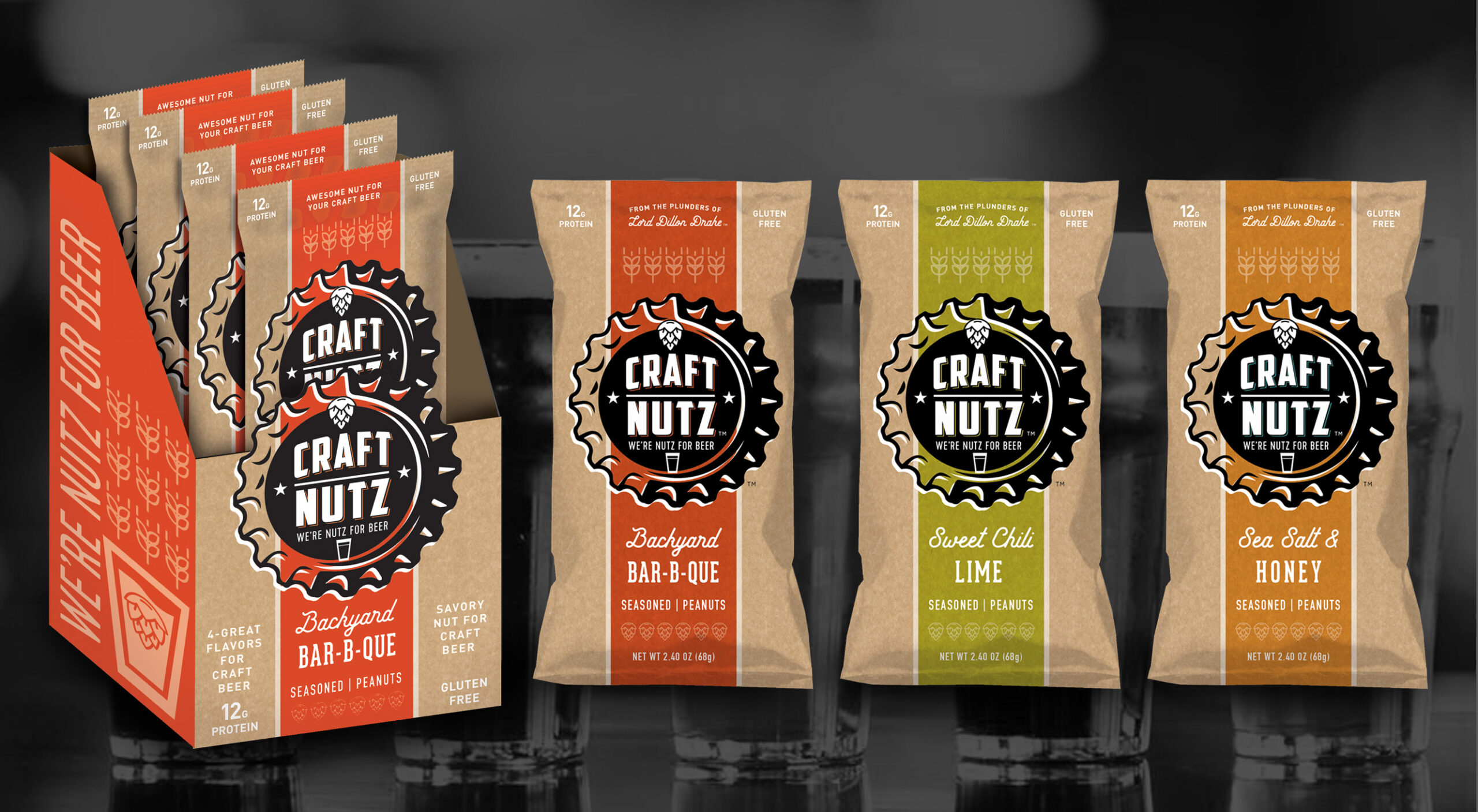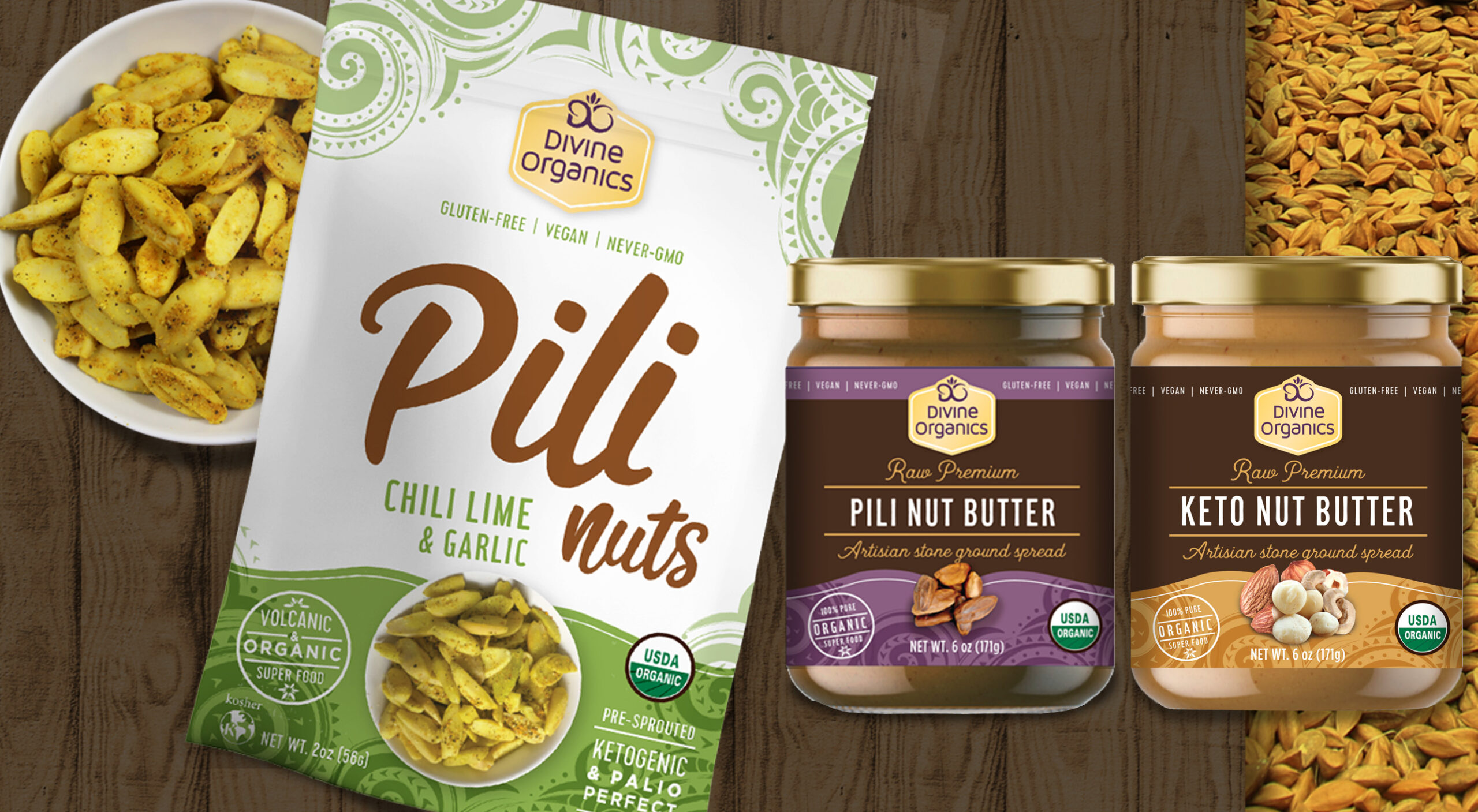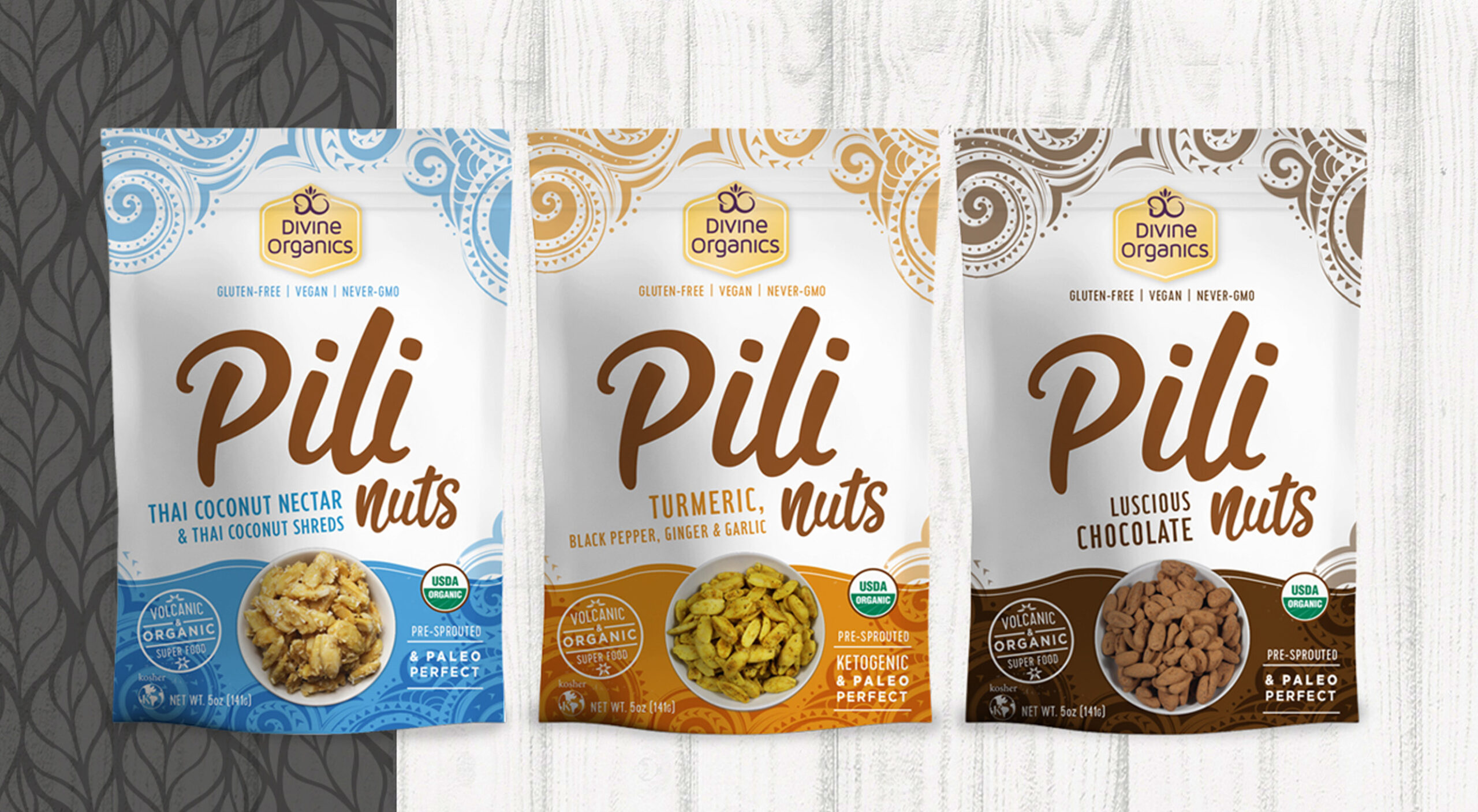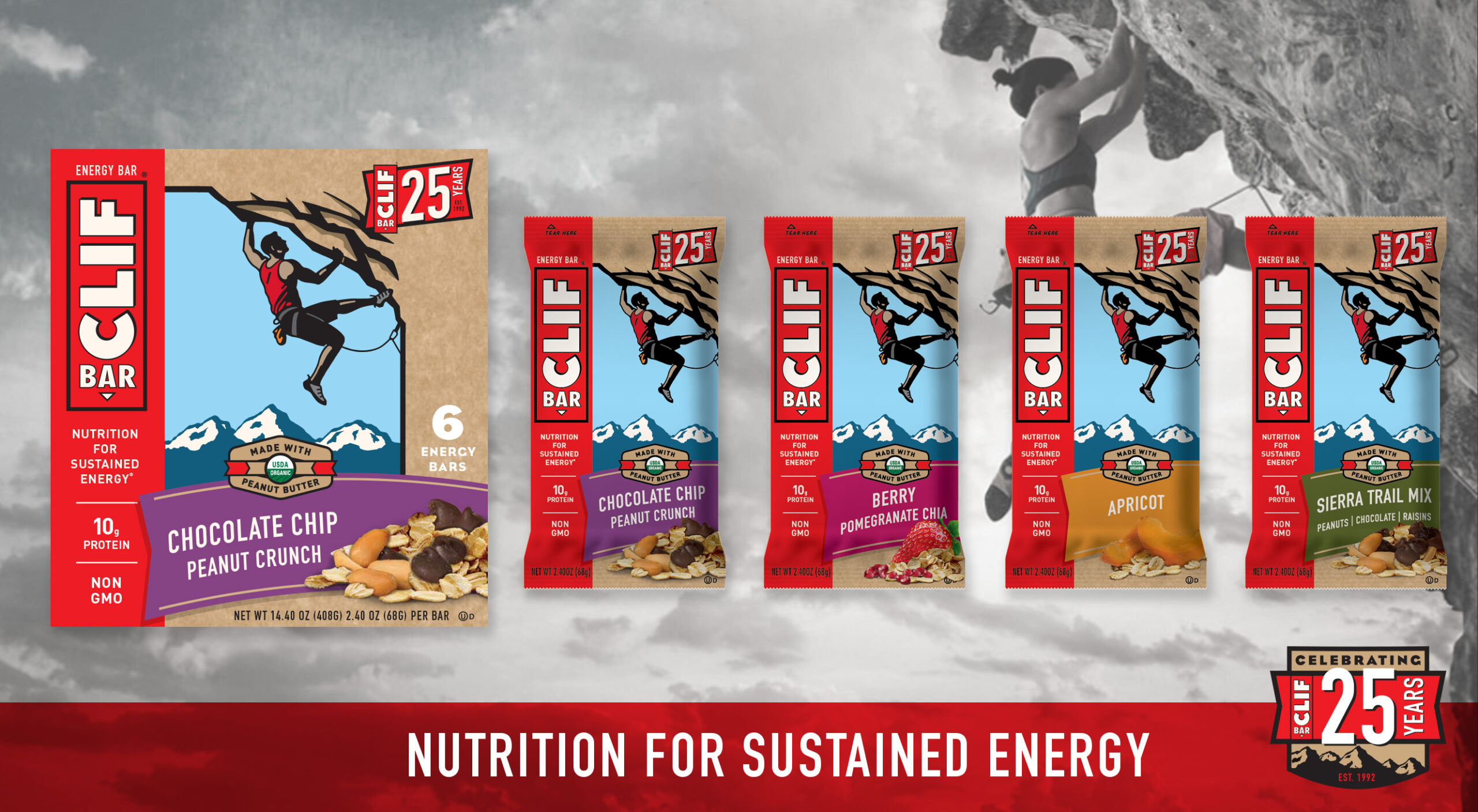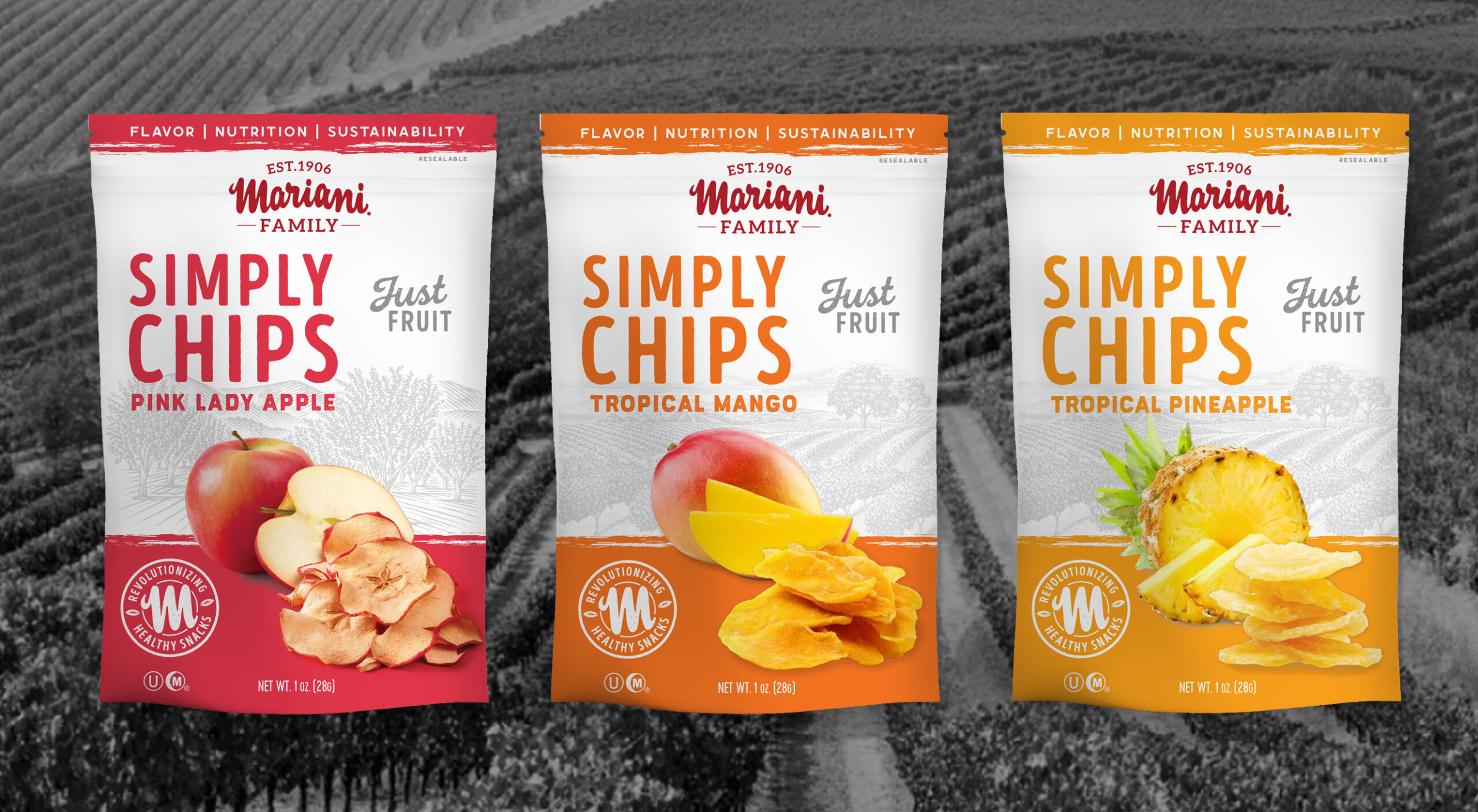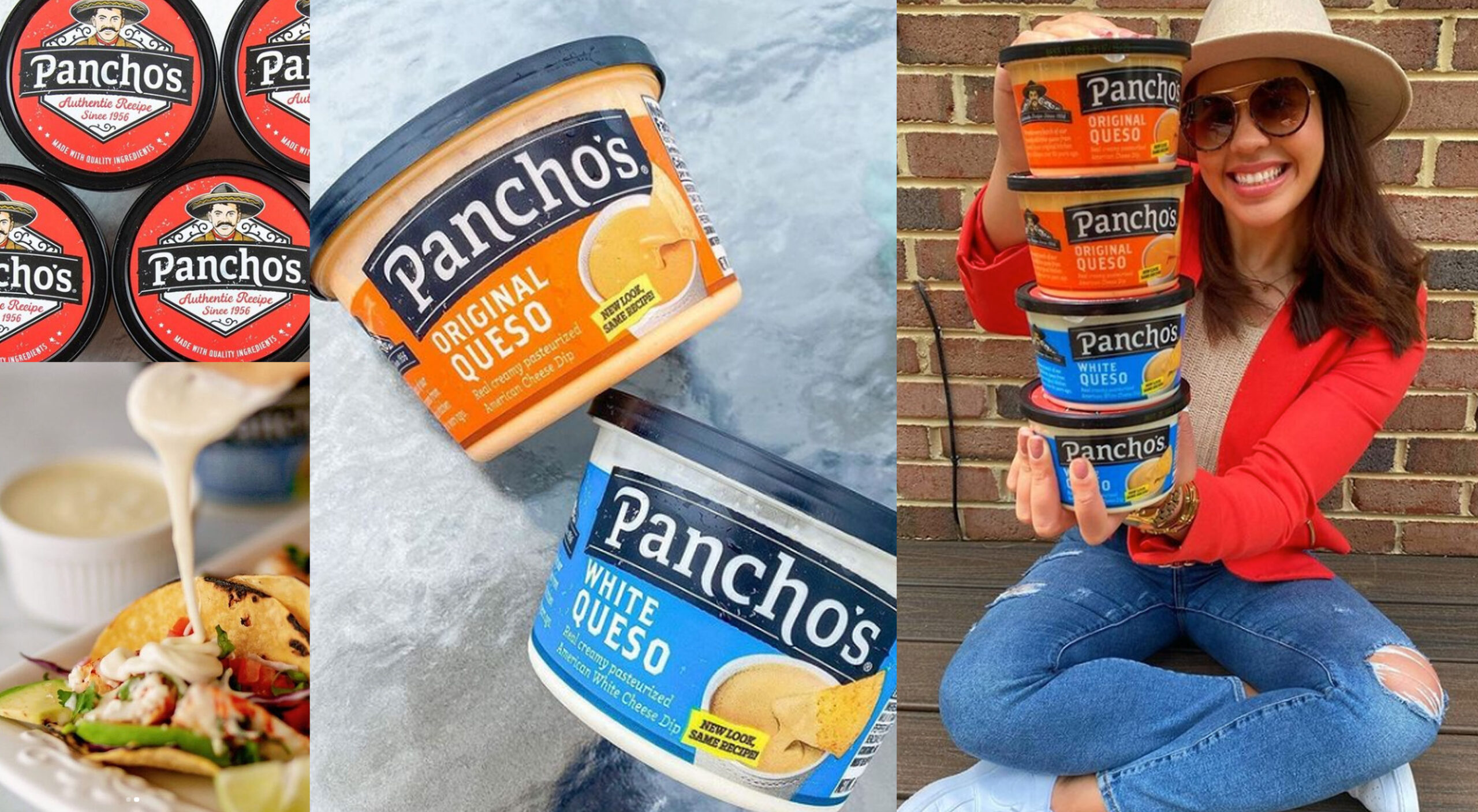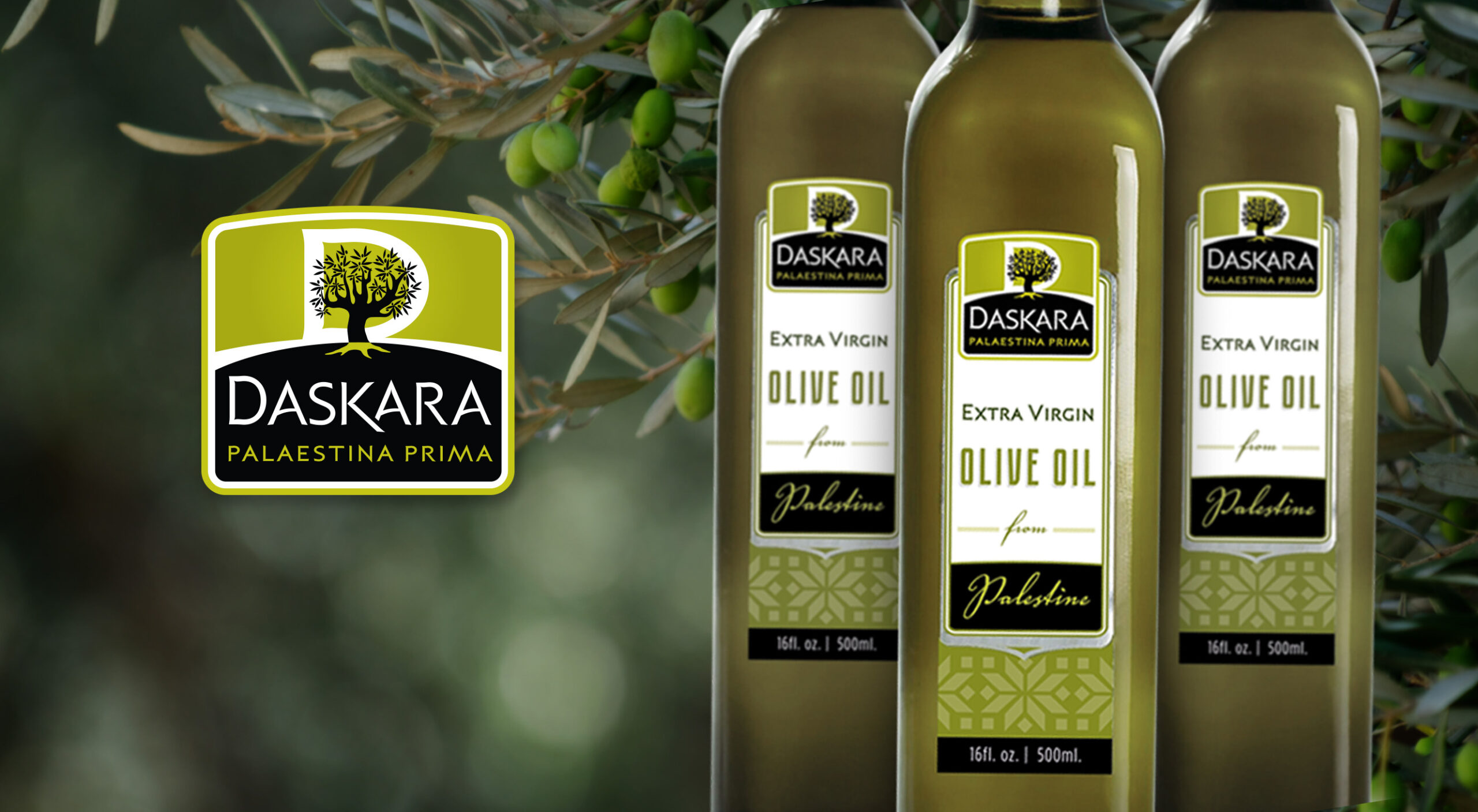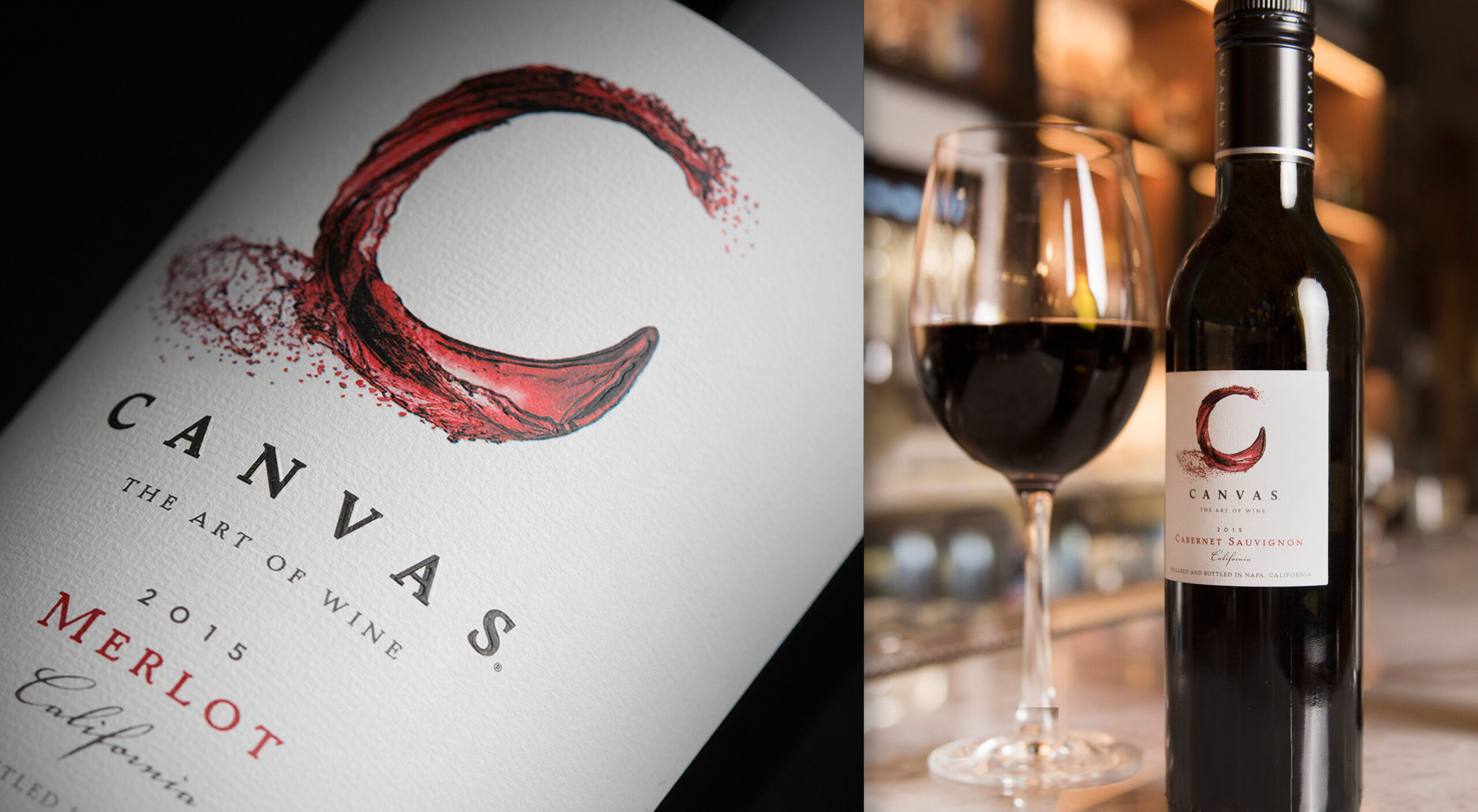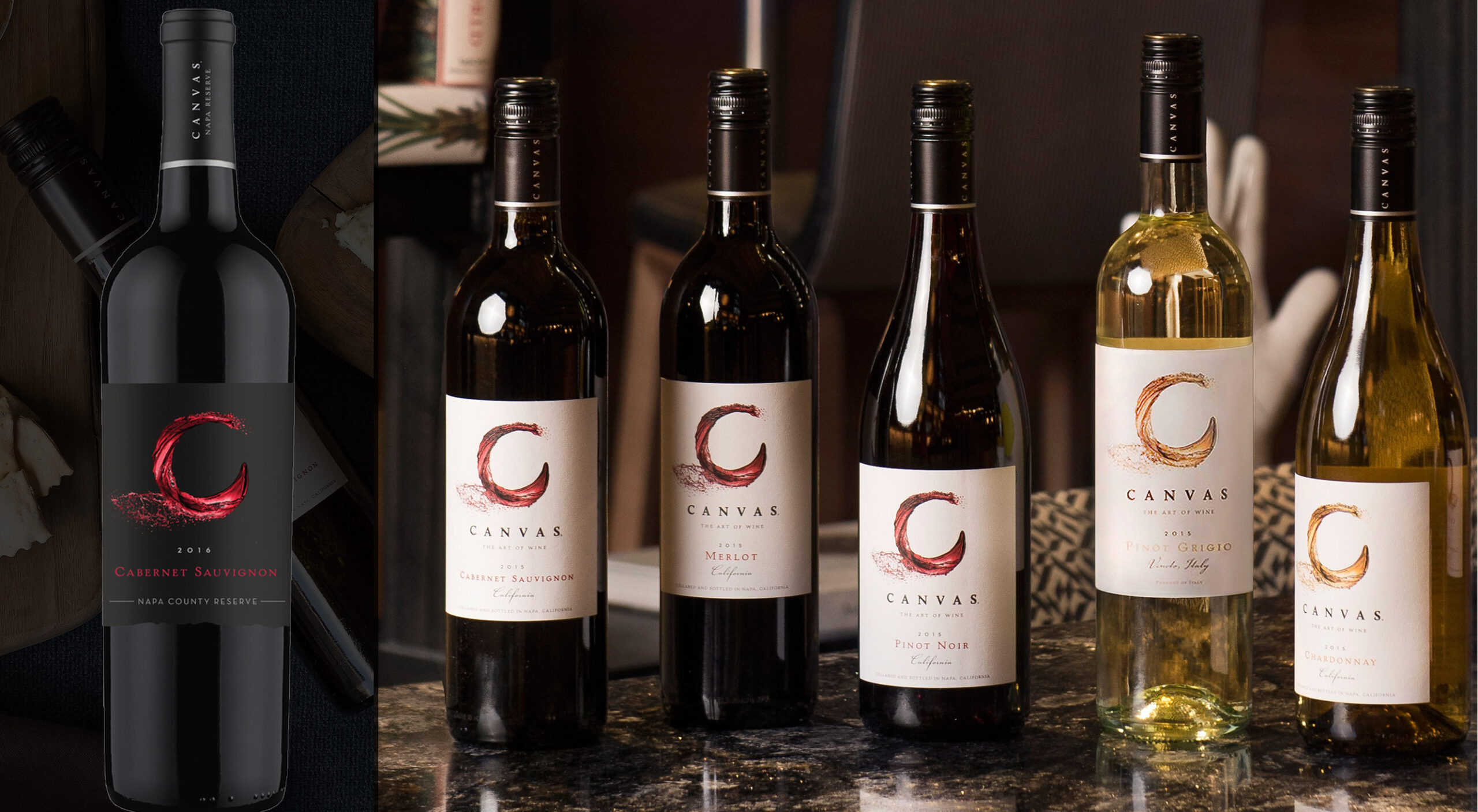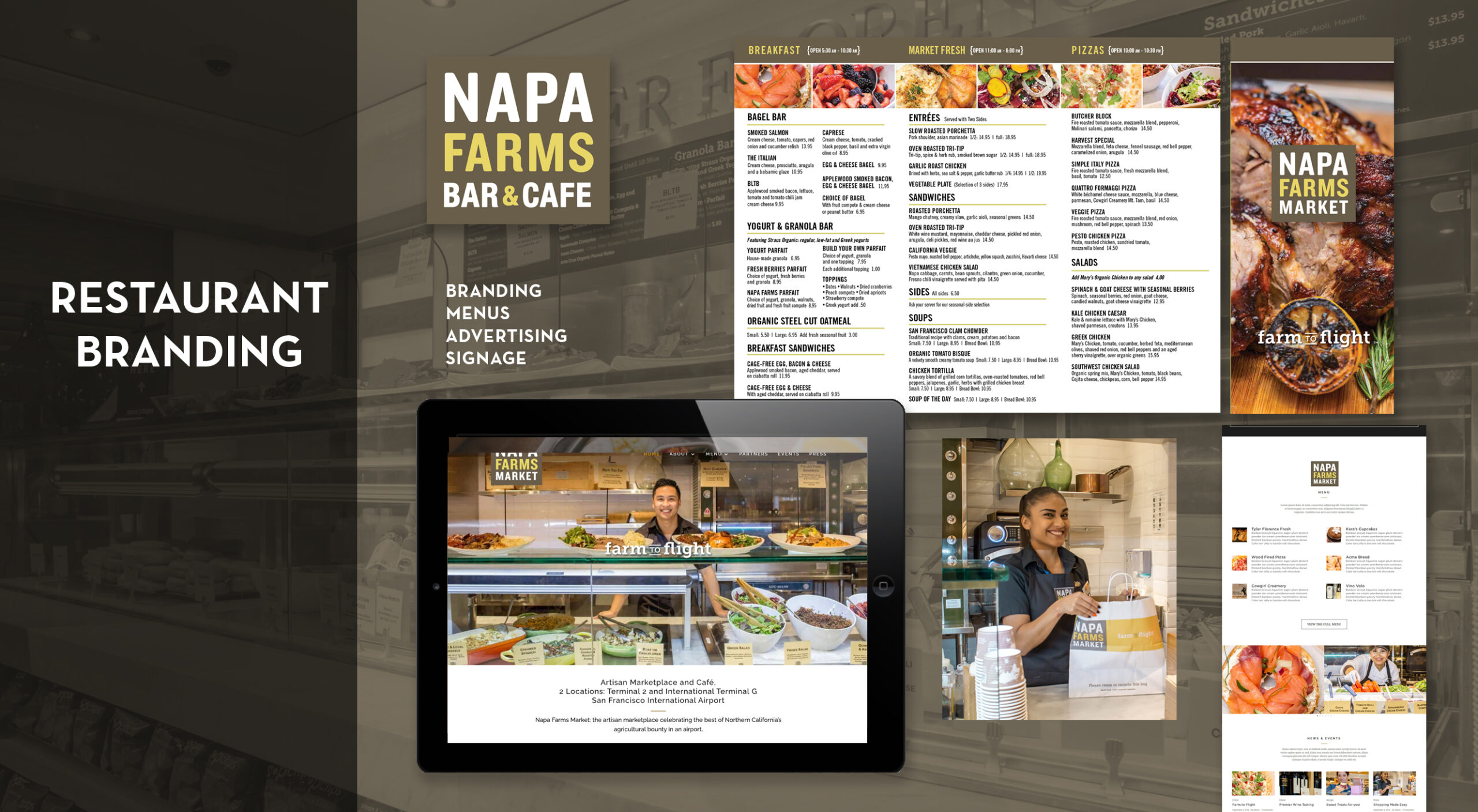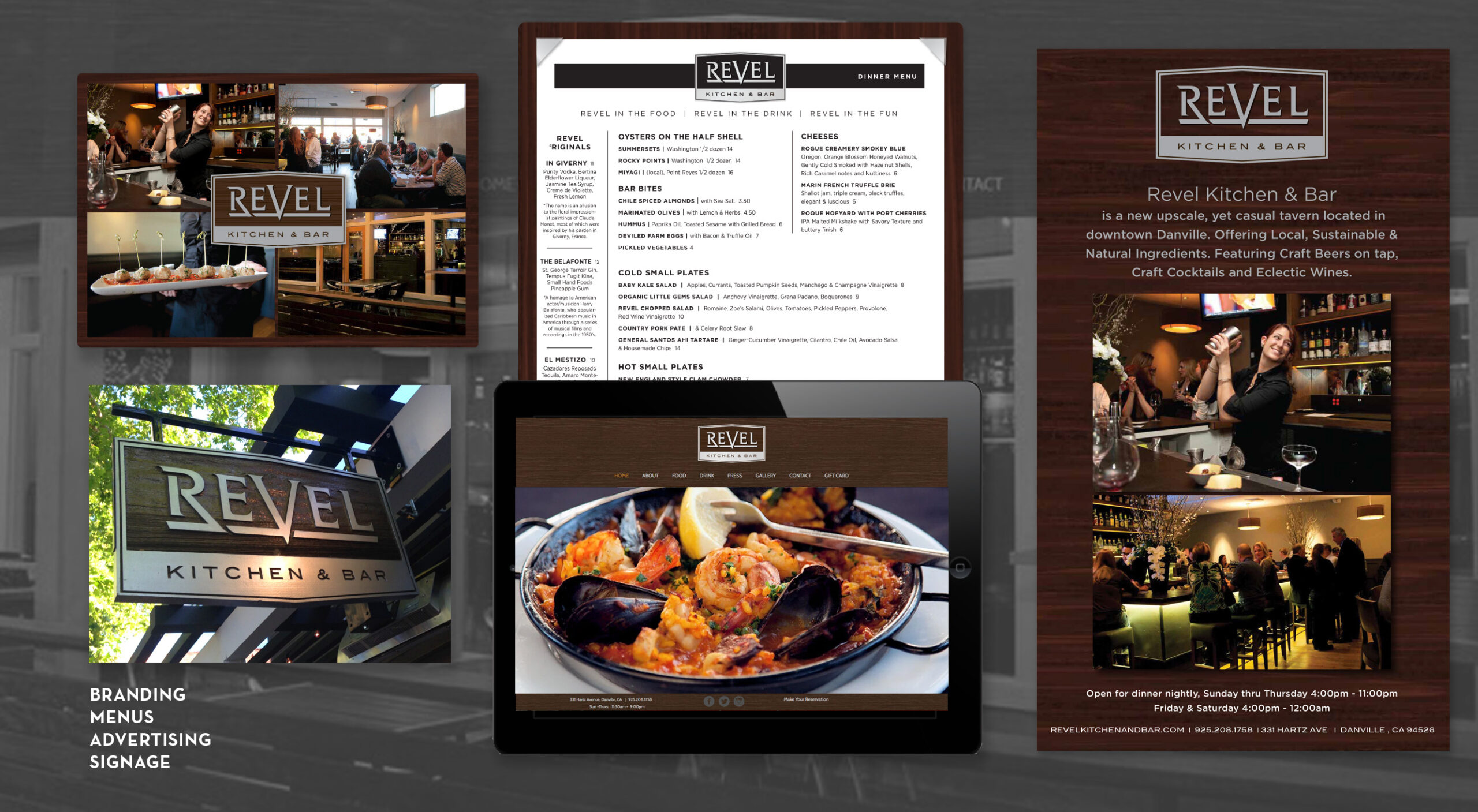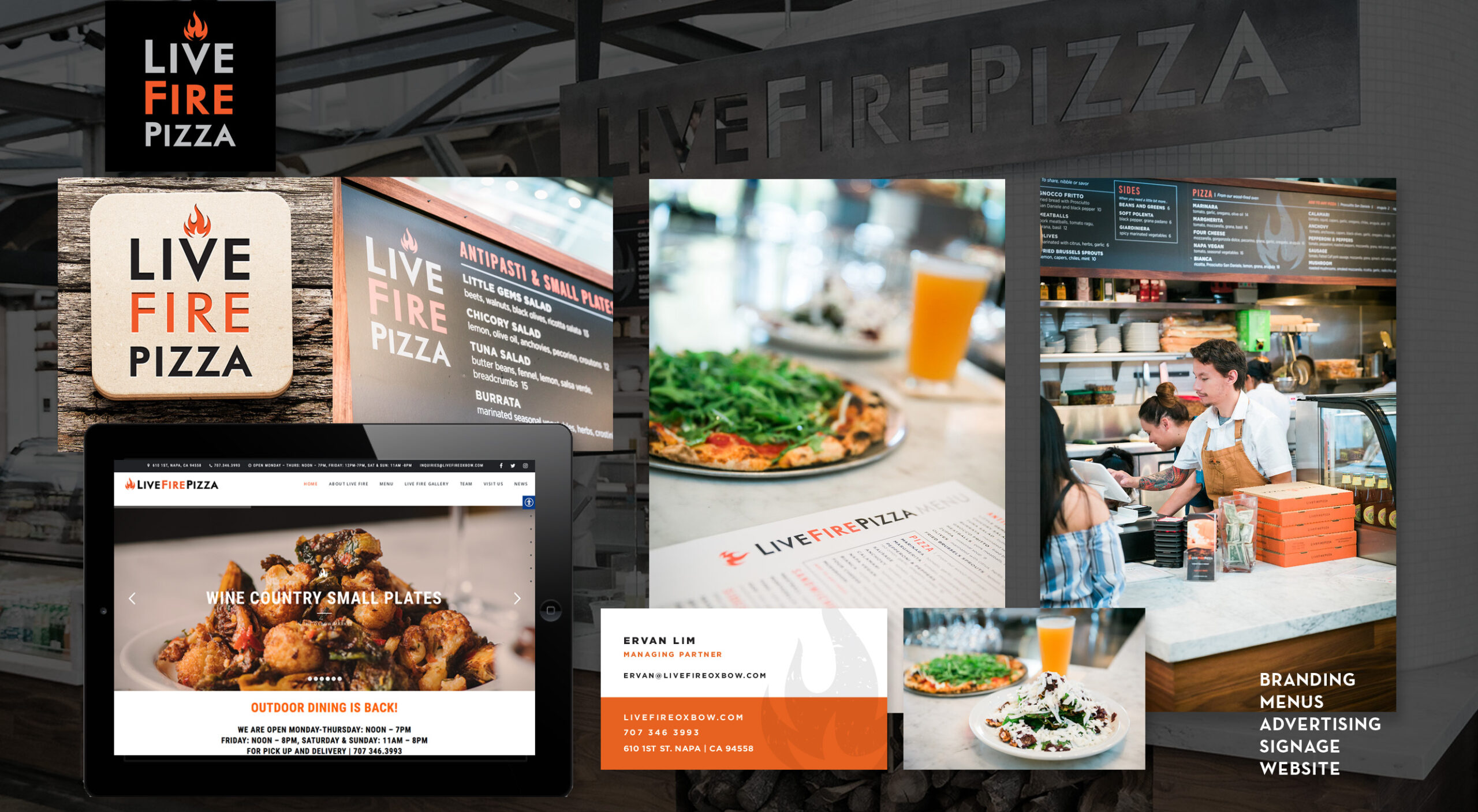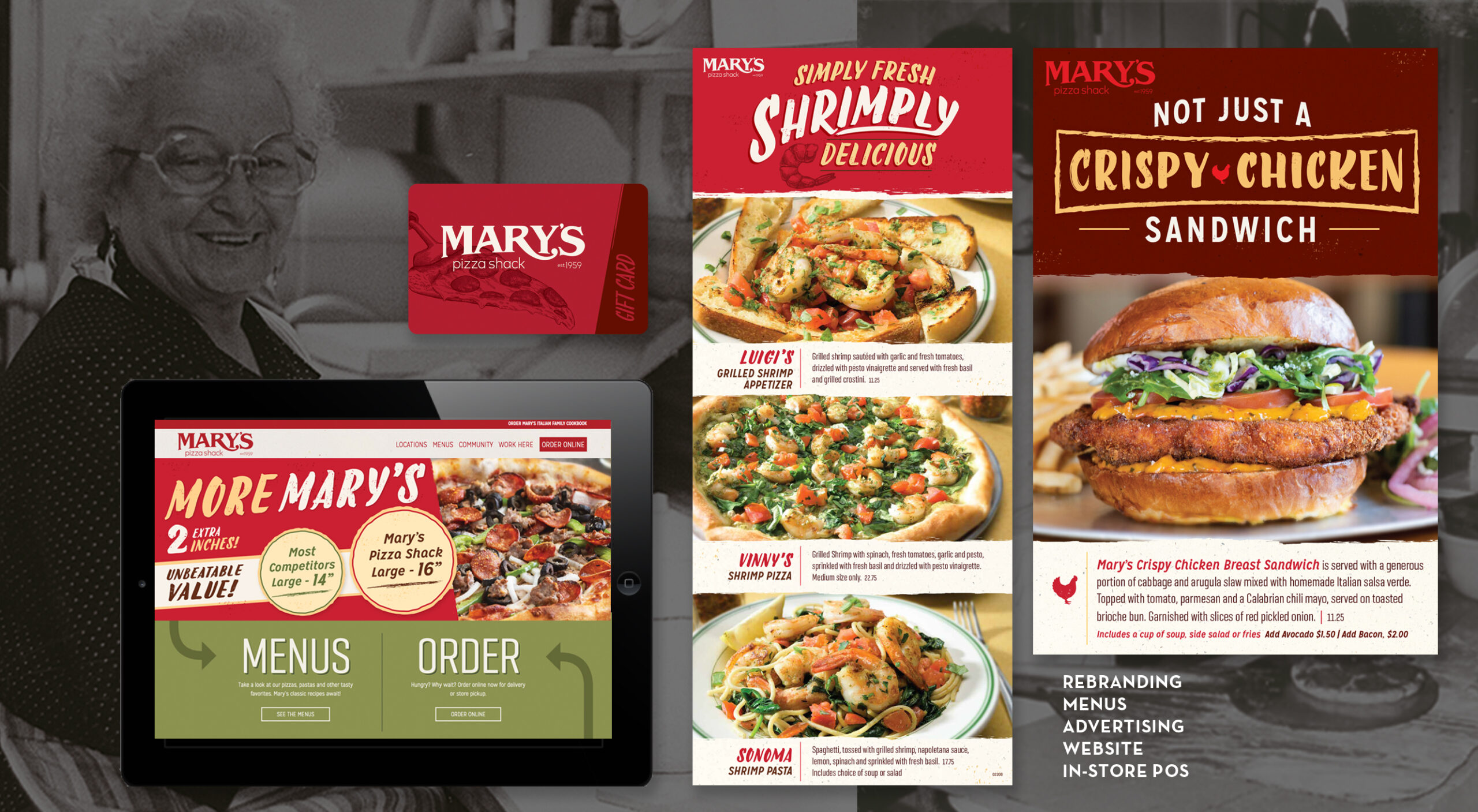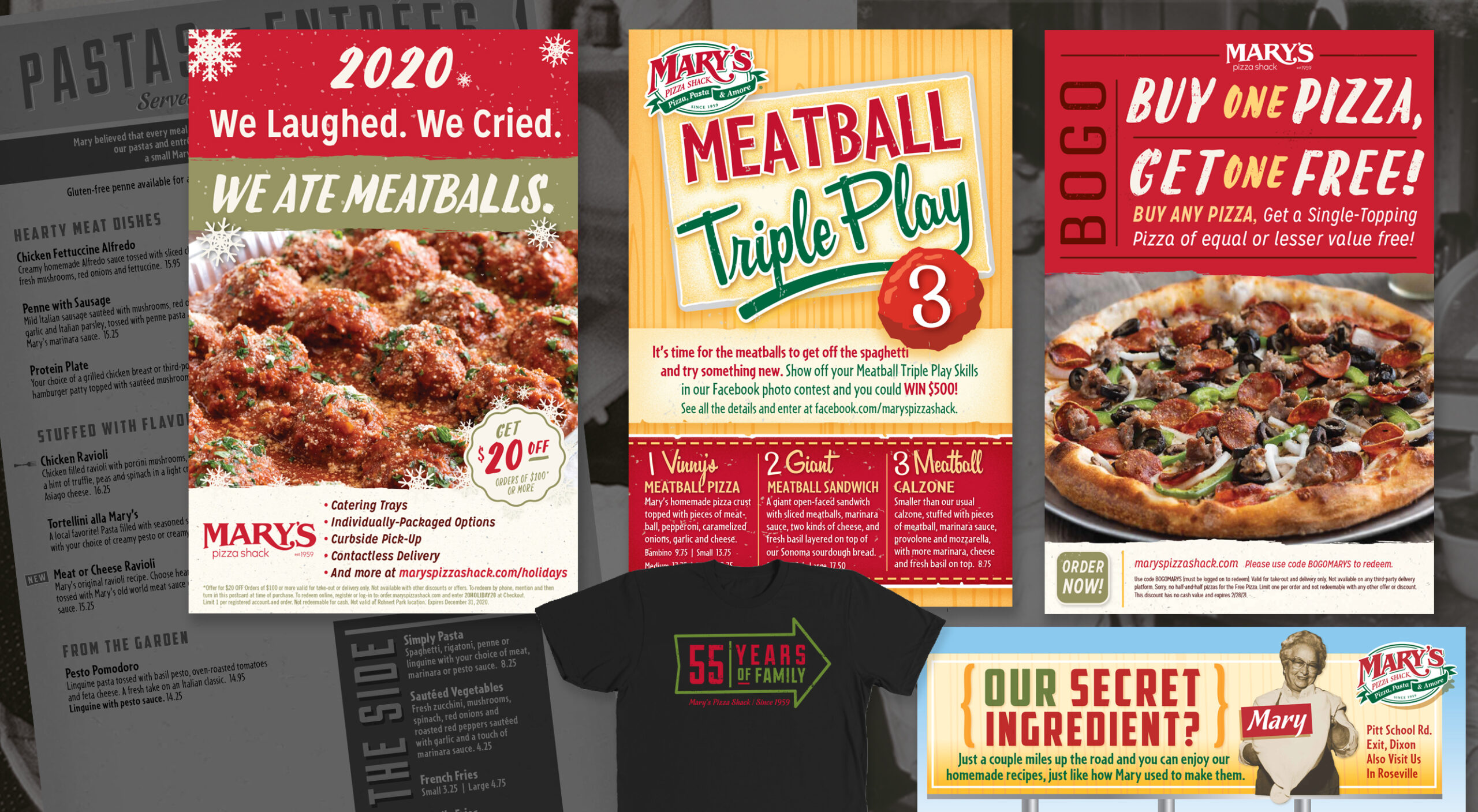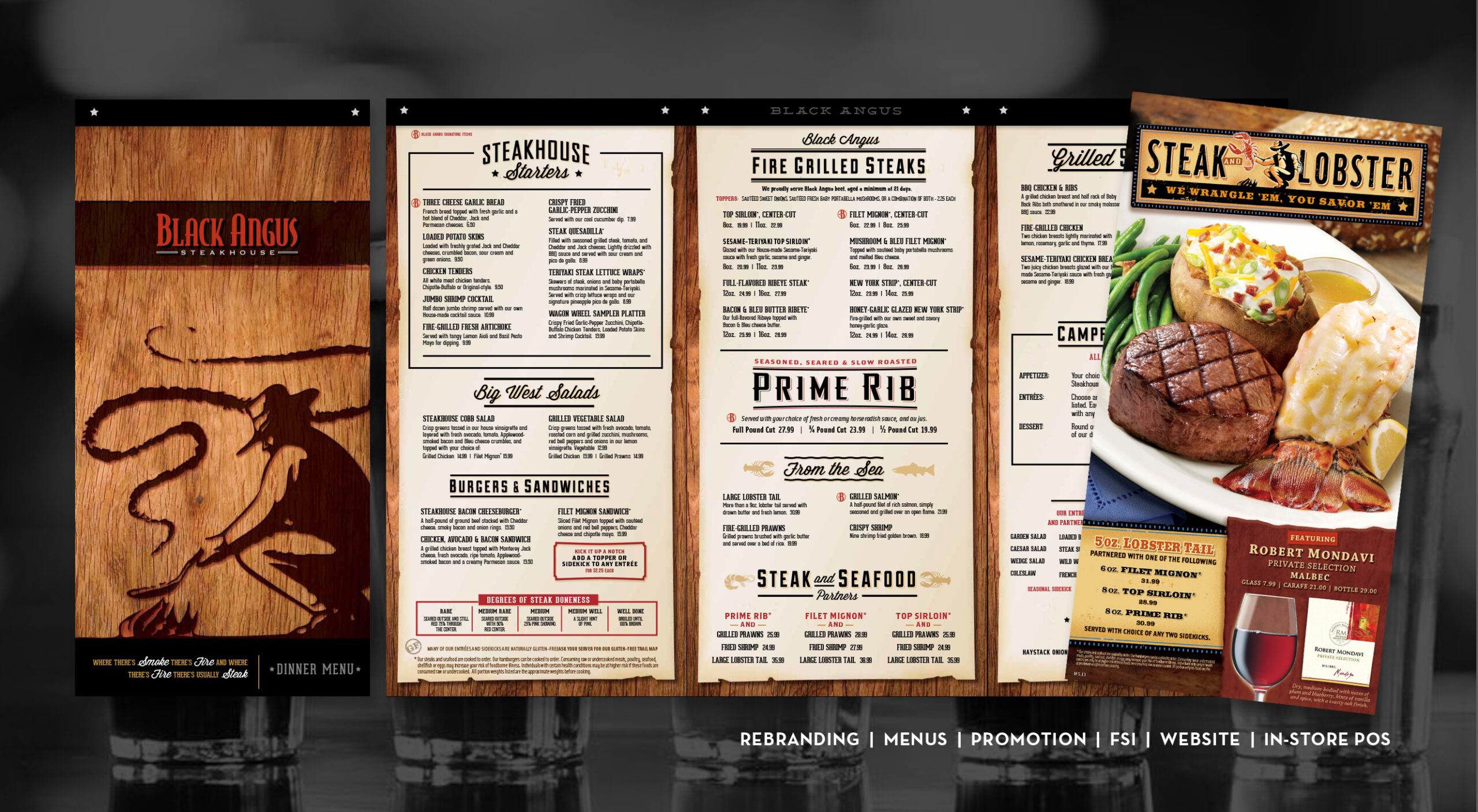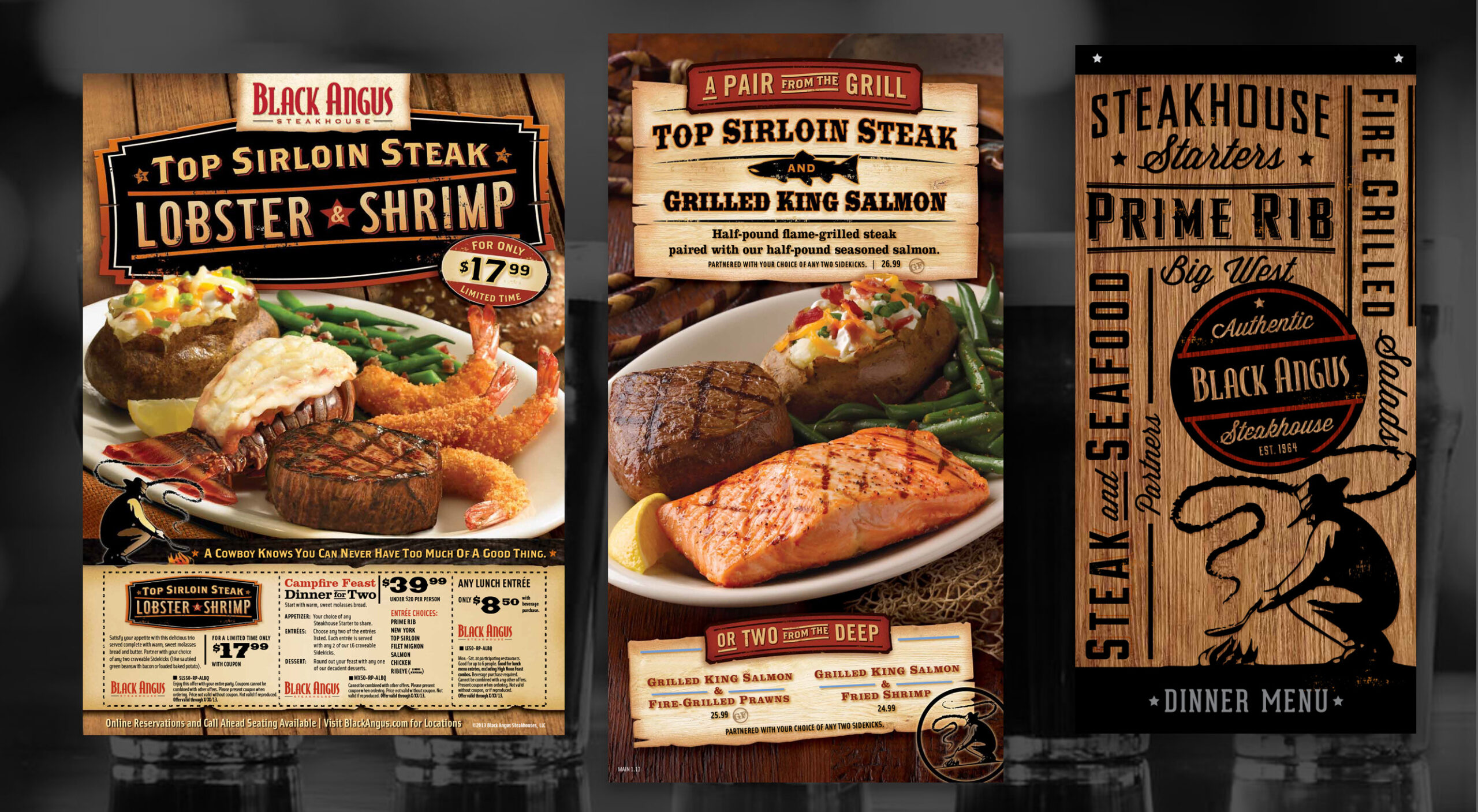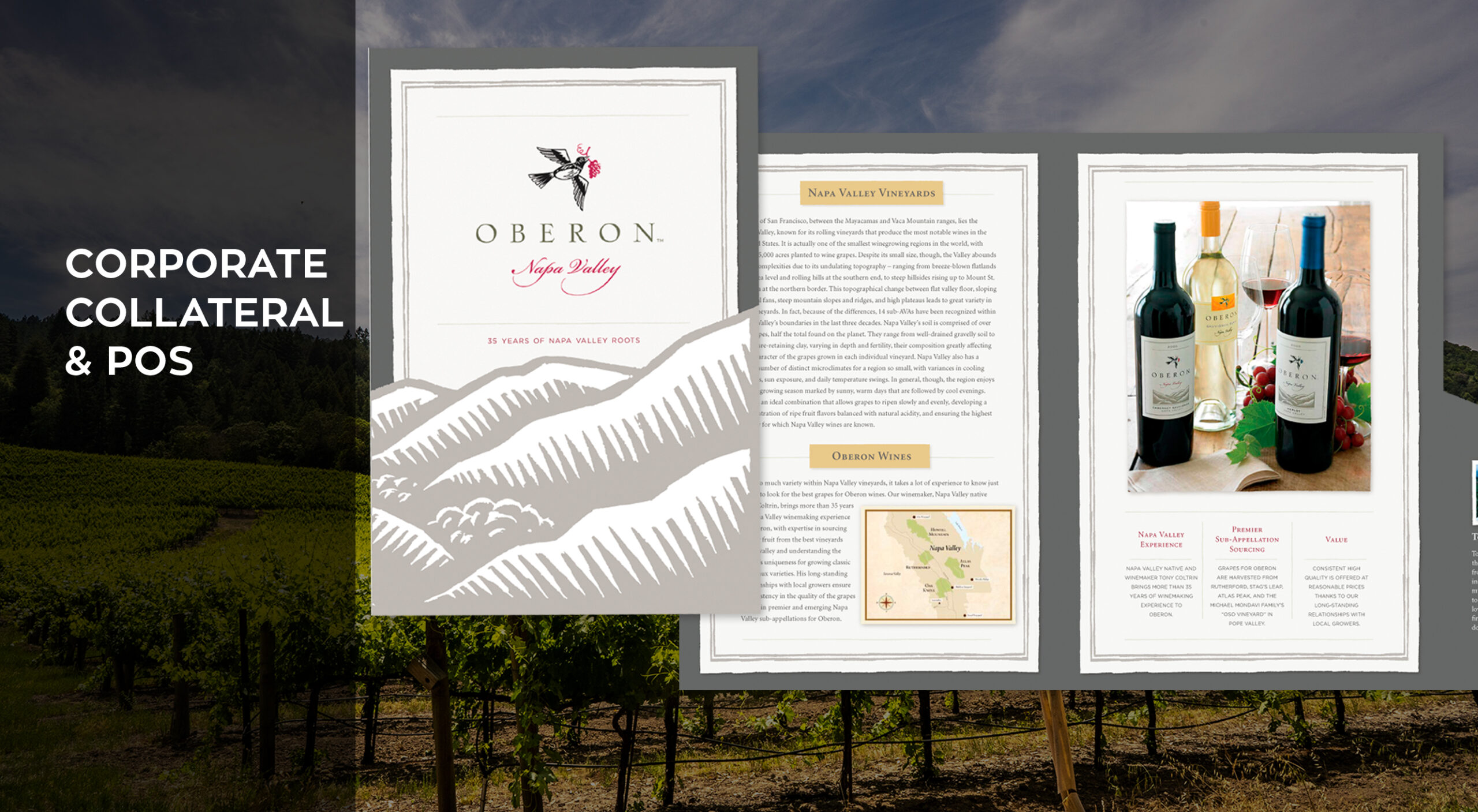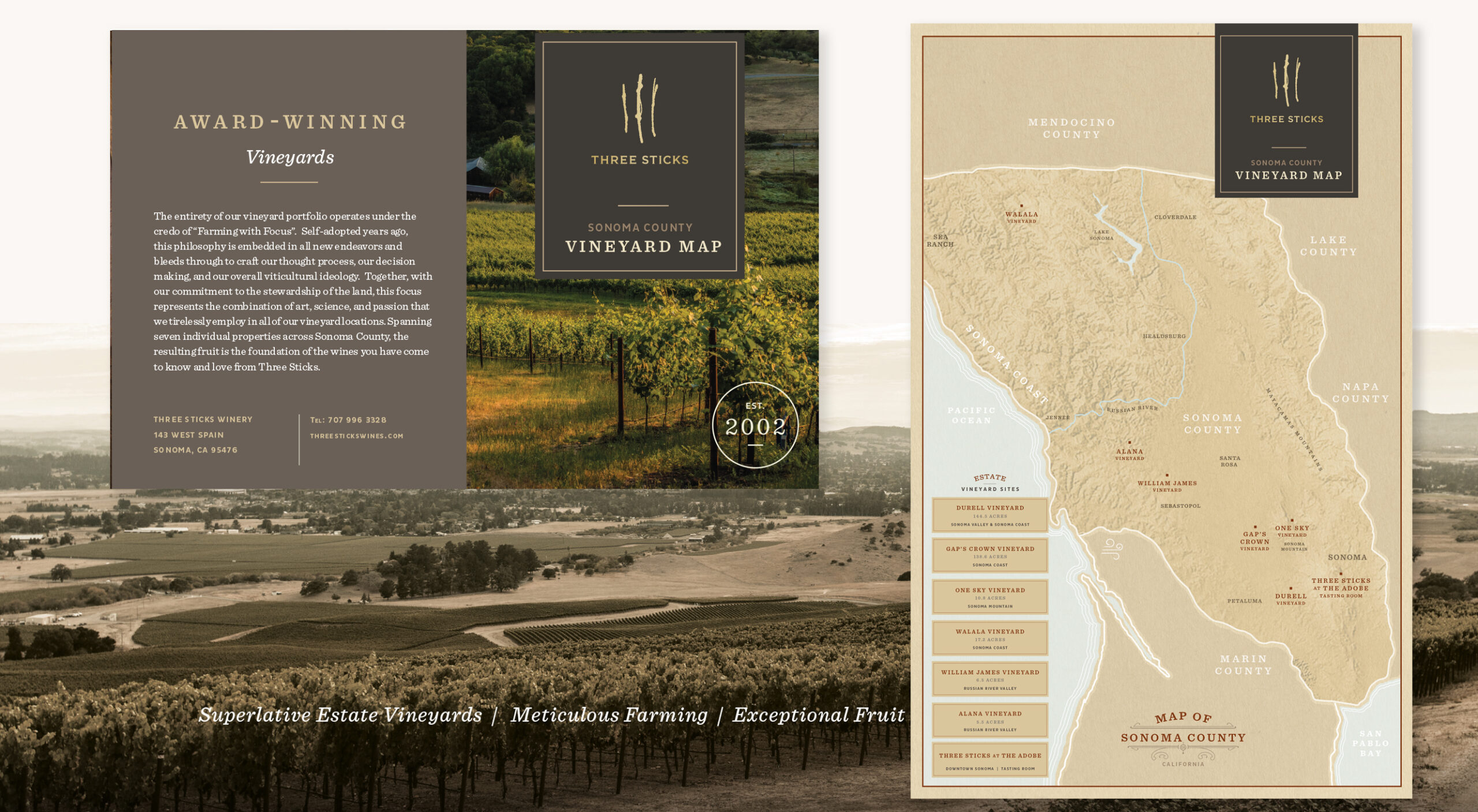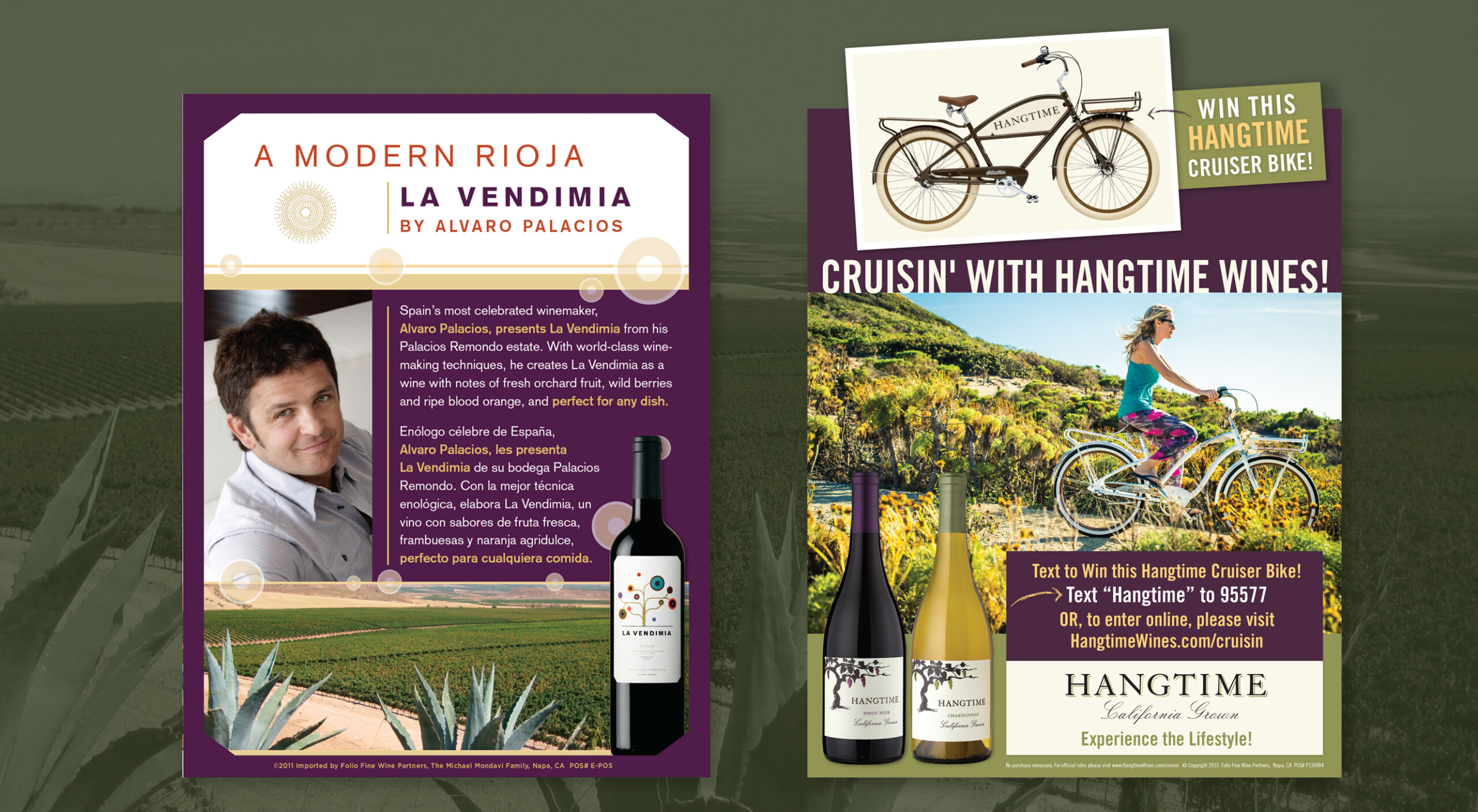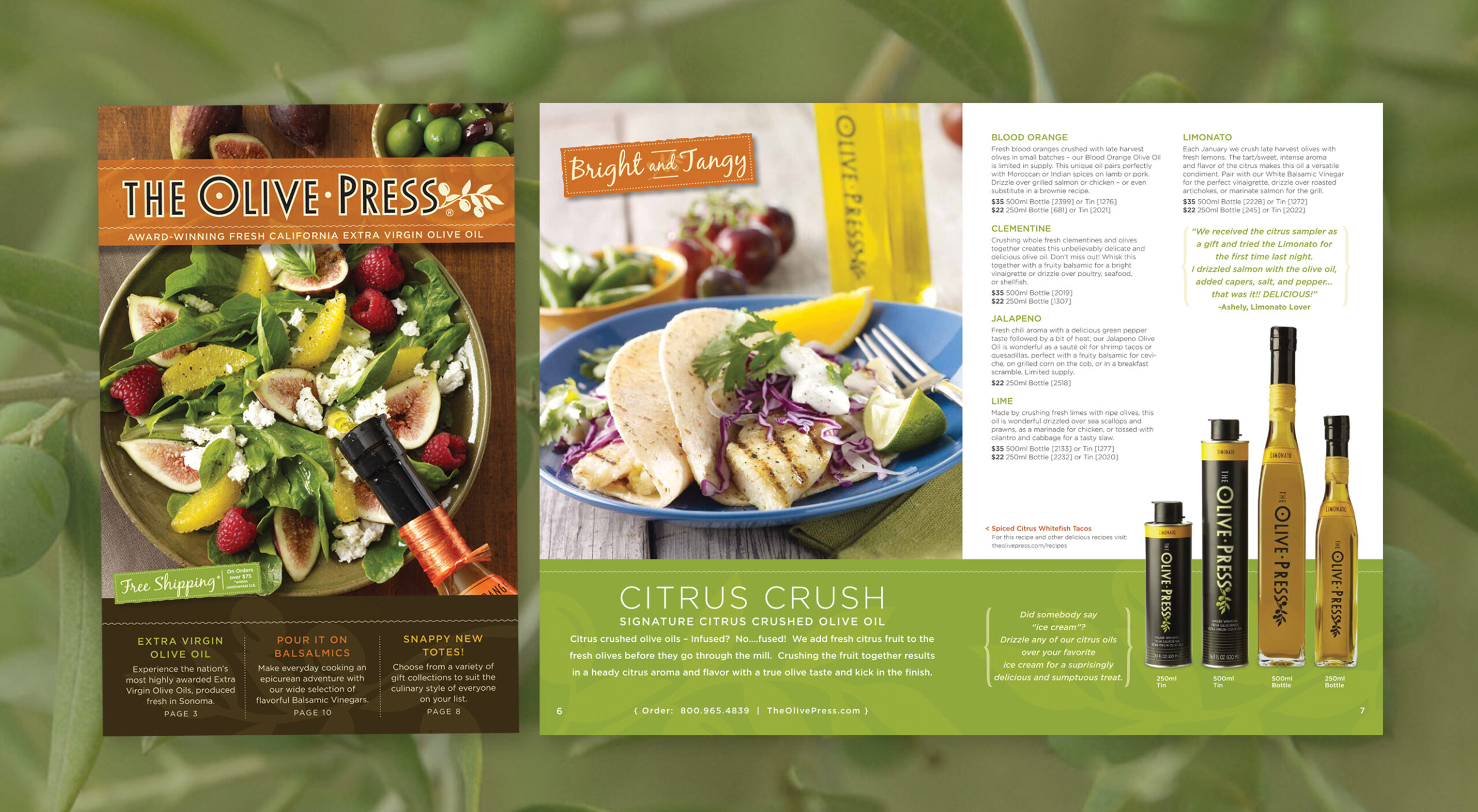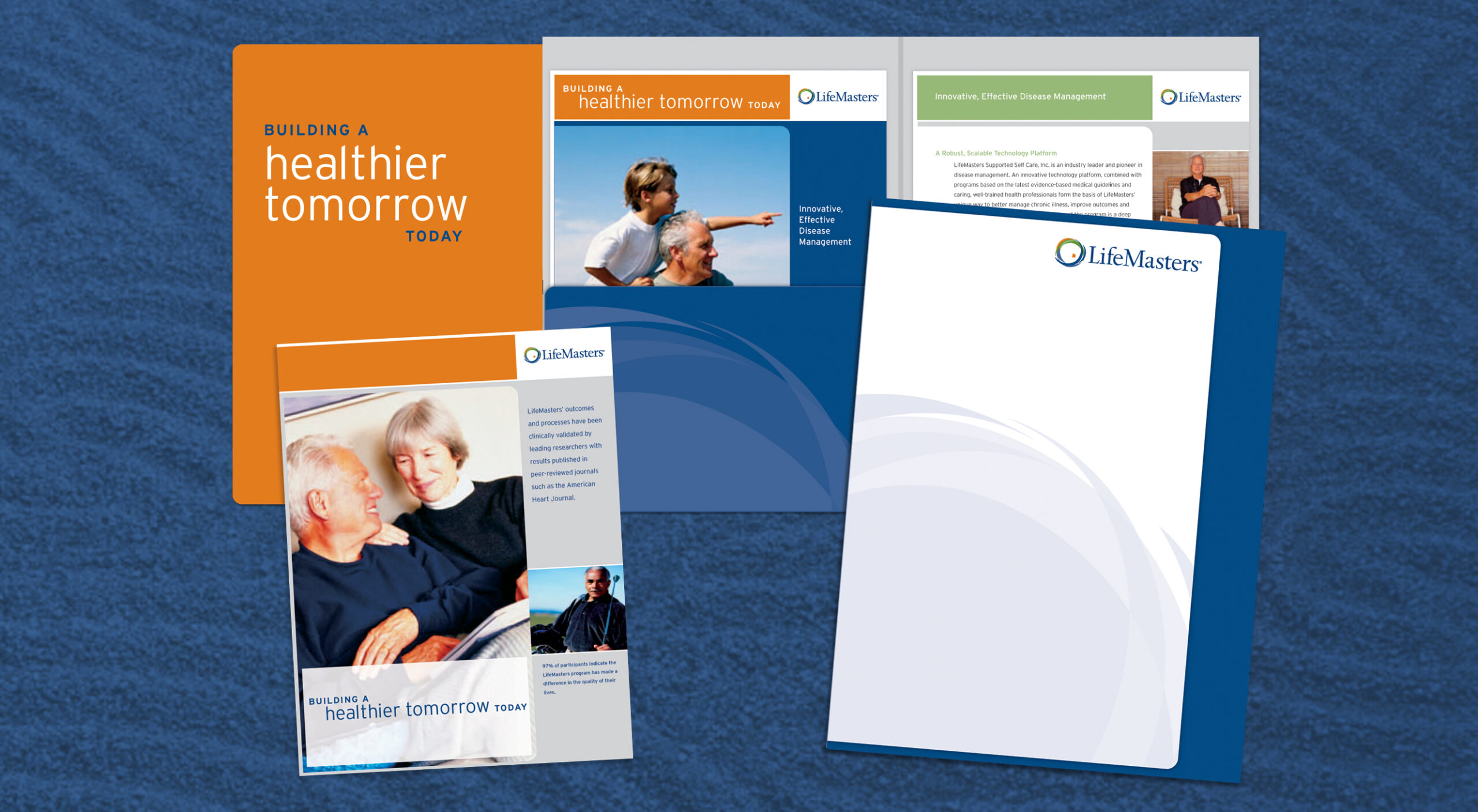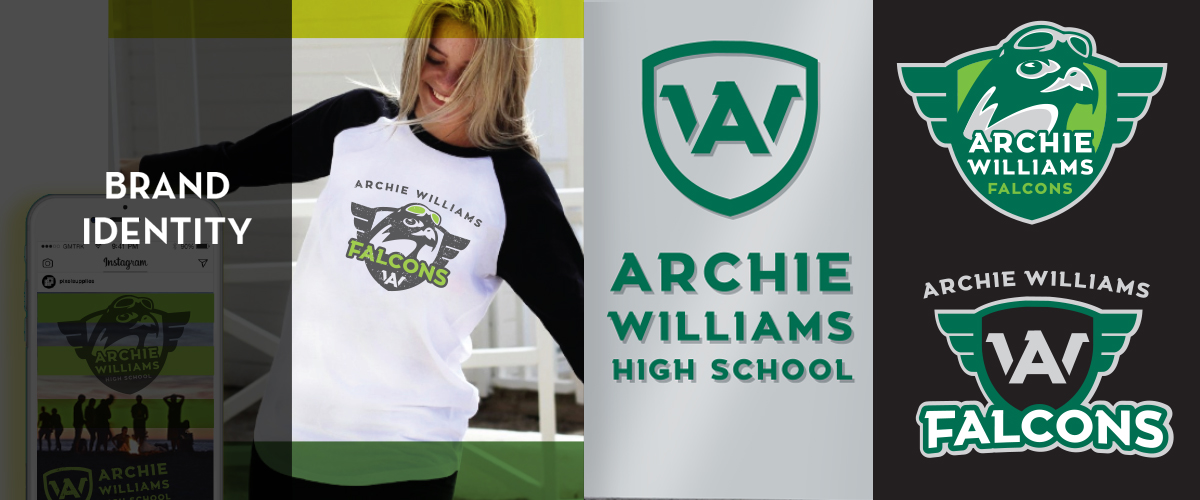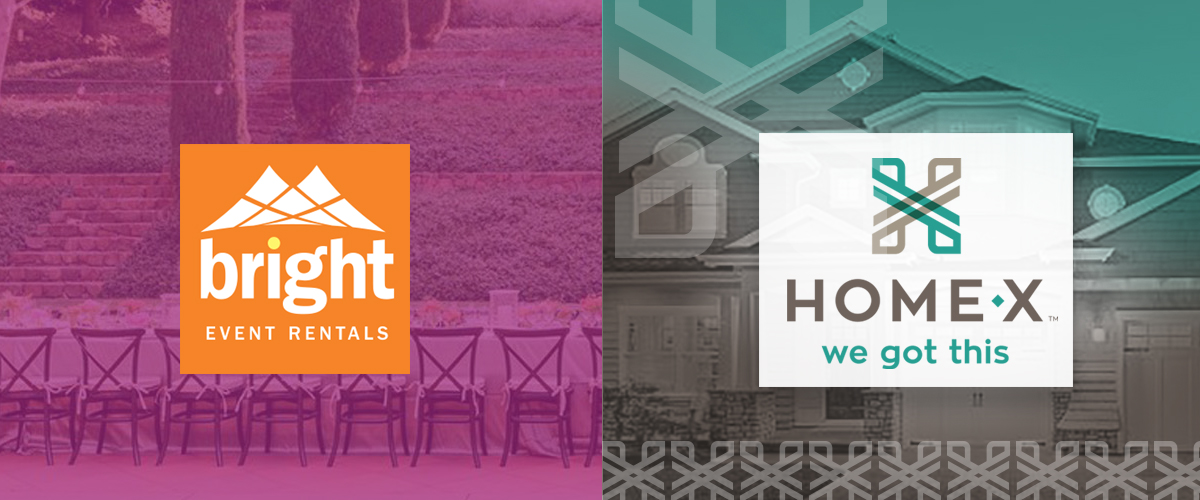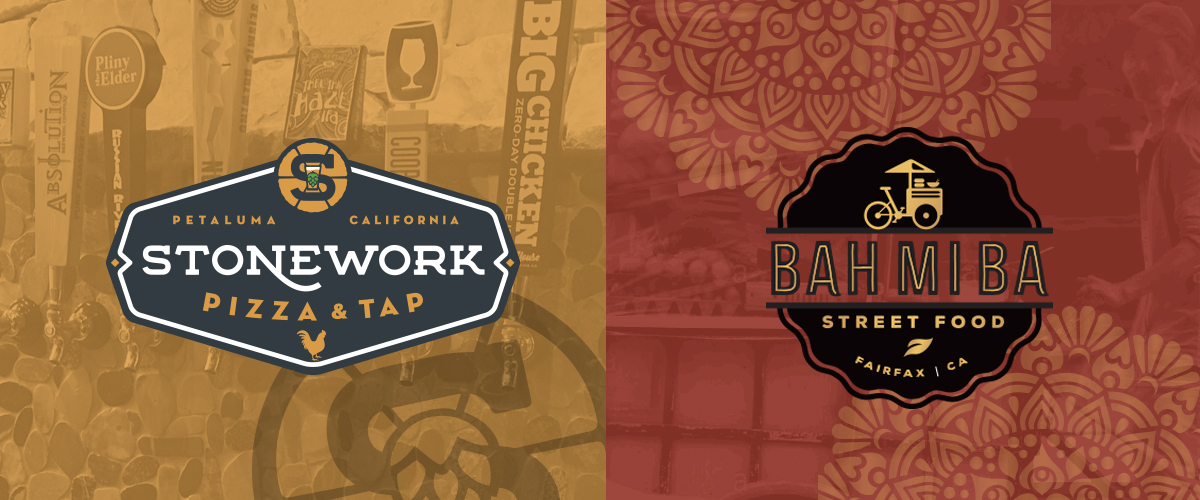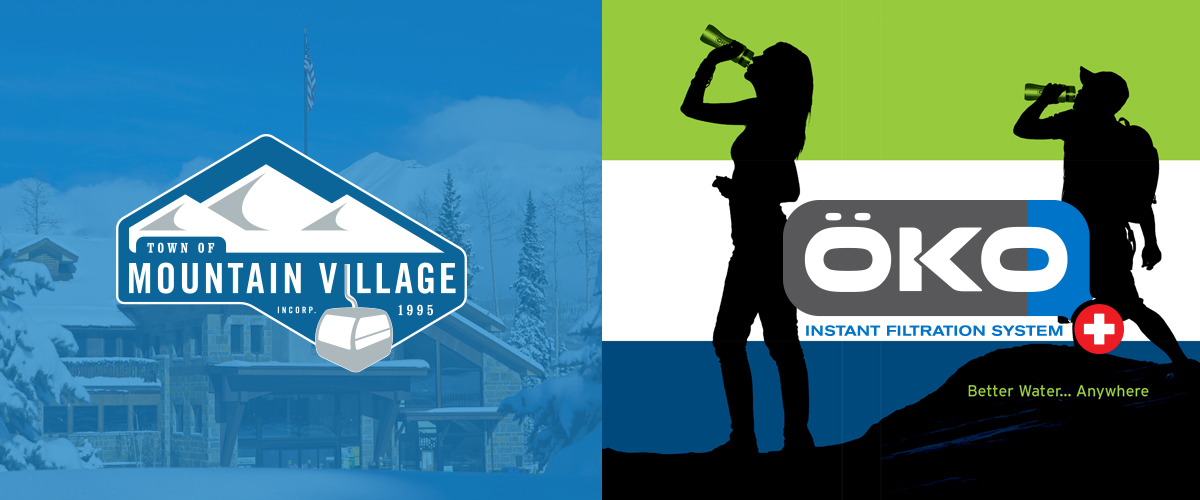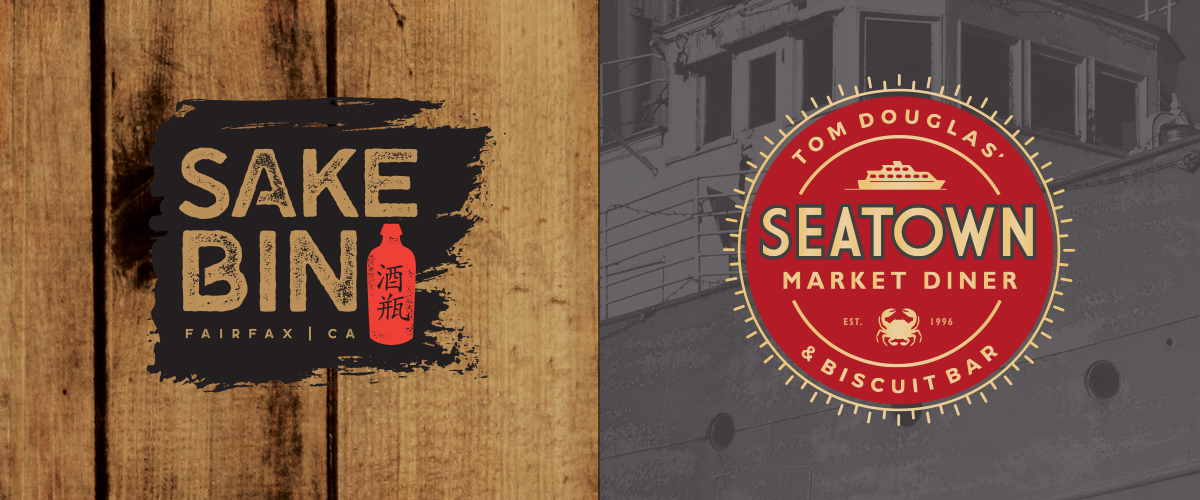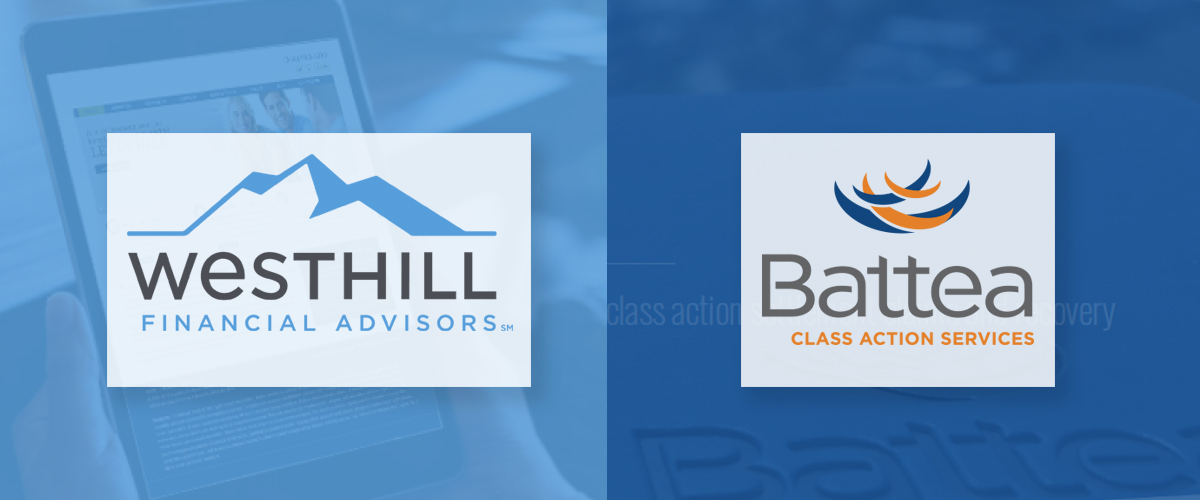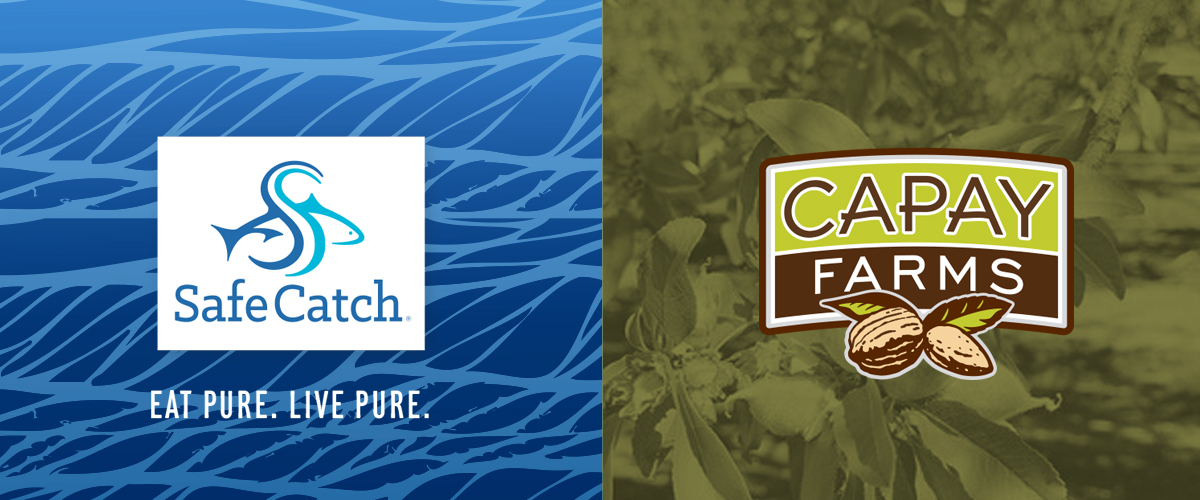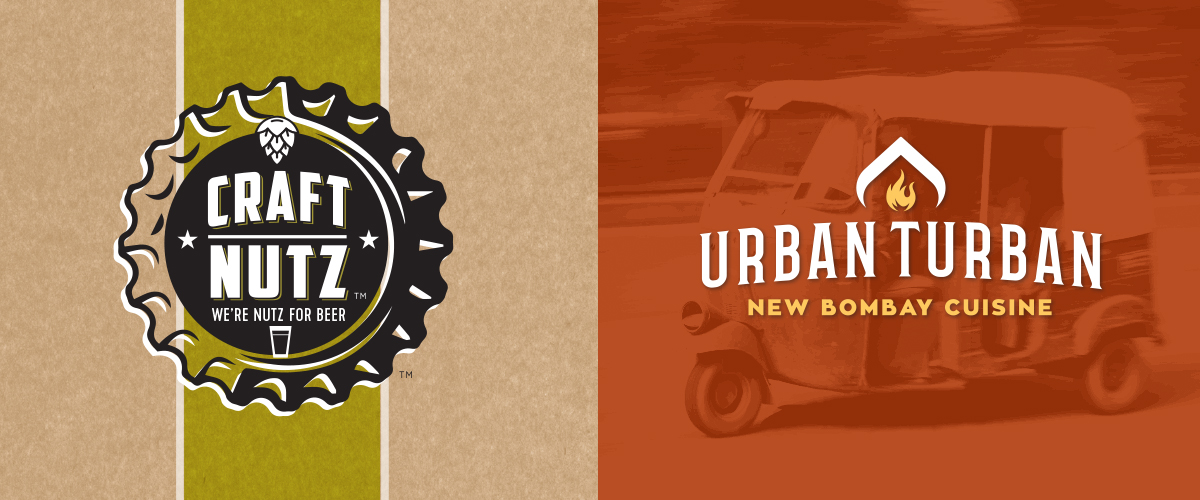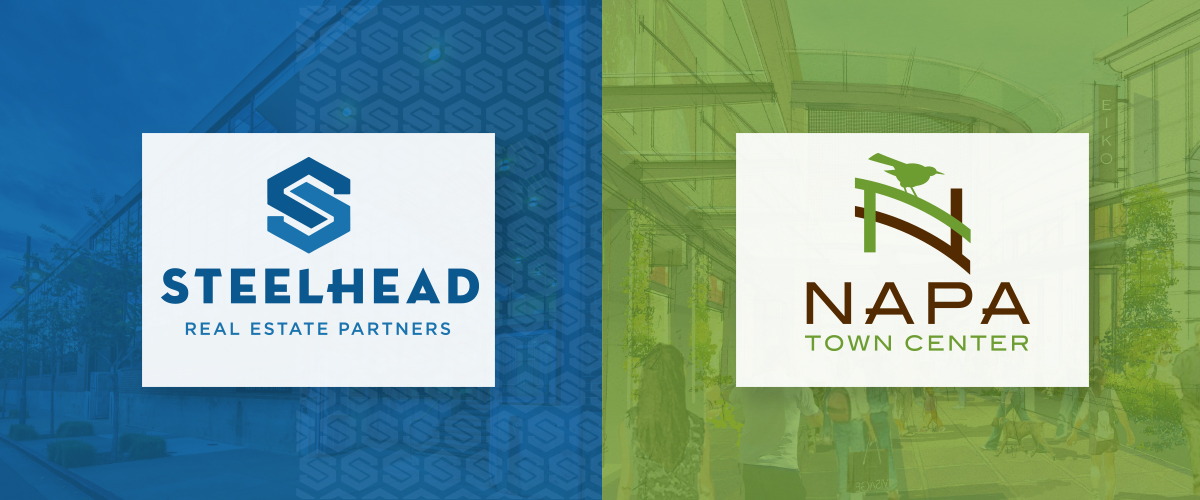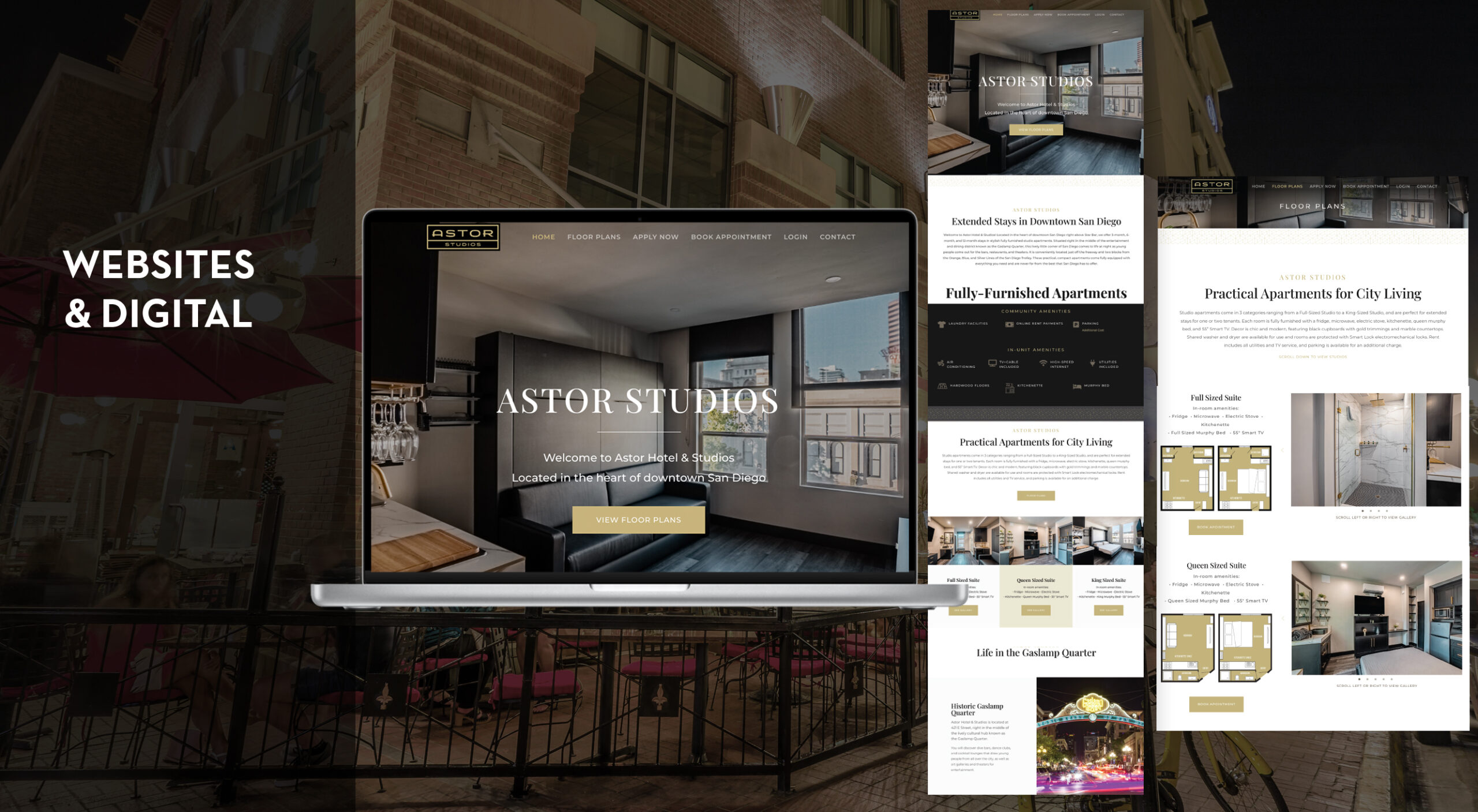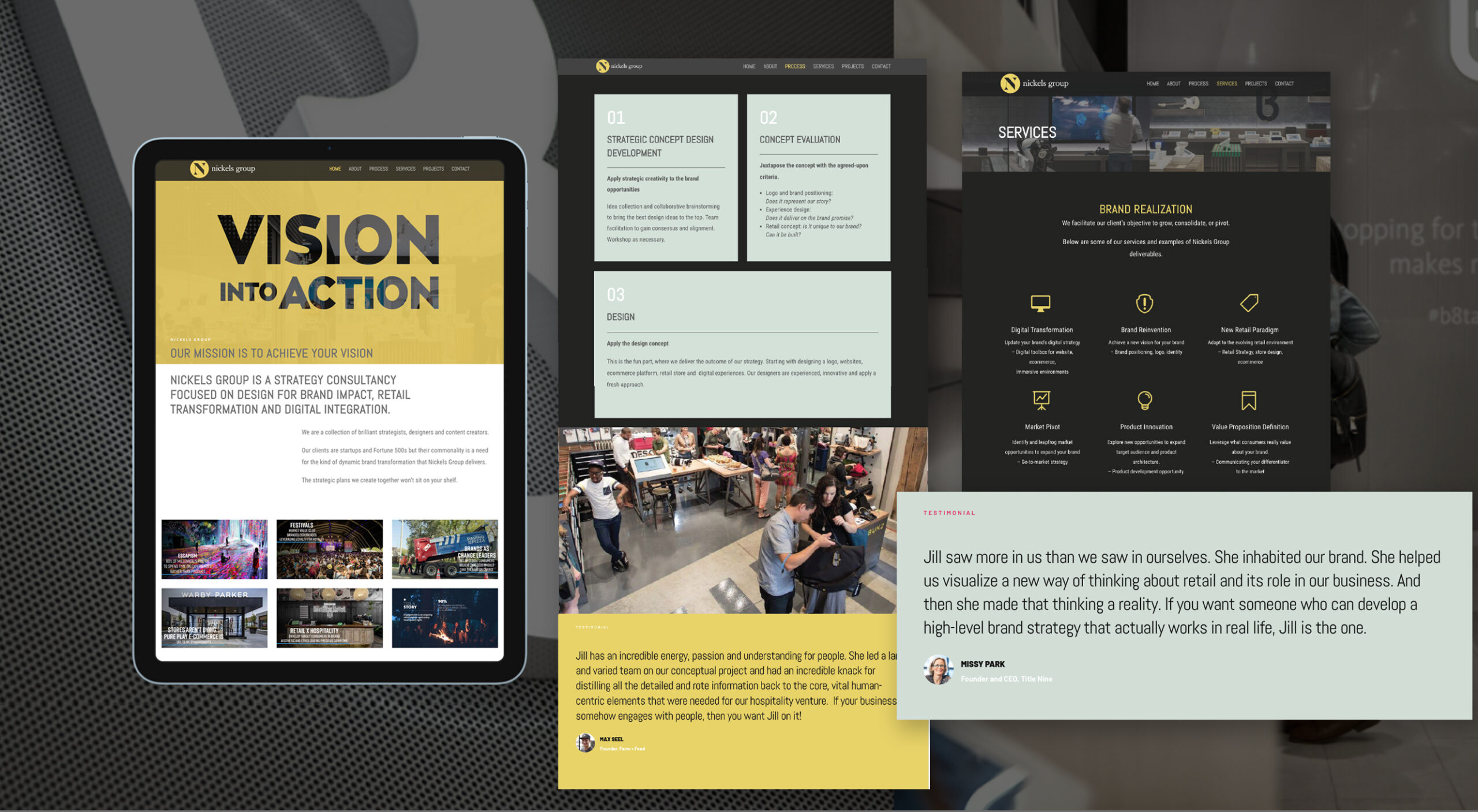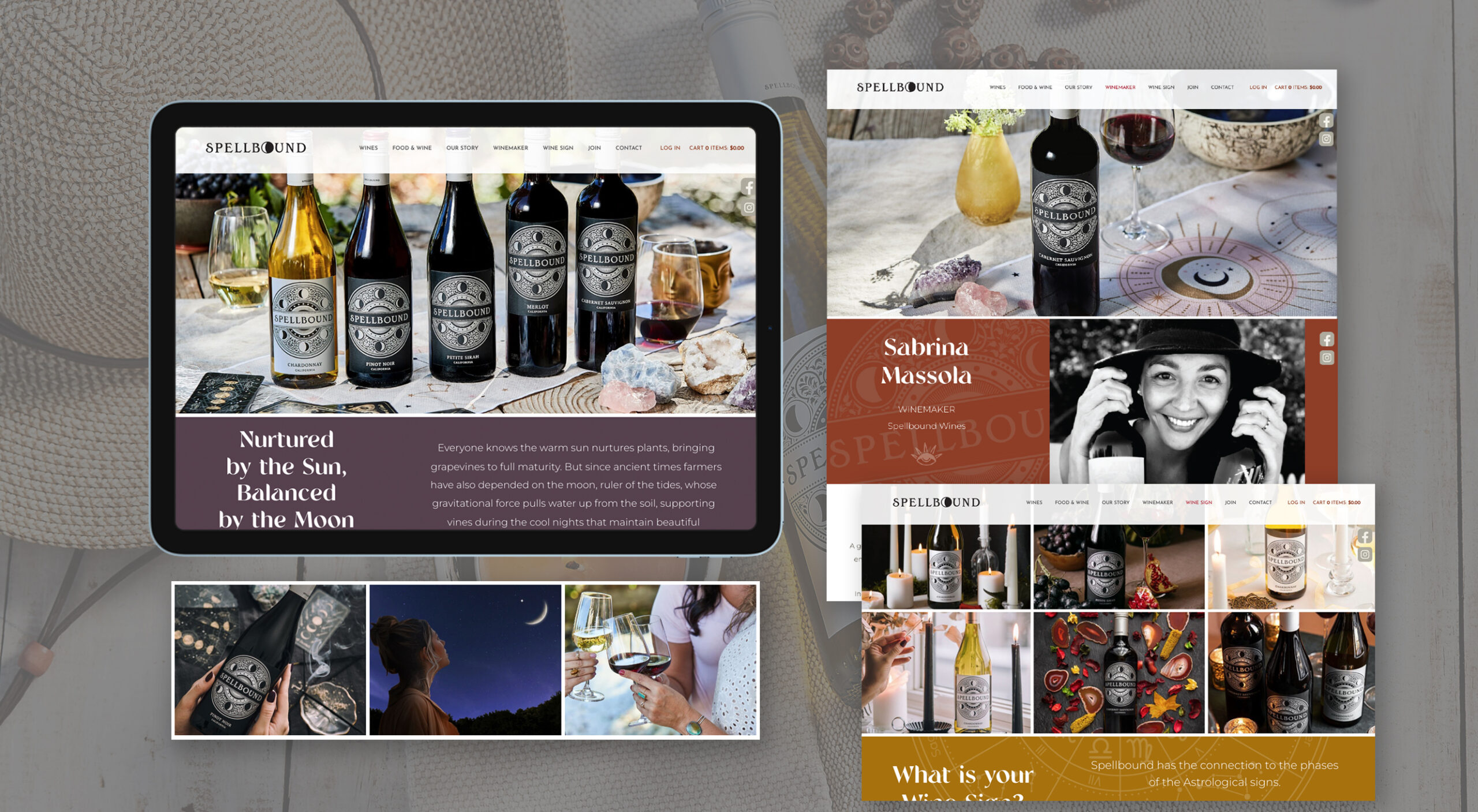 Rob founded Blend Branding after running Mez Design for 25+ years. He has deep experience and passion for the creative process. He has been involved in creating successful brands for more than 30 years, working in partnership with The Republic of Tea, Robert Mondavi, Folio Partners, Beringer Wine Estates, Mary's Pizza Shack, Black Angus Steakhouse, Divine Organics, Barbara's Bakery, Williams Sonoma, EA Sports, LeapFrog Toys, Levi Strauss and Wells Fargo to name a few. He has assembled a solid and diverse team of creative strategists, designers and project managers to guide the process from start to the final product. 
You can often find Rob volunteering his time with a local non-profit or exploring an epic adventure on his road or mountain bike in Marin.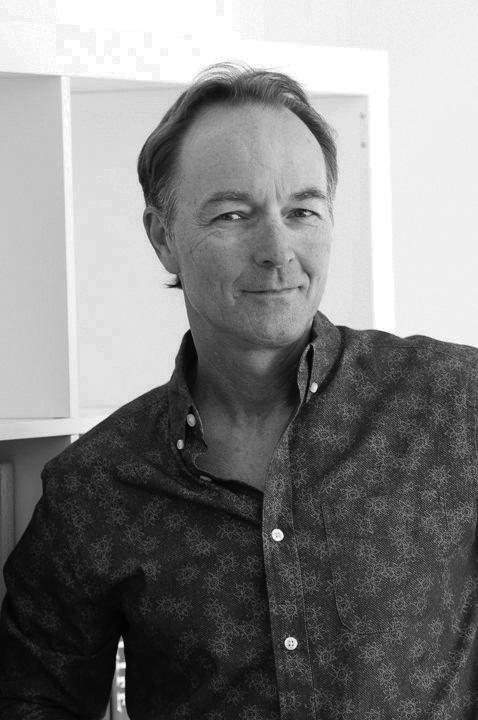 Rob Mesarchik
FOUNDER | CREATIVE DIRECTOR
Agrothrive
Aporo Biomedical
Aqua Cuisine
Barbara's Bakery
Battea – Class Action Services
Beringer
Better Balance
Black Angus Steakhouse
California Walnut Board
Chevron
Clif Bar, Inc.
Clorox
Constellation Wines U.S.
Dave's Naturals
Daskara Olive Oil
Divine Organics
Edica Organics

Electronic Arts
Fetzer Vineyards
Folio Fine Wine Partners
Houghton Mifflin Harcourt
Hope Hospice
Hooked on Phonics
LeapFrog
Levi Strauss & Co.
Mariani Fruit Co.
Marin County Bicycle Coalition
Marin Coffee Roasters
Marin County Fair
Marin Century
Mary's Pizza Shack
Mattel Interactive

McDonald's Restaurants
Mountain Village, CO
Napa Valley Kitchens
Organic Girl
PBS Kids
Pepper Dog Salsa
Perfect Pushup
The Republic of Tea
Revel Restaurant
Ritter Center
Robert Mondavi Winery
Rome Luxury Suites
Saint Hilary's School
Sales-Rocket
SF Fashion Week
Sjaak's Chocolate

Sonoma State University
Sony Computer
Southern Wine and Spirits
Three Sticks Winery
Tastes on the Fly
The Doctors Company
Vela Windsurfing Resorts
VIZ Media
Walmart
Wells Fargo
Wild Planet Toys
Wilderness Trail Bikes
Williams-Sonoma
World Cooperage
Xpedior
558 San Anselmo Ave.
San Anselmo, CA
94960
415 | 308.2554
rob@blendbranding.com